You Will Die at Twenty (12)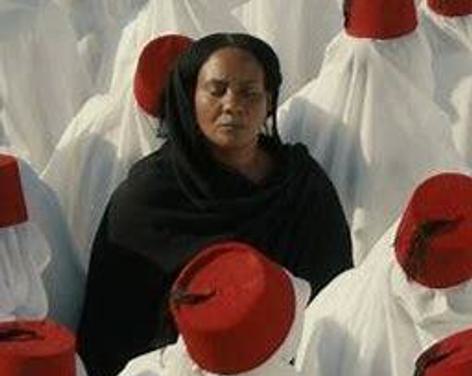 When searching for a blessing on the day of her firstborn child's naming ceremony, Sakina is instead given a curse. A travelling sheikh prophecies that her son, Muzamil would die at the age of 20. In what is now a coming-of-death tale, a devastated Sakina is sentenced to mourn her son while he lives - an endeavor her husband could not stand to bear. Growing up under the constant loom of death, Muzamil becomes increasingly curious about what it means to live beyond his mother's confines. Encouraged by local elders, the overprotective Sakina relents and allows her son to study the Quran with the other children his age. And in this newly found freedom, Muzamil finds friends, enemies, love, and tempters, though what he truly seeks is a sense of the present and a chance at the future.

You will die at Twenty | Sudan | 2019 | Dir. Amjad Abu Alala | 12 | 103 min | IDMb 7.1 | Subtitled
Entry is free for HFS Members.
Tickets for non-members cost £6 each (Under 25's £3). These can be purchased online here or will available on the door (contactless payments only please, we are not taking cash this season). A small processing fee will be applied to all tickets.
Please note that doors open at 7pm but the film will start at 7.30pm. All seating is unreserved so grab a seat wherever you like. Parking is free after 6pm for all Odeon cinema-goers but you MUST display a voucher obtained from the Odeon lobby.
Not what you're looking for?
Related
Events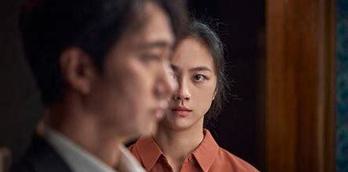 Decision to Leave (15)
From a mountain peak in South Korea, a man plummets to his death. Did he jump, or was he...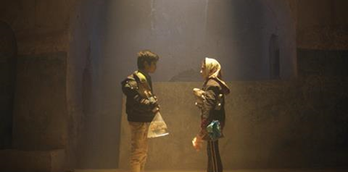 Winners (PG), at the Harrogate Odeon
A heartwarming Persian language film with the magic of cinema at its heart. The story features two young children...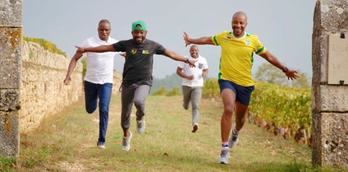 Blind Ambition (12A) & Pre-Christmas Social
Blind Ambition | Australia | 2021 | Dir. Robert Coe, Warwick Ross | 12A | 96 min | IDMb...
Behind the scenes of
Events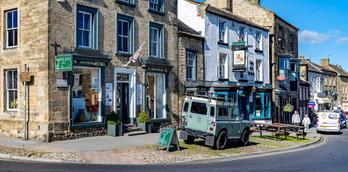 FOLLOW NORTH YORKSHIRE'S LITERARY TRAIL
This July hundreds of people will head to Harrogate to celebrate the 20th anniversary of the Theakston Old Peculier...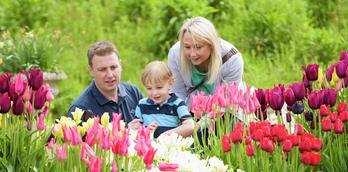 Top 5 ideas for family days out on a budget
Weekends, long summer days and school holidays are all about spending time with the family and entertaining the little...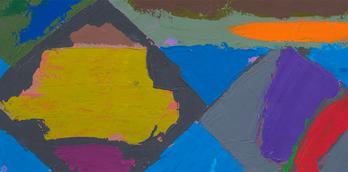 An exhibition to celebrate at the Mercer Gallery
Celebration is the current exhibition on show at the Mercer Art Gallery in Harrogate and it is just that...
More
Events

29th Jul 2023
Reclaiming Lunacy
16th Sept 2023
Inspired by Italy at...

17th Nov 2023
Apres Ski at the West Park...

18th Nov 2023
Winter Illuminations &...

22nd Nov 2023
Dick Whittington

22nd Nov 2023
Glow - Winter Illuminations...

25th Nov 2023
Christmas at the Caverns!

25th Nov 2023
Magical Christmas Experience...

25th Nov 2023
Wreath Making at Harrogate...
You may also like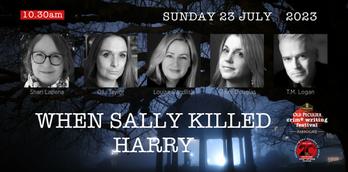 When Sally Killed Harry - Theakston Old Peculier Crime Writing Festival
Domestic noir is dangerously close to home, a land peopled with dodgy husbands, scheming wives and murderous siblings. Meet...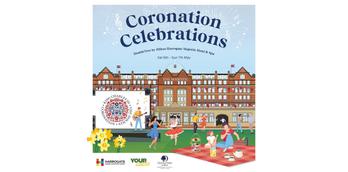 Coronation Celebrations at DoubleTree by Hilton Harrogate Majestic Hotel & Spa
Harrogate BID (Business Improvement District) is all set to host a fun-filled family celebration event to mark the coronation...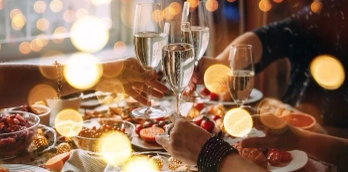 Festive Lunch & Dinner at The Inn South Stainley
It's time for festive dining so celebrate together with colleagues, friends and family and enjoy a homemade, locally sourced...