Woman at War at Harrogate Odeon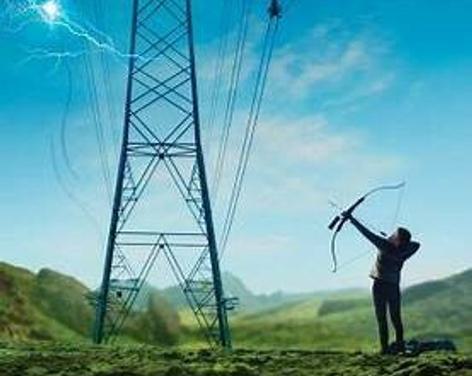 Harrogate Film Society presents Woman at War (12A | Iceland | Subtitled) at the Odeon.
Woman at War is a 2018 Icelandic-Ukrainian comedy-drama film written, produced and directed by Benedikt Erlingsson, and starring Halldóra Geirharðsdóttir.
A quirky black comedy about a bike-riding environmentalist, who runs a choir in her spare time and is also trying to adopt a child from Ukraine. A respectable and responsible woman on the surface, hiding her guerilla activities becomes more difficult as the authorities try to track her down. This film is aspirational, feel-good and funny.
Entry is free for members.
Tickets for non-members cost £6 each (Students 16 -19 £3). These can be purchased online here or will be available on the door (contactless payments only please, we are not taking cash this season). A small processing fee will be applied to all tickets.

Not what you're looking for?
Related
Events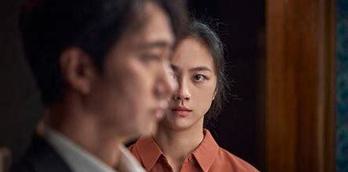 Decision to Leave (15)
From a mountain peak in South Korea, a man plummets to his death. Did he jump, or was he...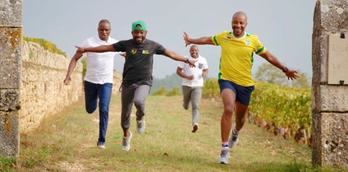 Blind Ambition (12A) & Pre-Christmas Social
Blind Ambition | Australia | 2021 | Dir. Robert Coe, Warwick Ross | 12A | 96 min | IDMb...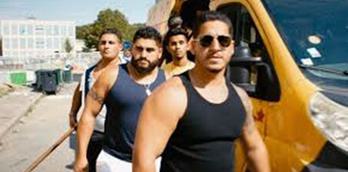 Les Miserables (15) at Harrogate Odeon
Assigned to work alongside unethical police veterans Chris and Gwada in Paris' Anti-Crime Brigade, Brigadier Stéphane Ruiz - a...
Behind the scenes of
Events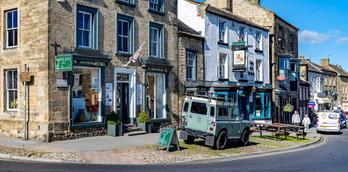 FOLLOW NORTH YORKSHIRE'S LITERARY TRAIL
This July hundreds of people will head to Harrogate to celebrate the 20th anniversary of the Theakston Old Peculier...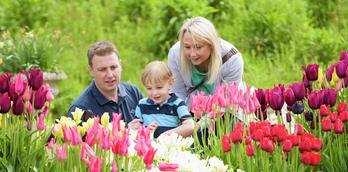 Top 5 ideas for family days out on a budget
Weekends, long summer days and school holidays are all about spending time with the family and entertaining the little...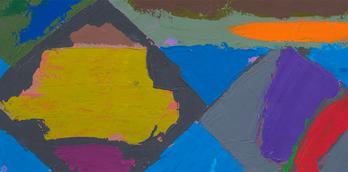 An exhibition to celebrate at the Mercer Gallery
Celebration is the current exhibition on show at the Mercer Art Gallery in Harrogate and it is just that...
More
Events

29th Jul 2023
Reclaiming Lunacy
16th Sept 2023
Inspired by Italy at...

17th Nov 2023
Apres Ski at the West Park...

18th Nov 2023
Winter Illuminations &...

22nd Nov 2023
Dick Whittington

22nd Nov 2023
Glow - Winter Illuminations...

25th Nov 2023
Christmas at the Caverns!

25th Nov 2023
Magical Christmas Experience...

25th Nov 2023
Wreath Making at Harrogate...
You may also like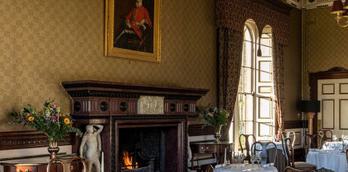 Family Christmas Lunch
Celebrate Christmas in the 'Spirit of Swinton', with Christmas lunch and a drop-in Christmas craft session for the children...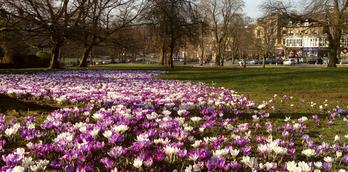 See How Our Gardens Grow - Spring
The Stray in Harrogate is awash with crocuses and stunning cherry blossom as the tree lined avenues that criss-cross...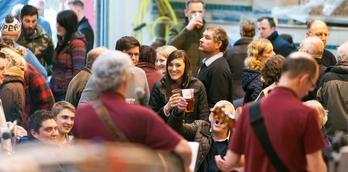 Hambleton Brewery's Open Day: A Day of Great Beer, Food and Music for All!
Hambleton Brewery's open day is set to be a fun-filled day of great beer, food, and music. Guests can...