An ageing population, political turmoil, and staff shortages. These are just three of the issues facing the NHS today as it recovers from a global pandemic, and it's hard to see how it will take on these issues and more in the next few years. Our expert panel will discuss the future of the NHS, the problems it is currently having to deal with and what new challenges may arise in the coming decade, and most importantly, how it might go about tackling those issues.

General practitioner and media doctor turned historical fiction novelist Dr Hilary Jones has appeared on ITV's GMTV and Good Morning Britain, and with over 40 years of experience working in the medical field, Jones is well placed to help us predict where we might be headed next.

Stephanie Snow is Professor of Health, History and Policy at the University of Manchester and has directed NHS at 70: The Story of Our Lives since 2017, creating the first digital archive of NHS history.

Dr Julia Grace Patterson is the founder and chief executive of EveryDoctor, the non-profit campaigning organisation established in 2019 with the belief that doctors have the power to end the NHS crisis, use their voices to highlight matters of national importance and demand an overturn of the broken system they work within.

This panel will be chaired by broadcast journalist Gerry Foley.

Part of the Raworths Harrogate Literature Festival.

How to book:
Online: harrogateinternationalfestivals.com
Phone: 01423 562 303
In person: 32 Cheltenham Parade, Harrogate, HG1 1DB
Not what you're looking for?
Related
Events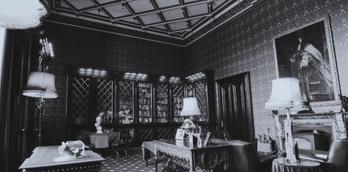 Ghost Hunt at Allerton Castle
Ghost hunt at the mysterious stunning isolated Castle. Join the Paranormal Eye team as we open the doors of...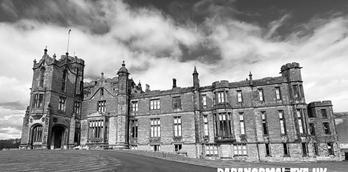 Allerton Castle Ghost Hunt
Step back in time, and walk in the footsteps of royalty at this North Yorkshires hidden gem! This beautiful...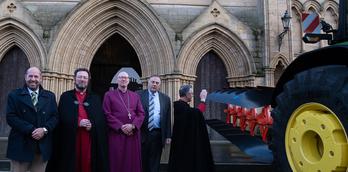 Plough Sunday
This service is a chance for the community to come together to celebrate rural life with farming families and...
More
Events

29th Jul 2023
Reclaiming Lunacy
16th Sept 2023
Inspired by Italy at...

17th Nov 2023
Apres Ski at the West Park...

18th Nov 2023
Winter Illuminations &...

22nd Nov 2023
Dick Whittington

22nd Nov 2023
Glow - Winter Illuminations...

25th Nov 2023
Christmas at the Caverns!

25th Nov 2023
Magical Christmas Experience...

25th Nov 2023
Wreath Making at Harrogate...
You may also like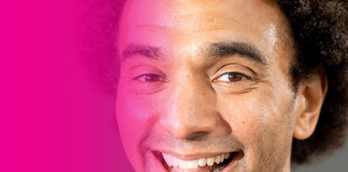 Joseph Coelho: One Little Word (3-6)
Get ready to let your imagination and creativity run wild on this journey of words, rhymes and pictures that...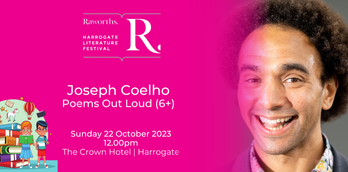 Joseph Coelho: Poems Out Loud (6+)
Calling all budding poets! Enter into a world of rhymes, rhythm and imagination with Waterstones Children's Laureate Joseph Coelho...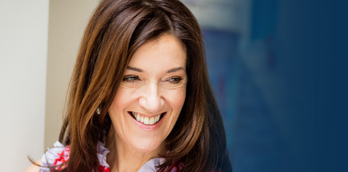 Across the Mediterranean with Victoria Hislop
Sunday Times No 1 bestselling author Victoria Hislop is best known for her absorbing and transportive novels set across...