Tick, Tick... Boom!, an intimate, autobiographical pop/rock musical from the creator of Rent, tells the story of Jon, a struggling composer whose life seems to be going nowhere. About to turn 30 and still waiting tables for a living, Jon is desperately scared that he may never "make it" on Broadway. The pressure to break out or give up only grows as Jon's girlfriend, Susan, announces that she wants to get married and move out of the city, and his best friend, Michael, quits acting and finds huge financial success as a Madison Avenue corporate executive.
Jon's new musical Superbia has a great workshop but no prospects, and as time ticks by Jon wonders if maybe his friends are right, and it's time to throw in the towel. Created by Jonathan Larson as a deeply personal peek into the life of an artist, Tick, Tick... Boom! follows one man's journey to define success on his own terms.
The show boasts an intimate cast, a 4 piece rock band, a stunning 90s-inspired set and has been creatively driven by Director, William Thirlaway, Musical Director, Matthew Clare, and Choreographer, Freya McIntosh.
The clock is ticking and the 2 week run of this musical spectacular is not to be missed.
Not what you're looking for?
Related
Events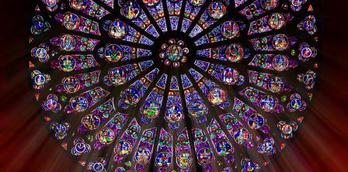 The Hunchback of Notre Dame - the Musical
The storytelling of Victor Hugo meets the music of Disney in this spectacular musical that doesn't pause for breath...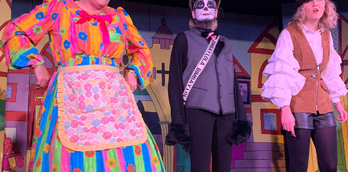 Humpty Dumpty Pantomime
Join the Pannal Players for their February half-term pantomime 'Humpty Dumpty'.Things are going badly for poor Humpty Dumpty. He's...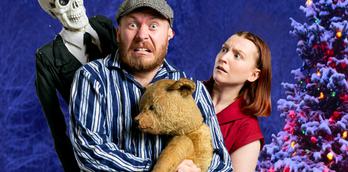 Badapple Theatre Company present 'Farmer Scrooge's Christmas Carol'
Enjoy a festive family treat and join us for our latest 'theatre on your doorstep' tale from Badapple as...
Behind the scenes of
Events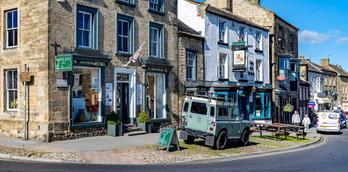 FOLLOW NORTH YORKSHIRE'S LITERARY TRAIL
This July hundreds of people will head to Harrogate to celebrate the 20th anniversary of the Theakston Old Peculier...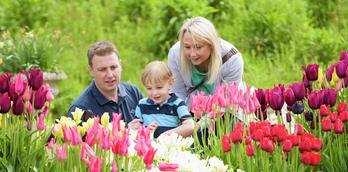 Top 5 ideas for family days out on a budget
Weekends, long summer days and school holidays are all about spending time with the family and entertaining the little...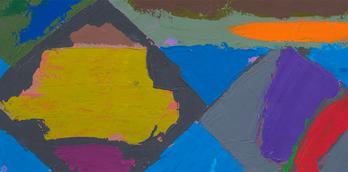 An exhibition to celebrate at the Mercer Gallery
Celebration is the current exhibition on show at the Mercer Art Gallery in Harrogate and it is just that...
More
Events
16th Sept 2023
Inspired by Italy at...
16th Nov 2023
North Pole Post Office

17th Nov 2023
Apres Ski at the West Park...

18th Nov 2023
Winter Illuminations &...

22nd Nov 2023
Dick Whittington

22nd Nov 2023
Glow - Winter Illuminations...

25th Nov 2023
Christmas at the Caverns!

25th Nov 2023
Magical Christmas Experience...

25th Nov 2023
Wreath Making at Harrogate...
You may also like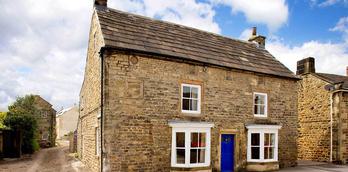 Morton House and The Stable Block
Escape to our extraordinary property in the heart of Masham, a charming market town that offers a delightful blend...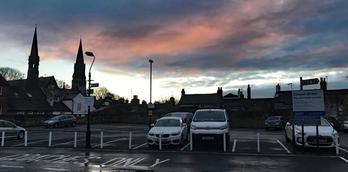 Fisher St. & Chapel St. Car parks, Knaresborough
These two car parks in the centre of Knaresborough offer great short term parking just a stone's throw from...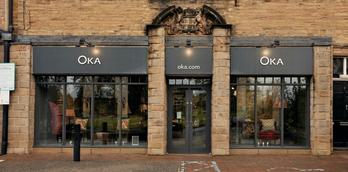 OKA
All About OKA Since our founding, we've curated collections of furniture and homeware to inspire you to create a...