The Late Night Quiz - Theakston Old Peculier Crime Writing Festival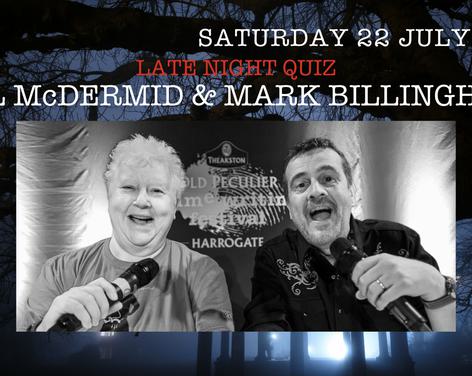 And now, from Harrogate… it's the quiz of the year.

Form a team and find a table for what is a highlight of every Theakston's festival. It's the fiendishly fun quiz that pitches authors against publishers and reviewers against readers in a battle of crime fiction wits as Saturday night hurtles towards Sunday morning.

The leaders of the inquisition are, as ever, the dynamic duo of Val McDermid and Mark Billingham. They are the Bonnie and Clyde of music, the Lennon and McCartney of crime, the Ant and Dec of everything else. Together, forever, they will test your crime fiction knowledge until your little grey cells are begging for mercy. But there will be no mercy!

Remember it's all just a bit of fun. With prizes.
Not what you're looking for?
Related
Events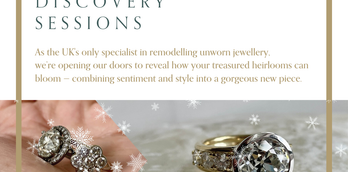 Discover the hidden beauty of your jewellery: Join our Exclusive Legacy Discovery Session at the Hotel Du Vin in Harrogate
Are you ready to unlock the untapped potential of your forgotten jewellery pieces? We are offering the opportunity to...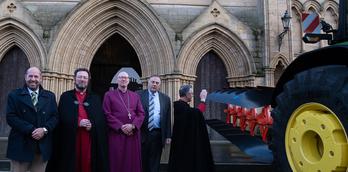 Plough Sunday
This service is a chance for the community to come together to celebrate rural life with farming families and...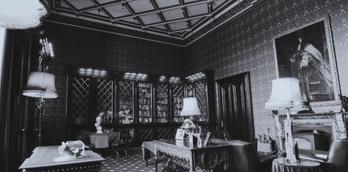 Ghost Hunt at Allerton Castle
Ghost hunt at the mysterious stunning isolated Castle. Join the Paranormal Eye team as we open the doors of...
Behind the scenes of
Events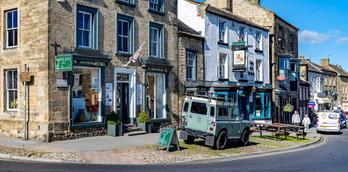 FOLLOW NORTH YORKSHIRE'S LITERARY TRAIL
This July hundreds of people will head to Harrogate to celebrate the 20th anniversary of the Theakston Old Peculier...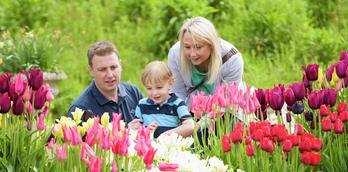 Top 5 ideas for family days out on a budget
Weekends, long summer days and school holidays are all about spending time with the family and entertaining the little...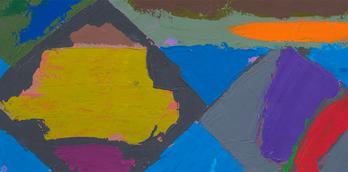 An exhibition to celebrate at the Mercer Gallery
Celebration is the current exhibition on show at the Mercer Art Gallery in Harrogate and it is just that...
More
Events

29th Jul 2023
Reclaiming Lunacy
16th Sept 2023
Inspired by Italy at...
16th Nov 2023
North Pole Post Office

17th Nov 2023
Apres Ski at the West Park...

18th Nov 2023
Winter Illuminations &...

22nd Nov 2023
Dick Whittington

22nd Nov 2023
Glow - Winter Illuminations...

25th Nov 2023
Christmas at the Caverns!

25th Nov 2023
Magical Christmas Experience...
You may also like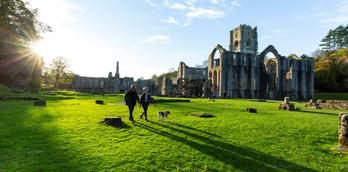 Fountains Abbey and Studley Royal Holiday Cottages
Experience Fountains Abbey and Studley Royal World Heritage Site like never before. Discover the stories of the estate, the...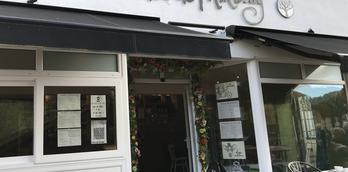 The Black Mulberry
The Black Mulberry is a licensed cafe located on Knaresborough's Waterside overlooking the iconic Viaduct. Open daily we are...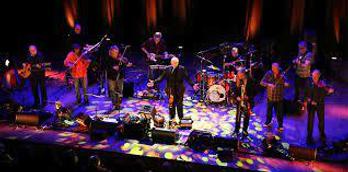 Feast of Fiddles
"Britain's fiddling supergroup" – Mark Radcliffe, BBC Radio 2 We are delighted to welcome back Feast of Fiddles after...