As the leaves turn and the nights grow longer, Stockeld Park embraces the spooky charm of Halloween. The Halloween adventure season brings a touch of thrill and mystery to the park. Venture through the mummy maze, filled with twists and turns that will keep you on your toes.
Dare to enter the Enchanted Forest, where you'll encounter fantastical creatures and ghostly surprises around every corner. Immerse yourself in the Halloween spirit by donning your best costumes and participating in spooky-themed activities and events. Stockeld Park during Halloween is a hauntingly delightful experience that will send shivers down your spine.
Not what you're looking for?
Related
Events
The Knaresborough Outdoor Nativity
Live in Knaresborough market square as night falls on Christmas Eve, Mary and Joseph will make their way to...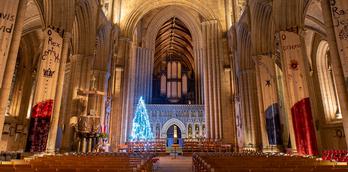 Sung Eucharist for St Stephen's Day & Pilgrimage to Fountains Abbey.
Home What's on Seasonal Events Special Services Sung Eucharist for St Stephen's Day & Pilgrimage to Fountains Abbey. Sung...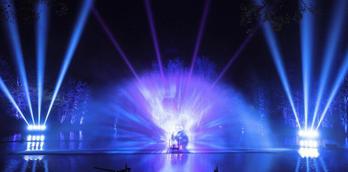 Winter Illuminations & Christmas Adventure at Stockeld Park
When winter arrives, Stockeld Park transforms into a mesmerizing wonderland of twinkling lights and festive cheer. The winter illuminations...
Behind the scenes of
Events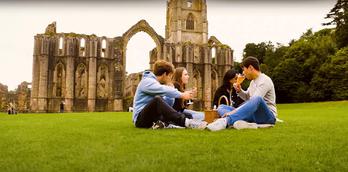 Top places to picnic in Harrogate and beyond
What better way to spend a sunny day than packing up a picnic and heading to a picturesque spot...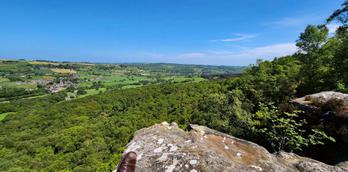 Walking in Harrogate: Five serious walks
Sometimes you want a challenge, sometimes you want the freedom of stepping away from the short walk where you're...
Five Town Walks
Take one of our town walks and discover its hidden corners, historical story or its artisan spirit and see...
More
Events
16th Sept 2023
Inspired by Italy at...
16th Nov 2023
North Pole Post Office

17th Nov 2023
Apres Ski at the West Park...

18th Nov 2023
Winter Illuminations &...

22nd Nov 2023
Dick Whittington

22nd Nov 2023
Glow - Winter Illuminations...

25th Nov 2023
Christmas at the Caverns!

25th Nov 2023
Magical Christmas Experience...

25th Nov 2023
Wreath Making at Harrogate...
You may also like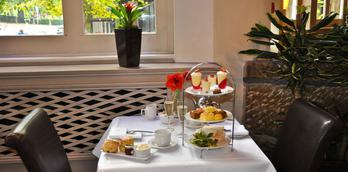 Afternoon Tea at The Crown Hotel
Enjoy a quintessential Afternoon Tea at the Crown Hotel Consisting of a mouth-watering array of delicate pastries, homemade cakes...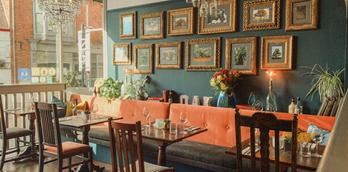 The Royal Oak
The Royal Oak is situated in the heart of Ripon, and we offer a wide variety of dishes. We...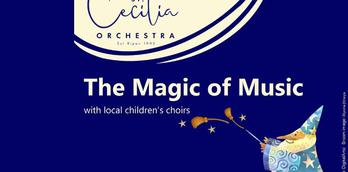 The Magic of Music
Hold on to your seats and let St Cecilia Orchestra take you on a magical, musical journey in a...