The Bluebird – A Quest for Happiness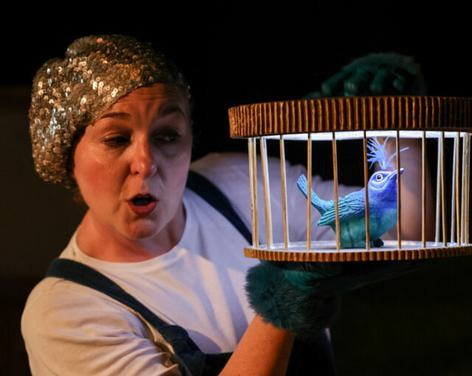 Join Mirtel, a Seer, and her tree spirit Micky, on their journey to find the elusive bluebird and help unlock its mystery.
What is the bluebird's secret power and where could it be hiding? In the Land of Memory or Future? Is it trapped in the Land of Luxury or lost in the Land of Night?
This beautiful and thoughtful show combines theatre, puppetry, philosophy and shadow play to create a perfect twilight event.
What are you doing, sitting here in the darkness? It's time to let in a little light!
Age guide 6+
Pay What You Can (PWYC)
Find more amazing performances taking place as part of the Ripon Theatre Festival.
Not what you're looking for?
Related
Events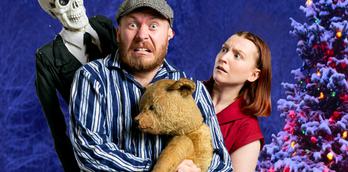 Badapple Theatre Company present 'Farmer Scrooge's Christmas Carol'
Enjoy a festive family treat and join us for our latest 'theatre on your doorstep' tale from Badapple as...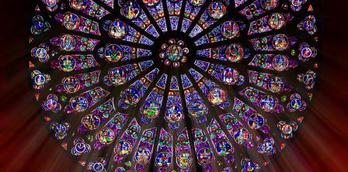 The Hunchback of Notre Dame - the Musical
The storytelling of Victor Hugo meets the music of Disney in this spectacular musical that doesn't pause for breath...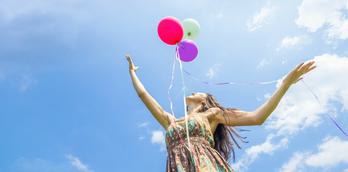 Ripon Theatre Festival
Five days of drama, street theatre, circus, dance, puppetry, storytelling and more. Events and activities for all ages, both...
More
Events
16th Sept 2023
Inspired by Italy at...
16th Nov 2023
North Pole Post Office

17th Nov 2023
Apres Ski at the West Park...

18th Nov 2023
Winter Illuminations &...

22nd Nov 2023
Dick Whittington

22nd Nov 2023
Glow - Winter Illuminations...

25th Nov 2023
Christmas at the Caverns!

25th Nov 2023
Magical Christmas Experience...

25th Nov 2023
Wreath Making at Harrogate...
You may also like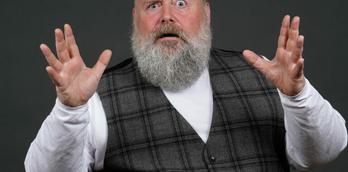 Gav Cross: Traditional Tales with a Twist
In a lovely little house, in the middle of a lovely quiet wood, things are shaping up to be...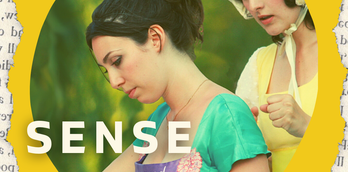 Sense and Sensibility
The social season is upon us! You are cordially invited to the Sense and Sensibility Matchmaker's Ball. Ladies Elinor...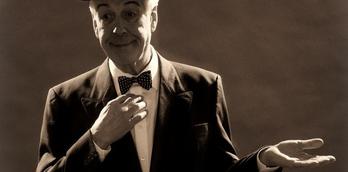 Ripon Theatre Festival: and this is my Friend Mr Laurel
Jeffrey Holland (Hi-de-Hi, You Rang M'Lord) stars in this one-man show about friendship, memories and a couple of remarkable...