Studfold's Great Easter Egg & Fairy Hunt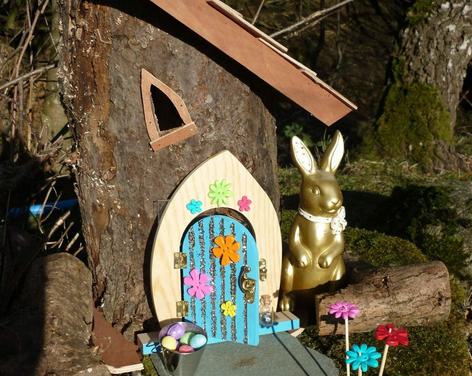 Springtime Fairies arrive for Studfold's Easter Egg Hunt!
An Easter egg hunt with a difference!
Studfold Adventure Trail is now the place to be if you wish to find the Nidderdale Fairies! Magical fairy doors have appeared throughout the Easter egg hunt as the Springtime fairies arrive in the Dales.
Put down your electronic devices, find clues, large willow Easter nests, find out about nature and unlock the gateways to reveal Studfold's Fairy Village of 'Two Stone Wishes' Go-carts, ride on tractors and den building for those less fairy-friendly members of the family!
Tickets: £7.50 per child (includes an Easter Surprise), Adults £7.50 under 3's free.
Not what you're looking for?
Related
Events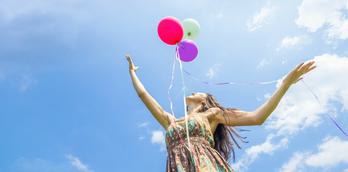 Ripon Theatre Festival
Five days of drama, street theatre, circus, dance, puppetry, storytelling and more. Events and activities for all ages, both...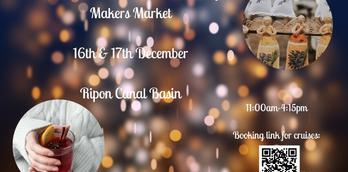 Festive Winter Warmer Cruises & Local Makers Market
Cruise aboard the decorated Pride of Ripon for a festive winter warmer. A treat for family and friends of...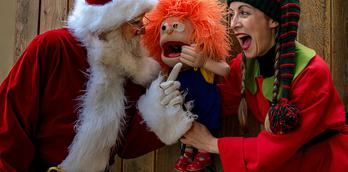 Harrogate Father Christmas Experience
The Harrogate Father Christmas Experience is back for its third year in Harrogate! This magical interactive elf-training experience is...
Behind the scenes of
Events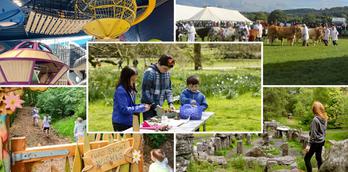 Summer holidays in the Harrogate district
From festival headliners and outdoor theatre to pirates and duck races, there's plenty of family fun in the sun...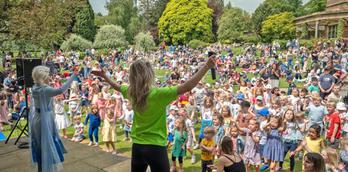 Summer Pop-up parties are back!
The pop up parties are back this summer! Last year our local council hosted the FREE fun filled family...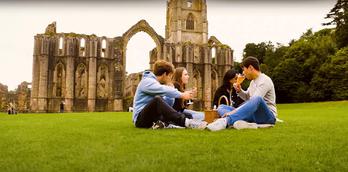 Top places to picnic in Harrogate and beyond
What better way to spend a sunny day than packing up a picnic and heading to a picturesque spot...
More
Events

29th Jul 2023
Reclaiming Lunacy
16th Sept 2023
Inspired by Italy at...
16th Nov 2023
North Pole Post Office

17th Nov 2023
Apres Ski at the West Park...

18th Nov 2023
Winter Illuminations &...

22nd Nov 2023
Dick Whittington

22nd Nov 2023
Glow - Winter Illuminations...

25th Nov 2023
Christmas at the Caverns!

25th Nov 2023
Magical Christmas Experience...
You may also like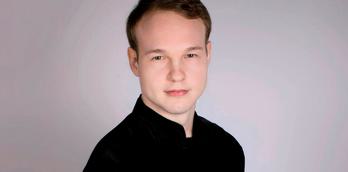 Evening Piano Recital by Giovanni Bertalozzi
The Italian The Italian pianist Giovanni Bertolazzi , born in Verona in 1998, received his musical education in Venice...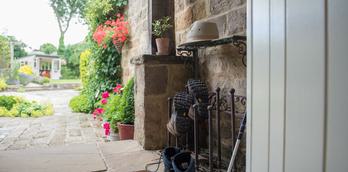 Holly Beck Stables
A perfect blend of town and country, Holly Beck Stables is a romantic bolthole. This pretty self-catering retreat is...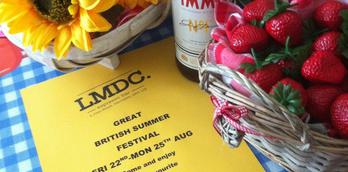 LMDC Espresso Bar
LMDC is an independent espresso bar in the heart of Harrogate serving award winning Square Mile coffee. A warm...