Street Entertainment in Ripon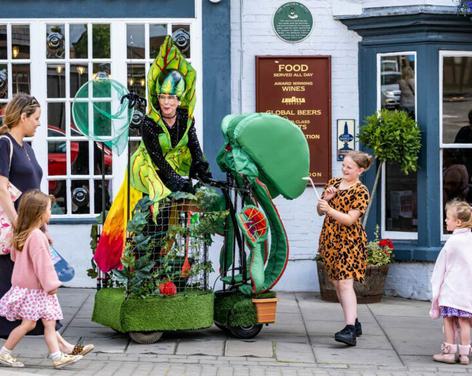 Walkabout acts, crazy characters, circus and clowning bring the streets and open spaces of Ripon to life throughout the day. Professional acts come together with community performers including Ripon City Morris Dancers, the All for One Choir and Ripon Youth Theatre. Performances will be staged at Ripon Market Place, Minster Gardens (in front of the Courthouse Museum), in Ripon Arcade and linking streets around the city. Watch out for giant dodos, juggling pirates, pesky dragons and masked old ladies mingling with comic escapologists and a man inside a giant balloon! All events are free. Full running orders will be published in May.
Find more amazing performances taking place as part of the Ripon Theatre Festival.
Not what you're looking for?
Related
Events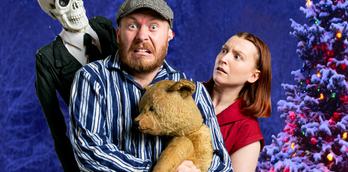 Badapple Theatre Co. present 'Farmer Scrooge's Christmas Carol'
Enjoy a festive family treat and join us for our latest 'theatre on your doorstep' tale from Badapple as...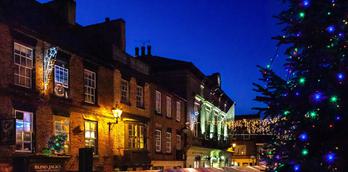 Knaresborough Christmas Market
Held over the first weekend in December in Knaresborough's Market Place this traditional Yorkshire festive market, with a nod...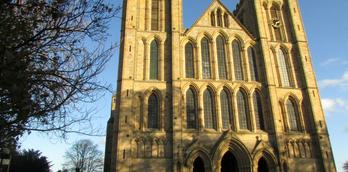 Ripon New Year's Eve Celebrations
Following the Watchnight Service at Ripon Cathedral. the Ripon New Years Eve celebrations take place on the market square...
Behind the scenes of
Events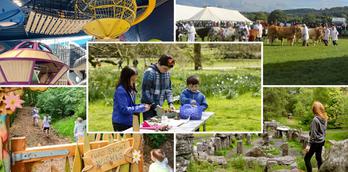 Summer holidays in the Harrogate district
From festival headliners and outdoor theatre to pirates and duck races, there's plenty of family fun in the sun...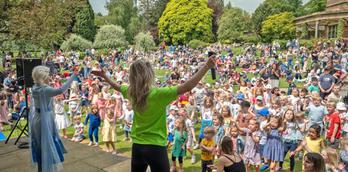 Summer Pop-up parties are back!
The pop up parties are back this summer! Last year our local council hosted the FREE fun filled family...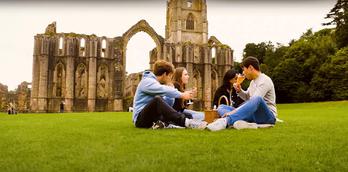 Top places to picnic in Harrogate and beyond
What better way to spend a sunny day than packing up a picnic and heading to a picturesque spot...
More
Events

29th Jul 2023
Reclaiming Lunacy
16th Sept 2023
Inspired by Italy at...

17th Nov 2023
Apres Ski at the West Park...

18th Nov 2023
Winter Illuminations &...

22nd Nov 2023
Dick Whittington

22nd Nov 2023
Glow - Winter Illuminations...

25th Nov 2023
Christmas at the Caverns!

25th Nov 2023
Magical Christmas Experience...

25th Nov 2023
Wreath Making at Harrogate...
You may also like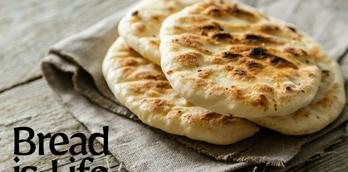 Bread is Life
Let's make bread – the Syrian way. We'll mix the dry ingredients, in a bowl bought in a souk...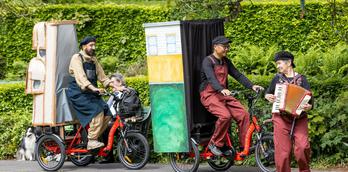 Family Events in Ripon Spa Gardens
A whole day of family entertainment in the attractive surroundings of the Spa Gardens. With open-air theatre for all...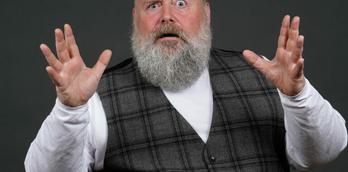 Gav Cross: Traditional Tales with a Twist
In a lovely little house, in the middle of a lovely quiet wood, things are shaping up to be...