Steve Turner plus support from Johnny Campbell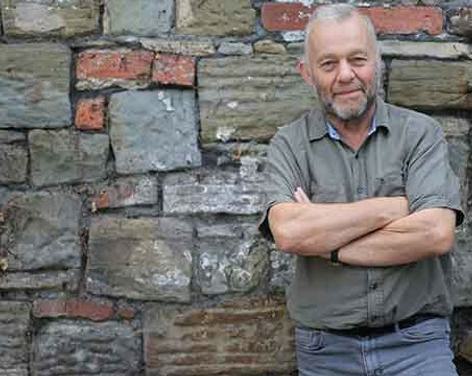 Steve Turner is a master concertina player and multi instrumentalist with one of the best voices in the business. To make the evening a perfect folkie treat, he will be supported by rising star and travelling troubadour Johnny Campbell.
Not what you're looking for?
Related
Events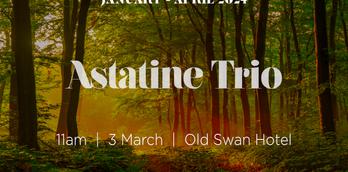 Astatine Trio - Harrogate International Sunday Series
Our youngest musicians in the 2024 Sunday Series are the Astatine Trio, formed at the RCM in 2021, and...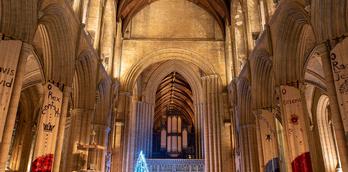 Christmas Organ Meditation – Olivier Messiaen's La Nativité du Seigneur
A devotional service of music, readings and prayers in the quire, featuring Olivier Messiaen's 1935 organ cycle*, La Nativité...
Fanfare For Christmas
Every year the Royal Hall in Harrogate is filled with the glorious combination of an award winning Brass Band...
Behind the scenes of
Events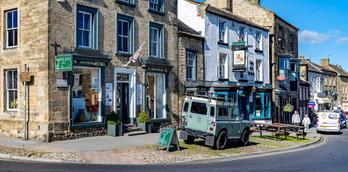 FOLLOW NORTH YORKSHIRE'S LITERARY TRAIL
This July hundreds of people will head to Harrogate to celebrate the 20th anniversary of the Theakston Old Peculier...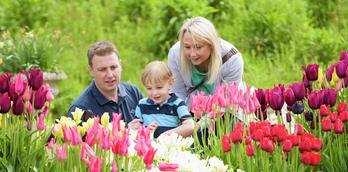 Top 5 ideas for family days out on a budget
Weekends, long summer days and school holidays are all about spending time with the family and entertaining the little...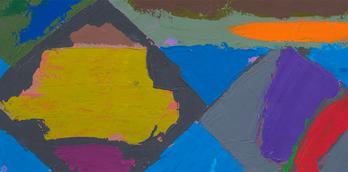 An exhibition to celebrate at the Mercer Gallery
Celebration is the current exhibition on show at the Mercer Art Gallery in Harrogate and it is just that...
More
Events

29th Jul 2023
Reclaiming Lunacy
16th Sept 2023
Inspired by Italy at...
16th Nov 2023
North Pole Post Office

17th Nov 2023
Apres Ski at the West Park...

18th Nov 2023
Winter Illuminations &...

22nd Nov 2023
Dick Whittington

22nd Nov 2023
Glow - Winter Illuminations...

25th Nov 2023
Christmas at the Caverns!

25th Nov 2023
Magical Christmas Experience...
You may also like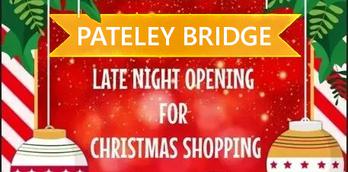 Late Night Christmas Shopping In Pateley Bridge
Pateley Bridge's ever-popular Christmas Late Night Shopping event is back. The idyllic and award-winning High Street will be filled...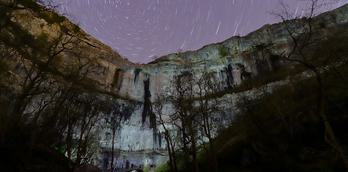 Malham Cove Magical Full Moon Walk
Have you managed to get out and try a #DarkSkies experience this season yet? There's still time if not...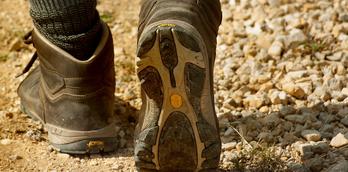 Fountains Abbey to Markenfield Hall Walk
Discover the countryside between two of the most important medieval buildings in the area. Once, their lands adjoined, but...