Starting with a Scream - Theakston Old Peculier Crime Writing Festival
Hook 'em early and don't let them go. These four authors know the secret of a killer opening scene and will dissect it for your delectation.

International bestseller Simon Toyne utilises all the tricks of his former TV trade to kickstart his eerie new thriller The Clearing. Liz Nugent has reeled off four #1 bestsellers in a row, and her dazzling fifth book, Strange Sally Diamond, showcases her gift for fiendishly clever openings. Will Carver is the twisted mind behind a series of highly original novels, the latest of which is the mesmeric Suicide Thursday. CJ Tudor is the master of the macabre, and the brutally fast-paced The Drift, is her most terrifying chiller yet. Fiona Cummins, author of All Of Us Are Broken, is in the chair.
Not what you're looking for?
Related
Events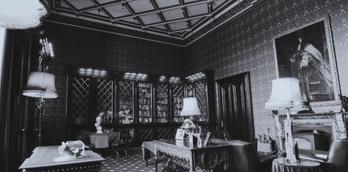 Ghost Hunt at Allerton Castle
Ghost hunt at the mysterious stunning isolated Castle. Join the Paranormal Eye team as we open the doors of...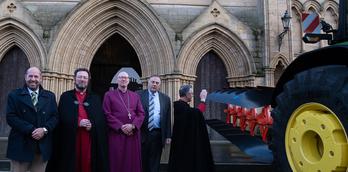 Plough Sunday
This service is a chance for the community to come together to celebrate rural life with farming families and...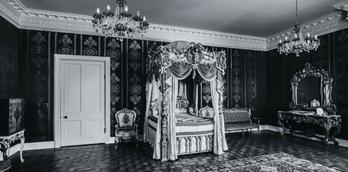 Allerton castle Ghost Hunt
Step back in time, and walk in the footsteps of royalty at this North Yorkshires hidden gem! This beautiful...
Behind the scenes of
Events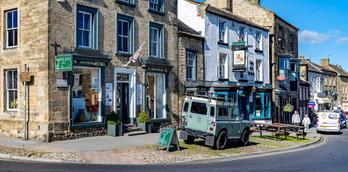 FOLLOW NORTH YORKSHIRE'S LITERARY TRAIL
This July hundreds of people will head to Harrogate to celebrate the 20th anniversary of the Theakston Old Peculier...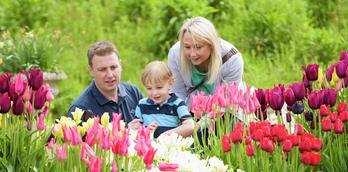 Top 5 ideas for family days out on a budget
Weekends, long summer days and school holidays are all about spending time with the family and entertaining the little...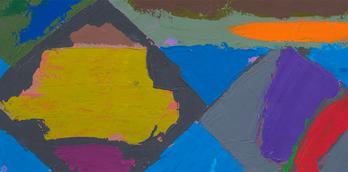 An exhibition to celebrate at the Mercer Gallery
Celebration is the current exhibition on show at the Mercer Art Gallery in Harrogate and it is just that...
More
Events

29th Jul 2023
Reclaiming Lunacy
16th Sept 2023
Inspired by Italy at...
16th Nov 2023
North Pole Post Office

17th Nov 2023
Apres Ski at the West Park...

18th Nov 2023
Winter Illuminations &...

22nd Nov 2023
Dick Whittington

22nd Nov 2023
Glow - Winter Illuminations...

25th Nov 2023
Christmas at the Caverns!

25th Nov 2023
Magical Christmas Experience...
You may also like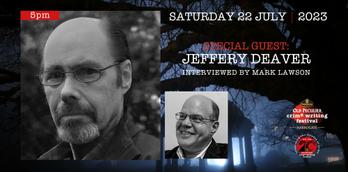 Special Guest: Jeffery Deaver - Theakston Old Peculier Crime Writing Festival
First, some numbers. Jeffery Deaver is the author of 42 novels, sold in 150 countries and translated into over...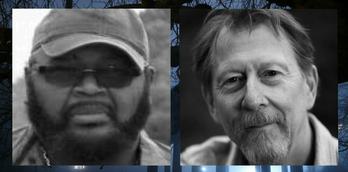 In Conversation: S.A. Cosby & Chris Hammer - Theakston Old Peculier Crime Writing Festival
Rising international stars S.A. Cosby and Chris Hammer are two of the most vibrant and vital voices in crime...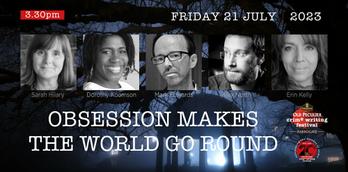 Obsession Makes the World Go Round - Theakston Old Peculier Crime Writing Festival
Simmering secrets, fatal fascinations and poisonous passions make for the darkest of deeds. Meet four writers who reach into...