Special Guest: Jeffery Deaver - Theakston Old Peculier Crime Writing Festival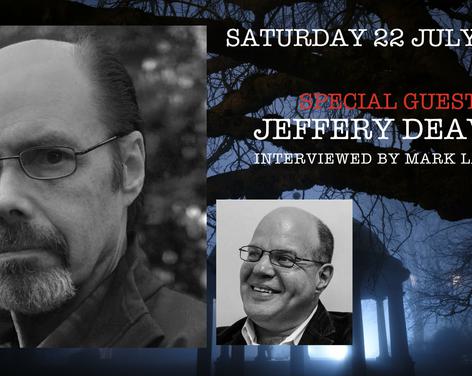 First, some numbers. Jeffery Deaver is the author of 42 novels, sold in 150 countries and translated into over 25 languages. He has sold over 150 million books worldwide. All very impressive but the numbers barely begin to tell the story of a storied career. Deaver is a maestro of suspense with precious few equals.

From his debut Manhattan is My Beat through The Bone Collector to his latest, Hunting Time, he has created a succession of expertly plotted novels, each gripping and ingenious, each racing along fuelled by pace, originality, invention and heart.

He has given his legion of readers a series of memorable protagonists including Lincoln Rhyme, Kathryn Dance and Colter Shaw. Each leap from the page, crafted at the fingertips of a master storyteller.

Jeffery Deaver will be interviewed by broadcaster and author Mark Lawson.
Not what you're looking for?
Related
Events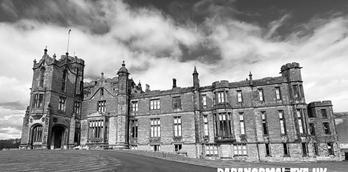 Allerton Castle Ghost Hunt
Step back in time, and walk in the footsteps of royalty at this North Yorkshires hidden gem! This beautiful...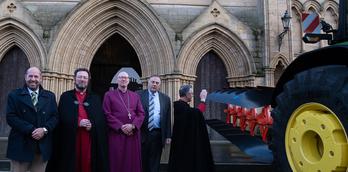 Plough Sunday
This service is a chance for the community to come together to celebrate rural life with farming families and...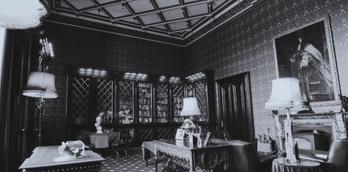 Ghost Hunt at Allerton Castle
Ghost hunt at the mysterious stunning isolated Castle. Join the Paranormal Eye team as we open the doors of...
Behind the scenes of
Events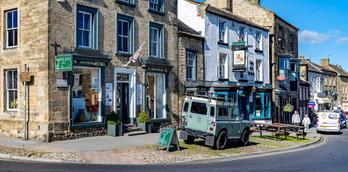 FOLLOW NORTH YORKSHIRE'S LITERARY TRAIL
This July hundreds of people will head to Harrogate to celebrate the 20th anniversary of the Theakston Old Peculier...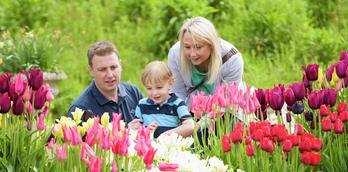 Top 5 ideas for family days out on a budget
Weekends, long summer days and school holidays are all about spending time with the family and entertaining the little...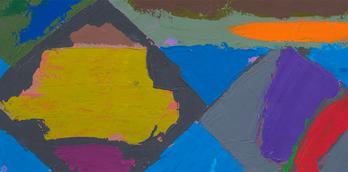 An exhibition to celebrate at the Mercer Gallery
Celebration is the current exhibition on show at the Mercer Art Gallery in Harrogate and it is just that...
More
Events
16th Sept 2023
Inspired by Italy at...
16th Nov 2023
North Pole Post Office

17th Nov 2023
Apres Ski at the West Park...

18th Nov 2023
Winter Illuminations &...

22nd Nov 2023
Dick Whittington

22nd Nov 2023
Glow - Winter Illuminations...

25th Nov 2023
Christmas at the Caverns!

25th Nov 2023
Magical Christmas Experience...

25th Nov 2023
Wreath Making at Harrogate...
You may also like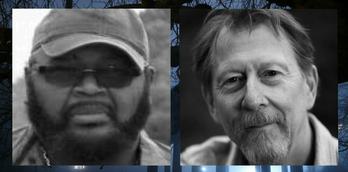 In Conversation: S.A. Cosby & Chris Hammer - Theakston Old Peculier Crime Writing Festival
Rising international stars S.A. Cosby and Chris Hammer are two of the most vibrant and vital voices in crime...
Author Dinner Saturday - Theakston Old Peculier Crime Writing Festival
Whodunnit? That's the question on everyone's lips at the author dinner – along with good food, wine and conversation...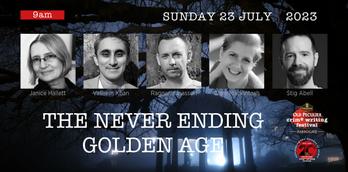 The Never-Ending Golden Age - Theakston Old Peculier Crime Writing Fesrtival
In a glittering crime fiction canon, one figure continues to hold influence above all others. Agatha Christie remains an...