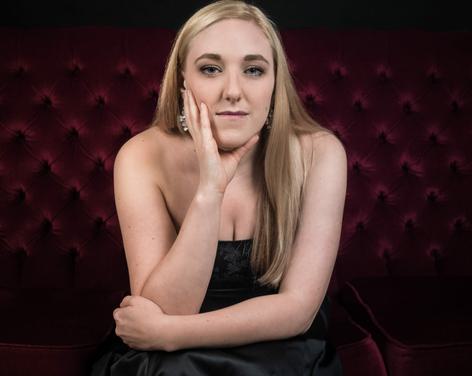 A recital of Shakespeare songs and arias including works by Verdi, Gounod and Cole Porter, finishing with Brush Up Your Shakespeare! Performed by soprano Louise Wayman, accompanied by Tim Harper.
Louise, originally from Dorset, studied at the Wales International Academy of Voice with Dennis O'Neill and Nuccia Focile. Previously she studied at Birmingham Conservatoire with Christine Cairns winning prizes for Oratorio, English Song, Lieder, Opera and Recitals. She has many solo opera credits with Birmingham Conservatoire, Birmingham Opera, Midland Opera, Northern Opera Group and Manchester Opera Ensemble as well as singing with the choruses of Wexford Festival Opera and Opera North. She has sung across Europe with ensembles such as Polyphony, Ex Cathedra, Collegium Vocale Gent and the BBC Singers.
Solo engagements have included Handel's Messiah and Alexander's Feast, Mozart's C Minor Mass and Exsultate Jubilate, Haydn's Creation and Nelson Mass, Bach's Passions, Cantatas including 199 'Mein Herz Schwimmt im Blut' and 51 'Jachzet Gott in Allen Landen' and Mass in B Minor, Poulenc's Gloria, Vaughan Williams' Sea Symphony and modern works including the recent London premiere of Rick Birley's Advent Carol Succession.
A Thursday Concerts event presented by Ripon Cathedral.
Refreshments provided from 12.30
A FREE event (retiring collection)
Find more amazing performances taking place as part of the Ripon Theatre Festival.
Not what you're looking for?
Related
Events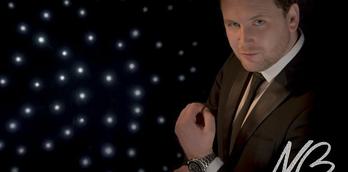 An evening of Swing with Dan Smith singing Michael Bublé
Dan Smith is a superb singer who brings the excitement and passion of Michael Bublé to life on stage...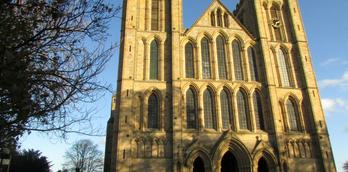 Ripon New Year's Eve Celebrations
Following the Watchnight Service at Ripon Cathedral. the Ripon New Years Eve celebrations take place on the market square...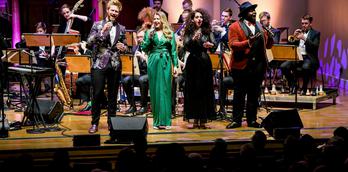 Down For The Count Orchestra - Swing Into Christmas
Celebrate the festive season in style with the vocalists and instrumentalists of the Down for the Count Orchestra, as...
Behind the scenes of
Events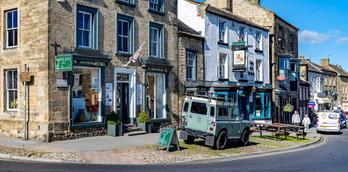 FOLLOW NORTH YORKSHIRE'S LITERARY TRAIL
This July hundreds of people will head to Harrogate to celebrate the 20th anniversary of the Theakston Old Peculier...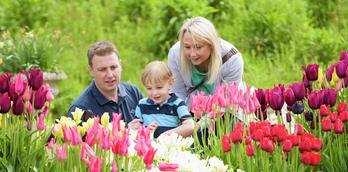 Top 5 ideas for family days out on a budget
Weekends, long summer days and school holidays are all about spending time with the family and entertaining the little...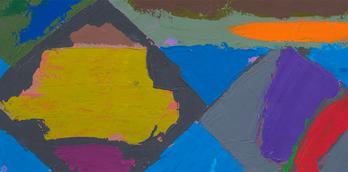 An exhibition to celebrate at the Mercer Gallery
Celebration is the current exhibition on show at the Mercer Art Gallery in Harrogate and it is just that...
More
Events
16th Sept 2023
Inspired by Italy at...
16th Nov 2023
North Pole Post Office

17th Nov 2023
Apres Ski at the West Park...

18th Nov 2023
Winter Illuminations &...

22nd Nov 2023
Dick Whittington

22nd Nov 2023
Glow - Winter Illuminations...

25th Nov 2023
Christmas at the Caverns!

25th Nov 2023
Magical Christmas Experience...

25th Nov 2023
Wreath Making at Harrogate...
You may also like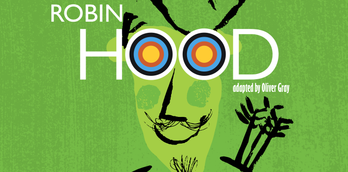 Ripon Theatre Festival: Robin Hood
An action-packed heist for the whole family. A team of cheeky misfits swoop in to bring down the greedy...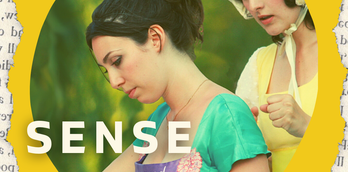 Sense and Sensibility
The social season is upon us! You are cordially invited to the Sense and Sensibility Matchmaker's Ball. Ladies Elinor...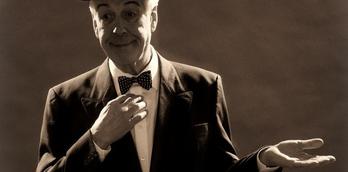 Ripon Theatre Festival: and this is my Friend Mr Laurel
Jeffrey Holland (Hi-de-Hi, You Rang M'Lord) stars in this one-man show about friendship, memories and a couple of remarkable...