So Long, My Son at Harrogate Odeon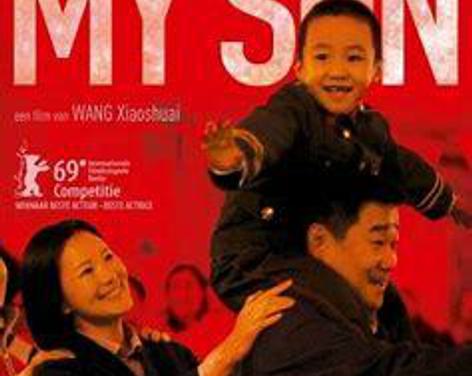 Harrogate Film Society presents So Long, My Son (12A | China | Subtitled) at the Odeon.
So Long, My Son is a 2019 Chinese drama film directed by Wang Xiaoshuai. This deeply moving melodrama traces the lives of two interconnected families over three decades of social and political upheaval in China. Lives are transformed under the impact of the country's one child policy and seismic changes in identity. Intimate in focus, yet epic in scope, a masterpiece of 'must-see' proportions.
Entry is free for members.
Tickets for non-members cost £6 each (Students 16 -19 £3). These can be purchased online here or will be available on the door (contactless payments only please, we are not taking cash this season). A small processing fee will be applied to all tickets.

Not what you're looking for?
Related
Events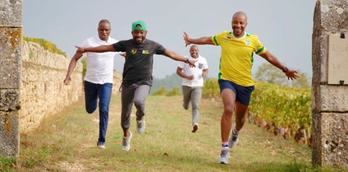 Blind Ambition (12A) & Pre-Christmas Social
Blind Ambition | Australia | 2021 | Dir. Robert Coe, Warwick Ross | 12A | 96 min | IDMb...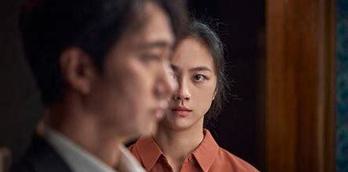 Decision to Leave (15)
From a mountain peak in South Korea, a man plummets to his death. Did he jump, or was he...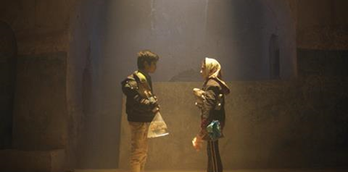 Winners (PG), at the Harrogate Odeon
A heartwarming Persian language film with the magic of cinema at its heart. The story features two young children...
Behind the scenes of
Events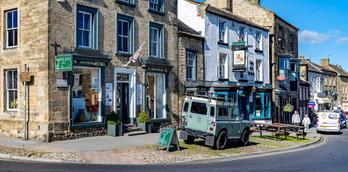 FOLLOW NORTH YORKSHIRE'S LITERARY TRAIL
This July hundreds of people will head to Harrogate to celebrate the 20th anniversary of the Theakston Old Peculier...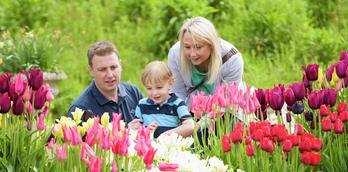 Top 5 ideas for family days out on a budget
Weekends, long summer days and school holidays are all about spending time with the family and entertaining the little...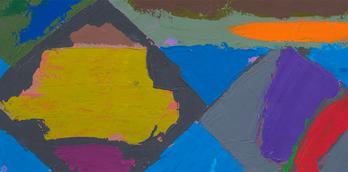 An exhibition to celebrate at the Mercer Gallery
Celebration is the current exhibition on show at the Mercer Art Gallery in Harrogate and it is just that...
More
Events
16th Sept 2023
Inspired by Italy at...
16th Nov 2023
North Pole Post Office

17th Nov 2023
Apres Ski at the West Park...

18th Nov 2023
Winter Illuminations &...

22nd Nov 2023
Dick Whittington

22nd Nov 2023
Glow - Winter Illuminations...

25th Nov 2023
Christmas at the Caverns!

25th Nov 2023
Magical Christmas Experience...

25th Nov 2023
Wreath Making at Harrogate...
You may also like
Free Walking Tour Harrogate
Welcome to a FREE Walking Tour of Harrogate. The tours set off regularly from the war memorial opposite the...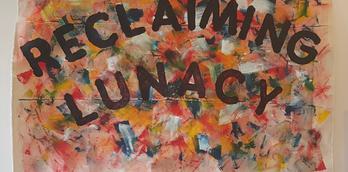 Reclaiming Lunacy
Thanks to funding from Historic England's Everyday Heritage Fund, Ripon Museums have been able to work alongside two London...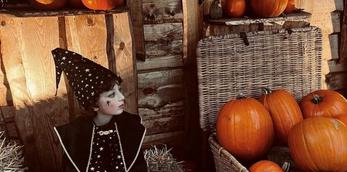 Halloween Creepy Carnival at Mother Shipton's
Come one, come all for a freakishly fun Halloween experience at Mother Shipton's Creepy Carnival trail! Deep within our...