The gardens are open throughout February for snowdrops though there are two days in February which will be solely dedicated to snowdrops - with plant sales, head gardener tours and refreshments served in the Orangery.
The spectacular display of snowdrops in the 12-acre grounds can be seen throughout most of February 2023. Our team of expert gardeners have created a beautiful visual spectacle for guests to enjoy. In the very heart of the picturesque North Yorkshire countryside, this powerful winter display showcases our impressive range of snowdrops!
The Snowdrop Walk includes over 100 different varieties and species. Visitors can enjoy access to the grounds of this private former Royal residence, also taking in delicate hellebores and carpets of winter aconites.
Hot and cold drinks, sandwiches, scones will be served in the Orangery. There are guided tours led by our Head Gardener at 12pm & 2pm and there will be a chance to purchase plants from Summerfield Nurseries from York.
£5 per adult, children free. Dogs on leads welcome.
Not what you're looking for?
Related
Events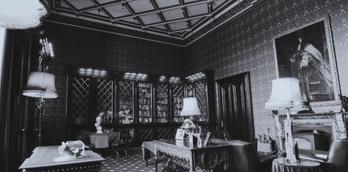 Ghost Hunt at Allerton Castle
Ghost hunt at the mysterious stunning isolated Castle. Join the Paranormal Eye team as we open the doors of...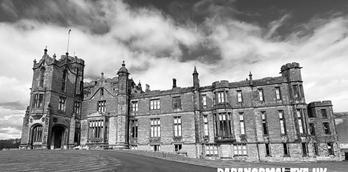 Allerton Castle Ghost Hunt
Step back in time, and walk in the footsteps of royalty at this North Yorkshires hidden gem! This beautiful...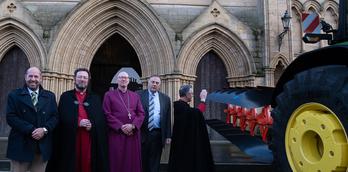 Plough Sunday
This service is a chance for the community to come together to celebrate rural life with farming families and...
Behind the scenes of
Events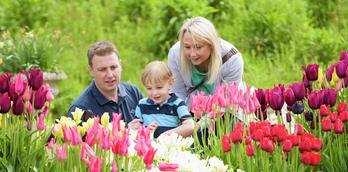 Top 5 ideas for family days out on a budget
Weekends, long summer days and school holidays are all about spending time with the family and entertaining the little...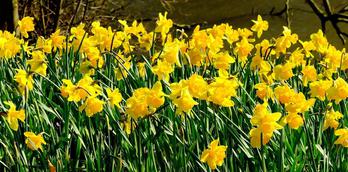 Springtime colours in the Harrogate and beyond
The lambs are in the fields, the sun is in the sky and the buds have risen from their...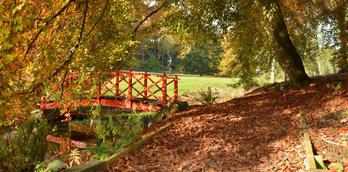 Autumn colours in the Harrogate district
If you're looking for fresh air to feel good and fun things to do outdoors this October, then look...
More
Events

29th Jul 2023
Reclaiming Lunacy
16th Sept 2023
Inspired by Italy at...

17th Nov 2023
Apres Ski at the West Park...

18th Nov 2023
Winter Illuminations &...

22nd Nov 2023
Dick Whittington

22nd Nov 2023
Glow - Winter Illuminations...

25th Nov 2023
Christmas at the Caverns!

25th Nov 2023
Magical Christmas Experience...

25th Nov 2023
Wreath Making at Harrogate...
You may also like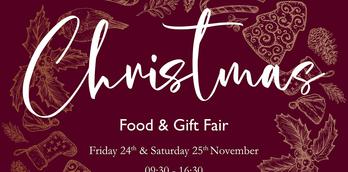 Ripon Cathedral Christmas Food & Gift Fair
Come along and visit over 100 superb stalls with a lovely selection of Christmas gifts, food and drink in...
Doffing the cap to the Harrogate Collection
Stories from the team at Mercer Art Gallery as they review uncatalogued items donated to the Harrogate collection. The...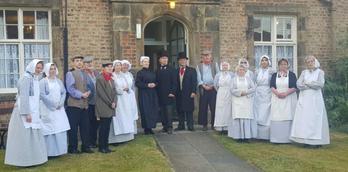 Drama at the Workhouse
Following on the success of last year's Jubilee at the Workhouse, the museum will once again come alive with...