Snow Globe in Ripon City Centre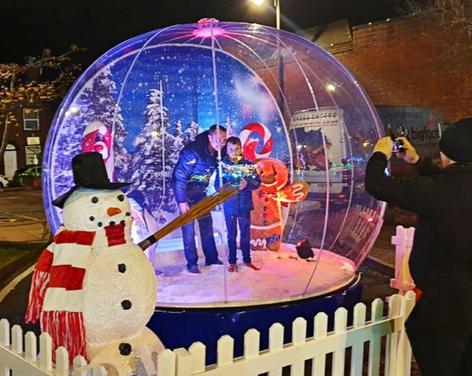 The magic of Christmas comes to Ripon in the form of a Giant Inflatable Snow Globe.
A hugely popular attraction that instantly transports you to your very own winter wonderland.

Brought to you by Ripon BID in partnership with Destination Harrogate the globe will be situated in various venues around Ripon – why not step inside and enjoy the snow globe and the snow, visit the illuminations in Spa Gardens and dine at one of our many family friendly restaurants or cafes?
FREE EVENT!
Thursday 14th December - 1pm to 7pm at The Ripon Inn, Park Street
Friday 15th December - 1pm to 7pm at Ripon Cathedral forecourt
Saturday 16th December - 1pm to 7pm at Ripon Market Square
Sunday 17th December - 10am to 4pm at Ripon Market Square
Not what you're looking for?
Related
Events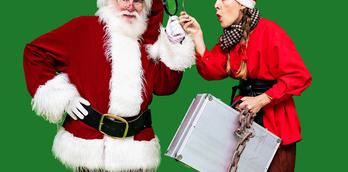 Codebreaker's Christmas
Our magical 'escape room' style interactive show for budding codebreakers is back with a new mission for 2023! Santa...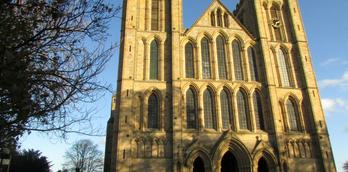 Ripon New Year's Eve Celebrations
Following the Watchnight Service at Ripon Cathedral. the Ripon New Years Eve celebrations take place on the market square...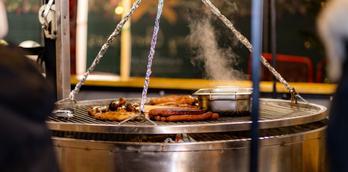 Harrogate Ice Rink & Christmas Attractions at Crescent Gardens
Crescent Gardens in Harrogate will take on a fairground feel again this year, but bigger and better. As well...
Behind the scenes of
Events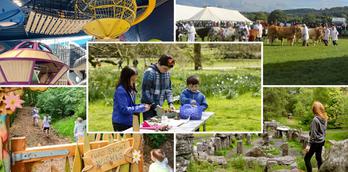 Summer holidays in the Harrogate district
From festival headliners and outdoor theatre to pirates and duck races, there's plenty of family fun in the sun...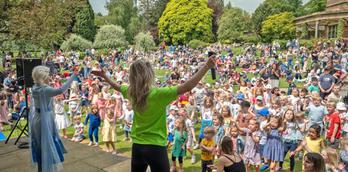 Summer Pop-up parties are back!
The pop up parties are back this summer! Last year our local council hosted the FREE fun filled family...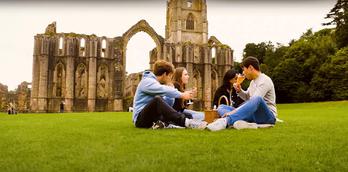 Top places to picnic in Harrogate and beyond
What better way to spend a sunny day than packing up a picnic and heading to a picturesque spot...
More
Events
16th Sept 2023
Inspired by Italy at...
16th Nov 2023
North Pole Post Office

17th Nov 2023
Apres Ski at the West Park...

18th Nov 2023
Winter Illuminations &...

22nd Nov 2023
Dick Whittington

22nd Nov 2023
Glow - Winter Illuminations...

25th Nov 2023
Christmas at the Caverns!

25th Nov 2023
Magical Christmas Experience...

25th Nov 2023
Wreath Making at Harrogate...
You may also like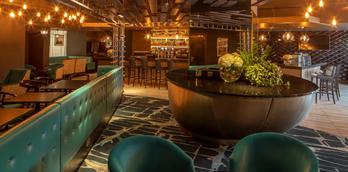 Crowne Plaza Harrogate
The luxurious Crowne Plaza Harrogate is ideally located only 5 minutes' walk from Harrogate Train Station with everything this...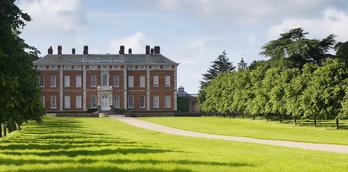 Beningbrough Hall, a unique exhibition space for a unique exhibition
Sally Lee; Visitor Welcome Assistant - National Trust Beningbrough Hall, Gallery & Gardens. The installation of the 2019 exhibition...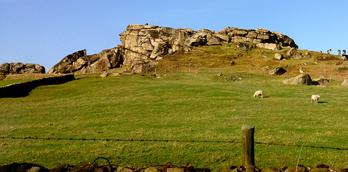 Almscliffe Crag
Almscliffe Crag is a large outcrop of Millstone Grit which stands above the Lower Wharfe Valley to the south...