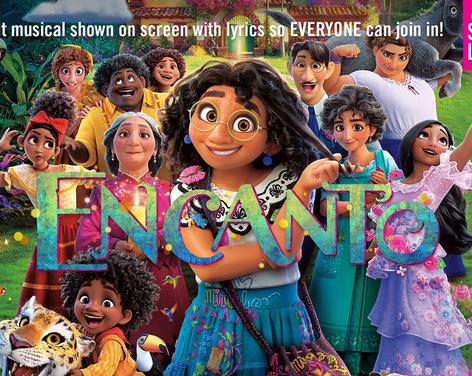 Gather la Familia! It's time to celebrate something truly magical.
From the producers of Sing-a-Long-a Sound of Music and Sing-a-Long-a Frozen, the brand new smash hit film musical of 2021 about the Family Madigral with lyrics on screen that everyone can't stop singing.
Cheer on Mirabel as she tries to save the magic surrounding the Encanto. Sing your heart out with our live host, who will teach you some dance moves, help you create some magic and show you how to use your free props bag.
Those of you not familiar with Encanto it is a tale of The Madrigals an extraordinary family who live hidden in the mountains of Colombia in a charmed place called the Encanto. The magic of the Encanto has blessed every child in the family with a unique gift, every child except Mirabel. However, she soon may be the Madrigals last hope when she discovers that the magic surrounding the Encanto is now in danger.
It couldn't be easier or more fun! The first rule of Sing-a-long-a is - there are no rules! Fancy dress is strongly encouraged and full audience participation essential. You the audience are the stars!
And remember we don't talk about Bruno no no no!
Please note this is a screening of the movie not a live stage show.
Times: 1pm and 5pm.

Not what you're looking for?
Related
Events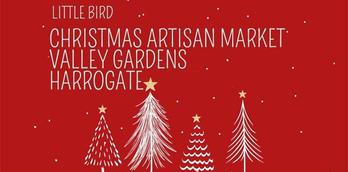 Harrogate Festive Artisan Market
Come and join Little Bird for their weekend Christmas artisan market in Harrogate Valley Gardens. Little Bird specialise in...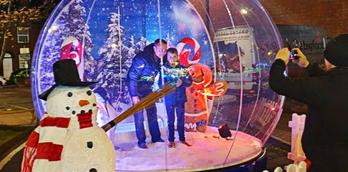 Snow Globe in Ripon City Centre
The magic of Christmas comes to Ripon in the form of a Giant Inflatable Snow Globe. A hugely popular...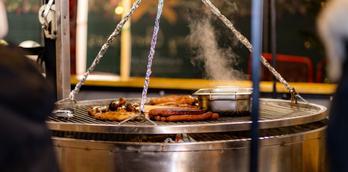 Harrogate Ice Rink & Christmas Attractions at Crescent Gardens
Crescent Gardens in Harrogate will take on a fairground feel again this year, but bigger and better. As well...
Behind the scenes of
Events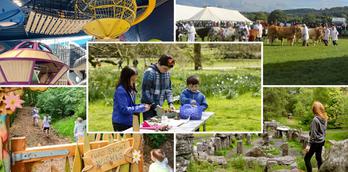 Summer holidays in the Harrogate district
From festival headliners and outdoor theatre to pirates and duck races, there's plenty of family fun in the sun...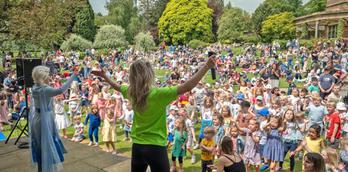 Summer Pop-up parties are back!
The pop up parties are back this summer! Last year our local council hosted the FREE fun filled family...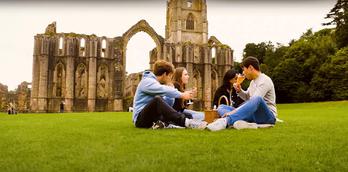 Top places to picnic in Harrogate and beyond
What better way to spend a sunny day than packing up a picnic and heading to a picturesque spot...
More
Events

29th Jul 2023
Reclaiming Lunacy
16th Sept 2023
Inspired by Italy at...

17th Nov 2023
Apres Ski at the West Park...

18th Nov 2023
Winter Illuminations &...

22nd Nov 2023
Dick Whittington

22nd Nov 2023
Glow - Winter Illuminations...

25th Nov 2023
Christmas at the Caverns!

25th Nov 2023
Magical Christmas Experience...

25th Nov 2023
Wreath Making at Harrogate...
You may also like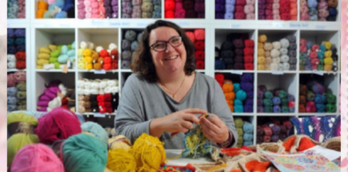 Yarn Etc
Harrogate's highly commended Yarn shop with a glorious range of yarns and notions, workshops and social events, all knitters...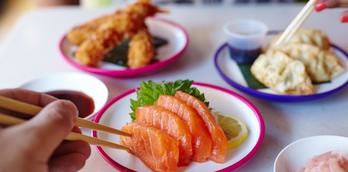 YO!
YO! is all about fresh, flavoursome, authentic Japanese food. Sushi is what we're known for. But we also have...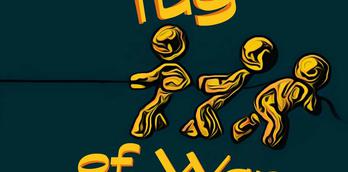 Knaresborough Boxing Day Tug o' War
Witness this time-honoured tradition as the teams pull against each other from opposite sides of the River Nidd. Drinkers...