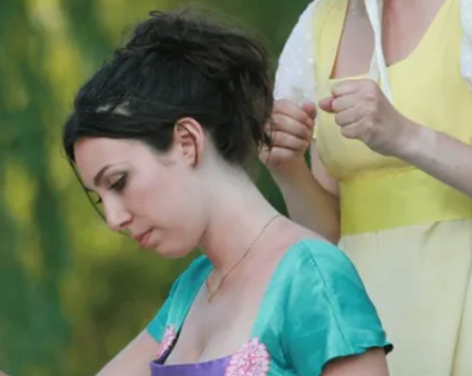 The social season is upon us! Heartbreak Productions cordially invites well-connected ladies and gentlemen of distinction to this year's 'Sense and Sensibility' Debutante Ball. Ladies Elinor and Marianne Dashwood each seek to meet an honourable man of good fortune (and a handsome countenance if possible) by whatever means necessary. As you mingle amongst the beau monde revelry and romance will unfold, and we shall witness these two sisters' trials and tribulations, their sense and sensibility, and learn the ways of Regency and courtly love. Rumours abound that royalty may even be amongst our number…
So find your finery and join Heartbreak Productions for their open-air adaptation of Sense and Sensibility. Jane Austen's biting social satire about sisters in straightened circumstances is sure to satiate your summer romance requirement. Pack a picnic, grab a chair or blanket, and settle in for this literary classic with a Heartbreak twist.
Not what you're looking for?
Related
Events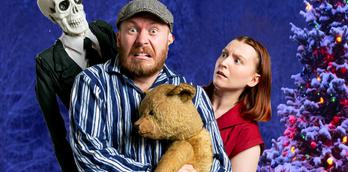 Badapple Theatre Company present 'Farmer Scrooge's Christmas Carol'
Enjoy a festive family treat and join us for our latest 'theatre on your doorstep' tale from Badapple as...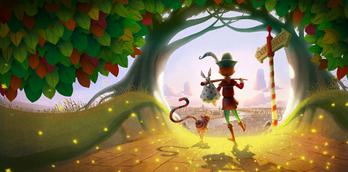 Dick Whittington
Join Dick Whittington on an adventure of a lifetime to seek his fame and fortune in London town where...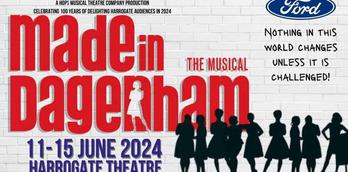 Made In Dagenham - The Musical
"Nothing in this world changes unless it is challenged", and 'Made in Dagenham' is a key piece of British...
Behind the scenes of
Events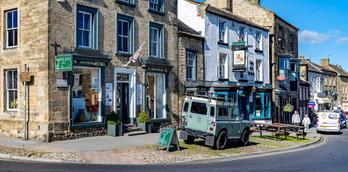 FOLLOW NORTH YORKSHIRE'S LITERARY TRAIL
This July hundreds of people will head to Harrogate to celebrate the 20th anniversary of the Theakston Old Peculier...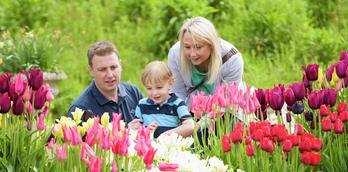 Top 5 ideas for family days out on a budget
Weekends, long summer days and school holidays are all about spending time with the family and entertaining the little...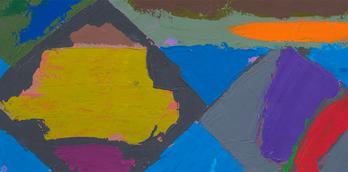 An exhibition to celebrate at the Mercer Gallery
Celebration is the current exhibition on show at the Mercer Art Gallery in Harrogate and it is just that...
More
Events
16th Sept 2023
Inspired by Italy at...
16th Nov 2023
North Pole Post Office

17th Nov 2023
Apres Ski at the West Park...

18th Nov 2023
Winter Illuminations &...

22nd Nov 2023
Dick Whittington

22nd Nov 2023
Glow - Winter Illuminations...

25th Nov 2023
Christmas at the Caverns!

25th Nov 2023
Magical Christmas Experience...

25th Nov 2023
Wreath Making at Harrogate...
You may also like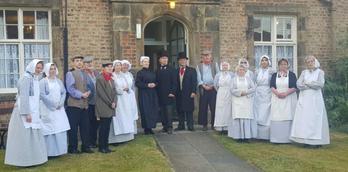 Drama at the Workhouse
Following on the success of last year's Jubilee at the Workhouse, the museum will once again come alive with...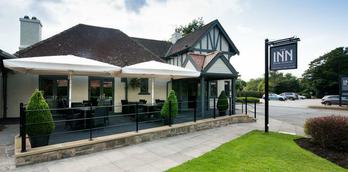 The Inn South Stainley
The Inn South Stainley is situated just 6 miles from Ripon, Harrogate and Knaresborough and nestled in the Yorkshire...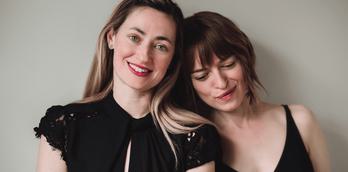 Lost Voices: How Four Women Changed the Musical World
Violinist and winner of the 2018 BBC Music Magazine Award Fenella Humphreys presents a new collaboration with Oxford historian...