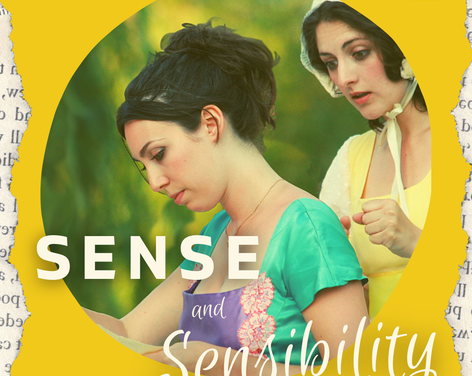 The social season is upon us! You are cordially invited to the Sense and Sensibility Matchmaker's Ball.
Ladies Elinor and Marianne Dashwood each seek to meet an honourable man of good fortune (and handsome countenance if possible) by whatever means necessary.
As you mingle amongst the beau monde, revelry and romance will ensue and together we shall witness these two sisters' sense and sensibility. Rumours abound that royalty may even be amongst our number…
If you're eager to partake in the ups and downs of Regency romance, don your finery and join Heartbreak Productions for their open-air adaptation of Sense and Sensibility.
Jane Austen's biting social satire about sisters in straitened circumstances is sure to satiate your summer romance requirement. Pack a picnic, grab your chaise longue (or blanket), and settle in for this literary classic with a Heartbreak twist.
Suitable for ages 10+
Please bring your own rug or folding chairs (but no umbrellas!). Picnics welcome but please respect our hosts by purchasing all drinks at the bar.
Dogs are NOT allowed at the performance.
Performance continues regardless of weather.
Thursday 8th June, 7pm
Tickets: £18 adults, £10 children
Find more amazing performances taking place as part of the Ripon Theatre Festival.
Not what you're looking for?
Related
Events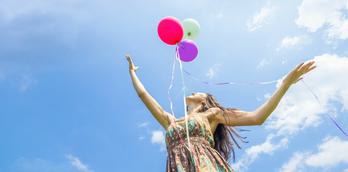 Ripon Theatre Festival
Five days of drama, street theatre, circus, dance, puppetry, storytelling and more. Events and activities for all ages, both...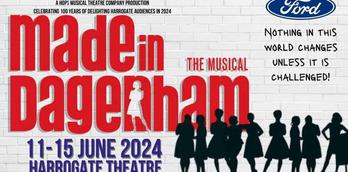 Made In Dagenham - The Musical
"Nothing in this world changes unless it is challenged", and 'Made in Dagenham' is a key piece of British...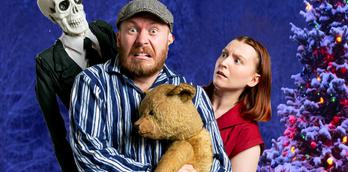 Badapple Theatre Company present 'Farmer Scrooge's Christmas Carol'
Enjoy a festive family treat and join us for our latest 'theatre on your doorstep' tale from Badapple as...
Behind the scenes of
Events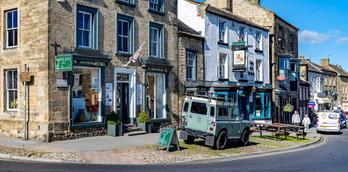 FOLLOW NORTH YORKSHIRE'S LITERARY TRAIL
This July hundreds of people will head to Harrogate to celebrate the 20th anniversary of the Theakston Old Peculier...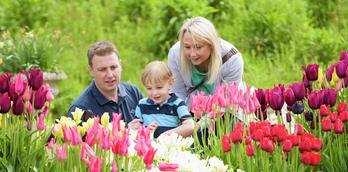 Top 5 ideas for family days out on a budget
Weekends, long summer days and school holidays are all about spending time with the family and entertaining the little...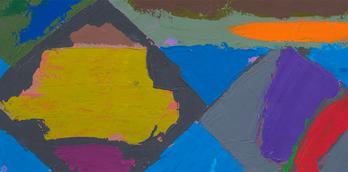 An exhibition to celebrate at the Mercer Gallery
Celebration is the current exhibition on show at the Mercer Art Gallery in Harrogate and it is just that...
More
Events
16th Sept 2023
Inspired by Italy at...
16th Nov 2023
North Pole Post Office

17th Nov 2023
Apres Ski at the West Park...

18th Nov 2023
Winter Illuminations &...

22nd Nov 2023
Dick Whittington

22nd Nov 2023
Glow - Winter Illuminations...

25th Nov 2023
Christmas at the Caverns!

25th Nov 2023
Magical Christmas Experience...

25th Nov 2023
Wreath Making at Harrogate...
You may also like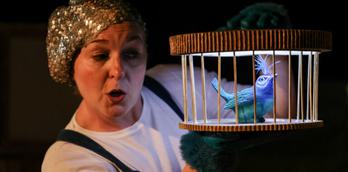 The Bluebird – A Quest for Happiness
Join Mirtel, a Seer, and her tree spirit Micky, on their journey to find the elusive bluebird and help...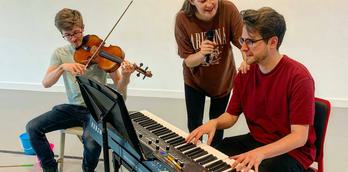 Mike and Millie Go to the Seaside
Specially created for those living with later-stage dementia, this charming show takes the audience on a day trip to...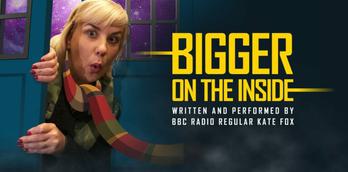 Bigger on the Inside
Poet and comedian Kate Fox once thought receiving a positive diagnosis for autism had as much a chance of...