Ripon Theatre Festival: and this is my Friend Mr Laurel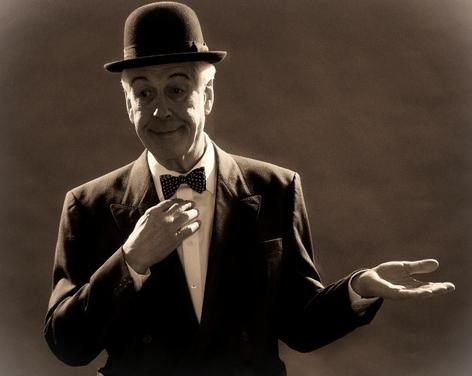 Jeffrey Holland (Hi-de-Hi, You Rang M'Lord) stars in this one-man show about friendship, memories and a couple of remarkable lives. Set in Oliver Hardy's bedroom, the action takes place as Laurel pays a visit to his sick friend, recounting their past success as one of the greatest cinematic partnerships of the century and providing an in depth, humorous and touching account of the comedian's life.
Presented to launch the 2023 Ripon Theatre Festival, tickets include refreshments, information about forthcoming festival events and a Q&A after the show with Jeffrey Holland.

Find more amazing performances taking place as part of the Ripon Theatre Festival.
Not what you're looking for?
Related
Events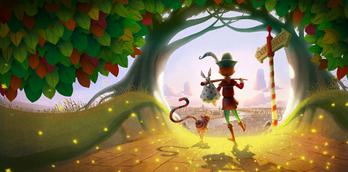 Dick Whittington
Join Dick Whittington on an adventure of a lifetime to seek his fame and fortune in London town where...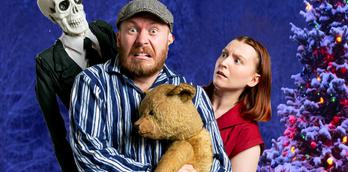 Badapple Theatre Company present 'Farmer Scrooge's Christmas Carol'
Enjoy a festive family treat and join us for our latest 'theatre on your doorstep' tale from Badapple as...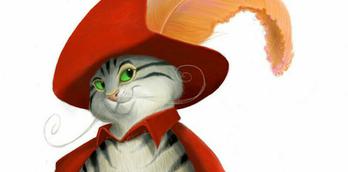 Puss in Boots
Hampsthwaite Players presents Puss in Boots At Hampsthwaite Memorial Hall in Hampsthwaite 29th November to 2nd December 7.45pm and...
Behind the scenes of
Events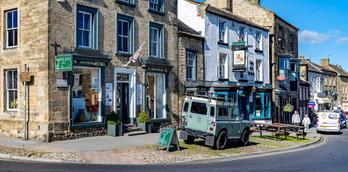 FOLLOW NORTH YORKSHIRE'S LITERARY TRAIL
This July hundreds of people will head to Harrogate to celebrate the 20th anniversary of the Theakston Old Peculier...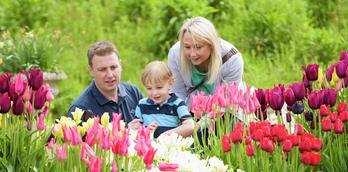 Top 5 ideas for family days out on a budget
Weekends, long summer days and school holidays are all about spending time with the family and entertaining the little...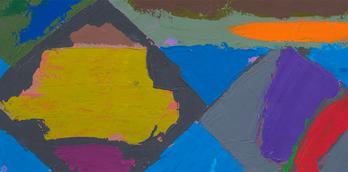 An exhibition to celebrate at the Mercer Gallery
Celebration is the current exhibition on show at the Mercer Art Gallery in Harrogate and it is just that...
More
Events

29th Jul 2023
Reclaiming Lunacy
16th Sept 2023
Inspired by Italy at...

17th Nov 2023
Apres Ski at the West Park...

18th Nov 2023
Winter Illuminations &...

22nd Nov 2023
Dick Whittington

22nd Nov 2023
Glow - Winter Illuminations...

25th Nov 2023
Christmas at the Caverns!

25th Nov 2023
Magical Christmas Experience...

25th Nov 2023
Wreath Making at Harrogate...
You may also like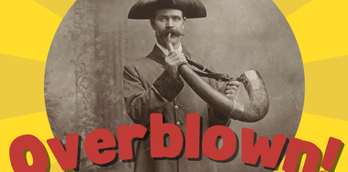 Overblown!
The thirteenth coolest place to live in the UK? Join our team of well-meaning residents attempting to sell the...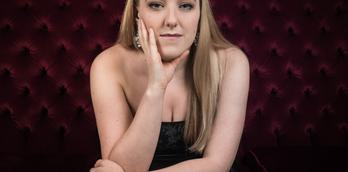 Songs from Shakespeare
A recital of Shakespeare songs and arias including works by Verdi, Gounod and Cole Porter, finishing with Brush Up...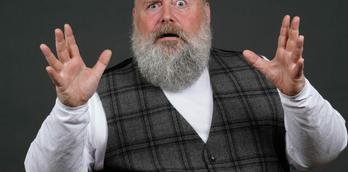 Pop-Up Events
From the ancient Crypt in Ripon Cathedral to the back of the Little Ripon Bookshop, there will be puppets...