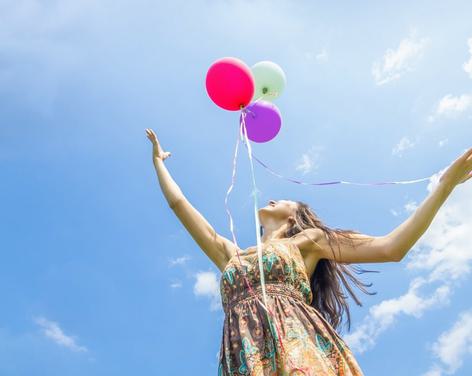 Five days of drama, street theatre, circus, dance, puppetry, storytelling and more. Events and activities for all ages, both indoors and open-air. Performance and fun to brighten the unique city of Ripon.
With workshops and participatory events, comedy, children's events, street performances and historical works.
Not what you're looking for?
Related
Events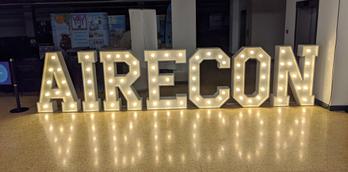 AireCon - Analog Gaming Festival
Rediscover the joy of physical gameplay. AireCon is Yorkshire's premiere analog gaming festival taking place over three days at...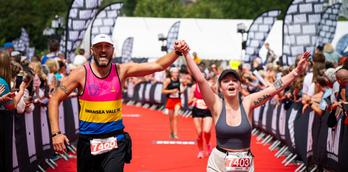 Long Course Weekend: Yorkshire
Set in Pateley Bridge, the Long Course Weekend is expected to bring over 5,000 athletes, 20,000 supporters from 3...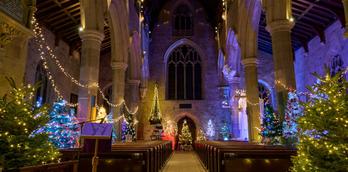 St John's Christmas Tree Festival, Knaresborough
The Knaresborough Christmas Tree returns for another year. Every year seventy Christmas trees decorated by local groups and businesses...
Behind the scenes of
Events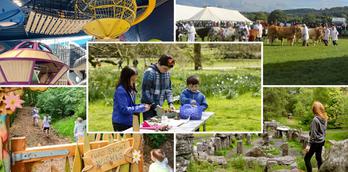 Summer holidays in the Harrogate district
From festival headliners and outdoor theatre to pirates and duck races, there's plenty of family fun in the sun...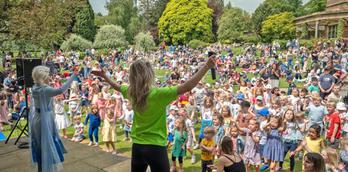 Summer Pop-up parties are back!
The pop up parties are back this summer! Last year our local council hosted the FREE fun filled family...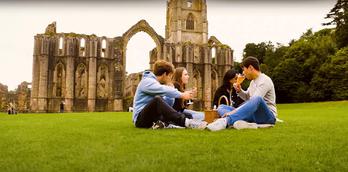 Top places to picnic in Harrogate and beyond
What better way to spend a sunny day than packing up a picnic and heading to a picturesque spot...
More
Events
16th Sept 2023
Inspired by Italy at...
16th Nov 2023
North Pole Post Office

17th Nov 2023
Apres Ski at the West Park...

18th Nov 2023
Winter Illuminations &...

22nd Nov 2023
Dick Whittington

22nd Nov 2023
Glow - Winter Illuminations...

25th Nov 2023
Christmas at the Caverns!

25th Nov 2023
Magical Christmas Experience...

25th Nov 2023
Wreath Making at Harrogate...
You may also like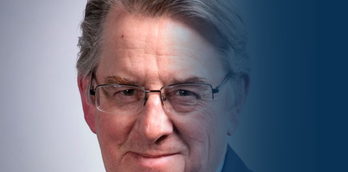 Robert Hardman: From the Queen of our Times to the King of a New Era
From the compelling story of a leader whose legacy of steadfast service lives on, to a fascinating portrait of...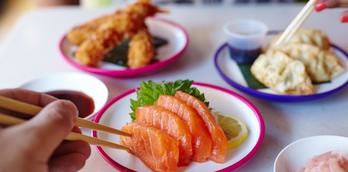 YO!
YO! is all about fresh, flavoursome, authentic Japanese food. Sushi is what we're known for. But we also have...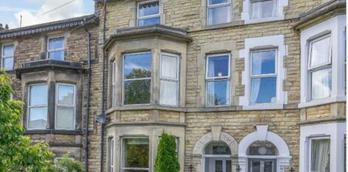 The Franklin
The Franklin is a family run guesthouse in the heart of the beautiful spa town of Harrogate. At The...