Ripon Rowels Rotary Charity Bonfire and Firework Display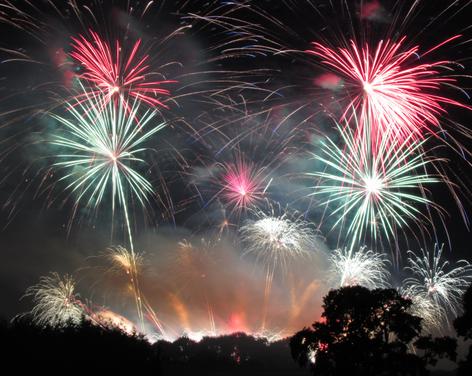 The Ripon City Bonfire is taking place at Ripon Racecourse. The event starts at 5.30pm followed by the lighting of the bonfire at 7pm and the firework display at 7.30pm. Tickets can be bought in advance and are also available on the gate. See the website for ticket details.

Not what you're looking for?
Related
Events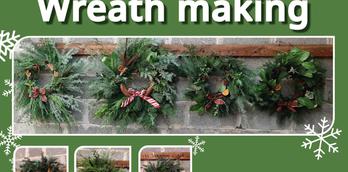 Wreath Making at Harrogate Horticultural Nursery
A perfect start to the festive season, in this workshop we will guide you through the process of making...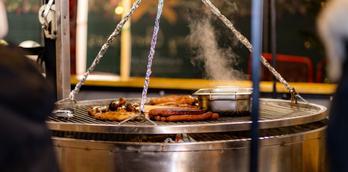 Harrogate Ice Rink & Christmas Attractions at Crescent Gardens
Crescent Gardens in Harrogate will take on a fairground feel again this year, but bigger and better. As well...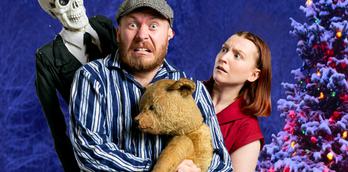 Badapple Theatre Company present 'Farmer Scrooge's Christmas Carol'
Enjoy a festive family treat and join us for our latest 'theatre on your doorstep' tale from Badapple as...
Behind the scenes of
Events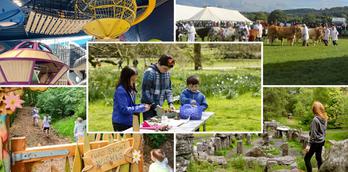 Summer holidays in the Harrogate district
From festival headliners and outdoor theatre to pirates and duck races, there's plenty of family fun in the sun...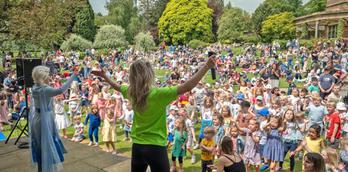 Summer Pop-up parties are back!
The pop up parties are back this summer! Last year our local council hosted the FREE fun filled family...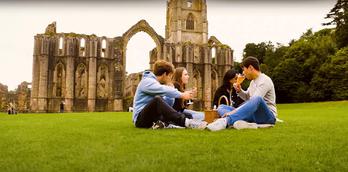 Top places to picnic in Harrogate and beyond
What better way to spend a sunny day than packing up a picnic and heading to a picturesque spot...
More
Events

29th Jul 2023
Reclaiming Lunacy
16th Sept 2023
Inspired by Italy at...
16th Nov 2023
North Pole Post Office

17th Nov 2023
Apres Ski at the West Park...

18th Nov 2023
Winter Illuminations &...

22nd Nov 2023
Dick Whittington

22nd Nov 2023
Glow - Winter Illuminations...

25th Nov 2023
Christmas at the Caverns!

25th Nov 2023
Magical Christmas Experience...
You may also like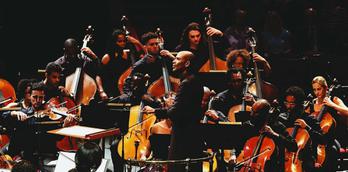 Harrogate Music Festival Grand Opening Concert with Chineke!
Fresh from their North American tour, international orchestra Chineke! will make their Harrogate debut, opening the Summer Festival at...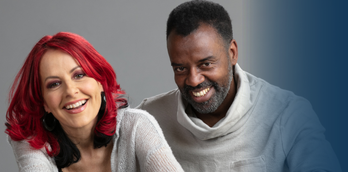 Carrie & David Grant's Very Modern Family
What does family mean to you? Carrie and David Grant have an extraordinary family story to tell. They have...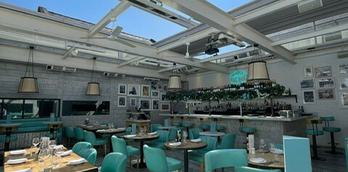 Piccolino
Welcome to Piccolino Harrogate, the epitome of elegance and grandeur in the heart of our beloved neighbourhood. Our menu...