Rave On: The Ultimate 50s and 60s Experience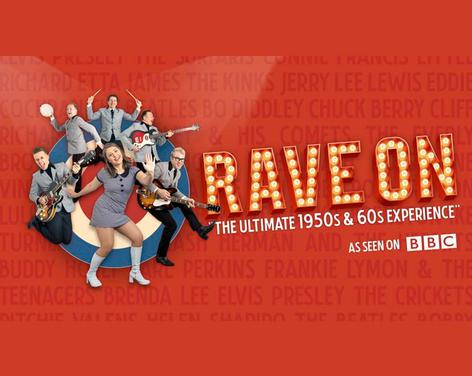 Rave On is the 50s and 60s musical sensation sweeping the nation. Charting the meteoric rise of Rock and Roll, Rave On is a thrilling tour through music's most revolutionary decades.

Prepare to be enthralled with an evening of back to back hits, vibrant vintage costumes, colourful staging and plenty of dancing in the aisles! Featuring note perfect renditions of the most loved songs from the 50s and 60s, Rave On is performed by an incredibly talented, era-obsessed group of young musicians. From the emergence of Rock and Roll at Sun Records in Memphis, Tennessee to the British Invasion and beyond, this is a musical adventure you won't want to miss.

Rave On features hits from the likes of Elvis Presley, Buddy Holly, Chuck Berry, The Beatles, Connie Francis, Neil Sedaka, Little Richard, Roy Orbison, Lulu, The Beach Boys and many more. Rave On is a musical experience like no other, with leading performers from West End Productions The Buddy Holly Story, Million Dollar Quartet and Dreamboats & Petticoats, Rave On transports you back to the fabulous 50's and swinging 60's in stunningly authentic style.
Not what you're looking for?
Related
Events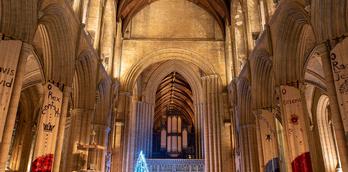 Christmas Organ Meditation – Olivier Messiaen's La Nativité du Seigneur
A devotional service of music, readings and prayers in the quire, featuring Olivier Messiaen's 1935 organ cycle*, La Nativité...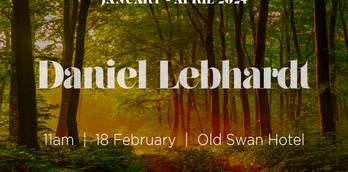 Daniel Lebhardt - Harrogate International Sunday Series
Hungarian born pianist Daniel Lebhardt makes his Harrogate debut, presenting a programme featuring composers from his homeland. Daniel is...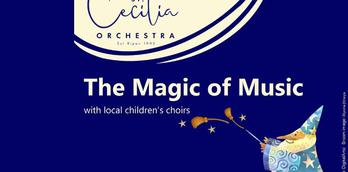 The Magic of Music
Hold on to your seats and let St Cecilia Orchestra take you on a magical, musical journey in a...
More
Events
16th Sept 2023
Inspired by Italy at...
16th Nov 2023
North Pole Post Office

17th Nov 2023
Apres Ski at the West Park...

18th Nov 2023
Winter Illuminations &...

22nd Nov 2023
Dick Whittington

22nd Nov 2023
Glow - Winter Illuminations...

25th Nov 2023
Christmas at the Caverns!

25th Nov 2023
Magical Christmas Experience...

25th Nov 2023
Wreath Making at Harrogate...
You may also like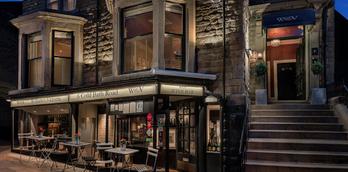 William & Victoria Restaurant
William & Victoria has been a Harrogate favourite for more than 40 years. It's one of the most well-known...
Masham Town Centre Car Park
Masham's Market Square provides the perfect base for visiting this quintessential Yorkshire Dales town. The marketplace is also the...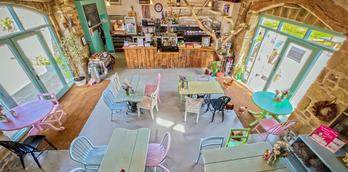 Swinton Bivouac Café Bistro
Part of the Swinton Estate, the Bivouac café is the place for guests, visiting walkers, families and friends. With...