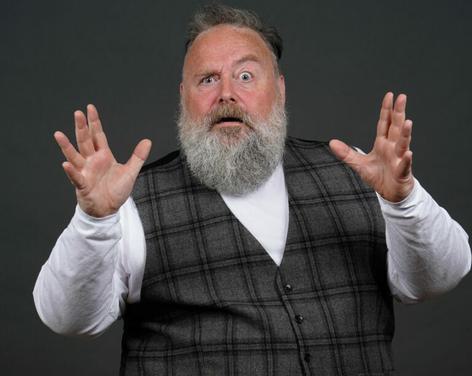 From the ancient Crypt in Ripon Cathedral to the back of the Little Ripon Bookshop, there will be puppets, stories and drama popping up in multiple venues across the city. Gav Cross, master storyteller, will be thrilling young audiences in three different venues, students from Upstage Academy will present a half-hour of prize-winning mini dramas and three different puppet shows will be found in venues as varied as the tiny cabmans' shelter, The GreenHouse shop and Ripon Cathedral. Local poet Ian Gouge performs his latest long-form poem, Crash and look out for miniature puppets with a soundtrack played through headphones (Beached), a five-minute rolling suitcase puppet show (The Hare and the Moon) and chaotic handpuppets from Hazelsong Theatre.
Find more amazing performances taking place as part of the Ripon Theatre Festival.
Not what you're looking for?
Related
Events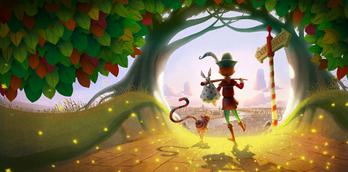 Dick Whittington
Join Dick Whittington on an adventure of a lifetime to seek his fame and fortune in London town where...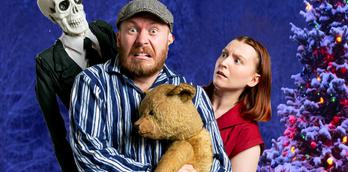 Badapple Theatre Company present 'Farmer Scrooge's Christmas Carol'
Enjoy a festive family treat and join us for our latest 'theatre on your doorstep' tale from Badapple as...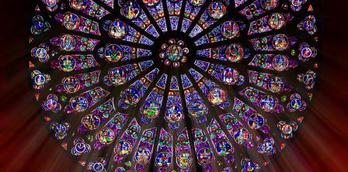 The Hunchback of Notre Dame - the Musical
The storytelling of Victor Hugo meets the music of Disney in this spectacular musical that doesn't pause for breath...
More
Events
16th Sept 2023
Inspired by Italy at...
16th Nov 2023
North Pole Post Office

17th Nov 2023
Apres Ski at the West Park...

18th Nov 2023
Winter Illuminations &...

22nd Nov 2023
Dick Whittington

22nd Nov 2023
Glow - Winter Illuminations...

25th Nov 2023
Christmas at the Caverns!

25th Nov 2023
Magical Christmas Experience...

25th Nov 2023
Wreath Making at Harrogate...
You may also like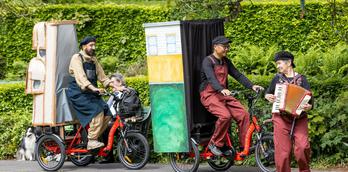 Family Events in Ripon Spa Gardens
A whole day of family entertainment in the attractive surroundings of the Spa Gardens. With open-air theatre for all...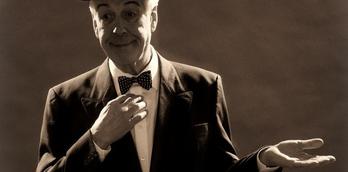 Ripon Theatre Festival: and this is my Friend Mr Laurel
Jeffrey Holland (Hi-de-Hi, You Rang M'Lord) stars in this one-man show about friendship, memories and a couple of remarkable...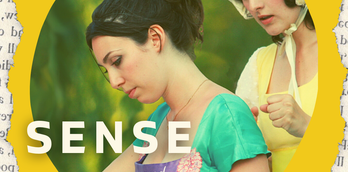 Sense and Sensibility
The social season is upon us! You are cordially invited to the Sense and Sensibility Matchmaker's Ball. Ladies Elinor...