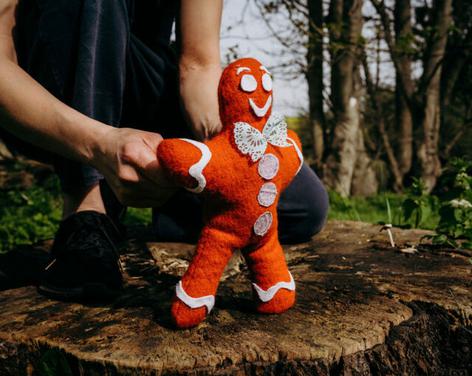 Goldilocks is missing and we need your help to find her!
A fun-packed, interactive show for little folk. There'll be games, music, puppets and so much more!
Fairytales have been around for centuries. Passing from generation to generation and taking on different twists and turns there are usually lessons to be learnt and characters to love . . . as well as those to watch out for.
Travel with Story Craft Theatre through a whole host of favourite stories and meet familiar faces along the way: Little Red Riding Hood, The Gingerbread Man and some hungry Bears to name a few!
Performances at: 1:30pm & 4pm
Age guide 2-7 yrs
Pay What You Can (PWYC)
Find more amazing performances taking place as part of the Ripon Theatre Festival.
Not what you're looking for?
Related
Events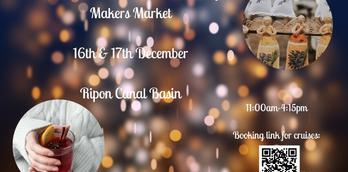 Festive Winter Warmer Cruises & Local Makers Market
Cruise aboard the decorated Pride of Ripon for a festive winter warmer. A treat for family and friends of...
The Knaresborough Outdoor Nativity
Live in Knaresborough market square as night falls on Christmas Eve, Mary and Joseph will make their way to...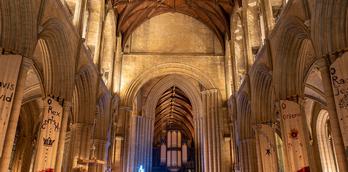 Christmas Code Cracker Trail
A fun family activity, allowing your children to unleash their inner detective by solving clues around the Cathedral and...
Behind the scenes of
Events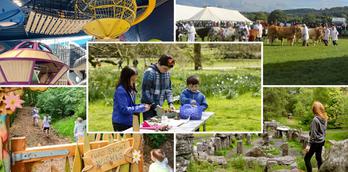 Summer holidays in the Harrogate district
From festival headliners and outdoor theatre to pirates and duck races, there's plenty of family fun in the sun...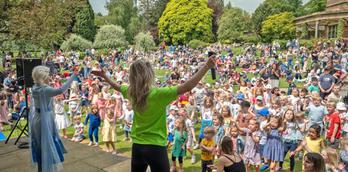 Summer Pop-up parties are back!
The pop up parties are back this summer! Last year our local council hosted the FREE fun filled family...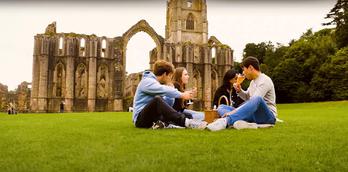 Top places to picnic in Harrogate and beyond
What better way to spend a sunny day than packing up a picnic and heading to a picturesque spot...
More
Events
16th Sept 2023
Inspired by Italy at...
16th Nov 2023
North Pole Post Office

17th Nov 2023
Apres Ski at the West Park...

18th Nov 2023
Winter Illuminations &...

22nd Nov 2023
Dick Whittington

22nd Nov 2023
Glow - Winter Illuminations...

25th Nov 2023
Christmas at the Caverns!

25th Nov 2023
Magical Christmas Experience...

25th Nov 2023
Wreath Making at Harrogate...
You may also like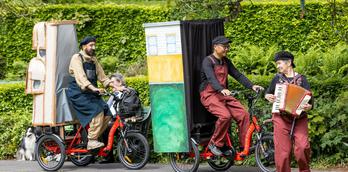 Family Events in Ripon Spa Gardens
A whole day of family entertainment in the attractive surroundings of the Spa Gardens. With open-air theatre for all...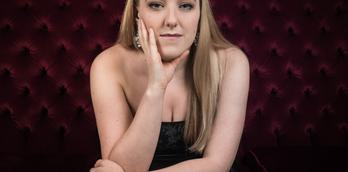 Songs from Shakespeare
A recital of Shakespeare songs and arias including works by Verdi, Gounod and Cole Porter, finishing with Brush Up...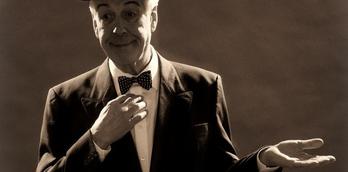 Ripon Theatre Festival: and this is my Friend Mr Laurel
Jeffrey Holland (Hi-de-Hi, You Rang M'Lord) stars in this one-man show about friendship, memories and a couple of remarkable...