Obsession Makes the World Go Round - Theakston Old Peculier Crime Writing Festival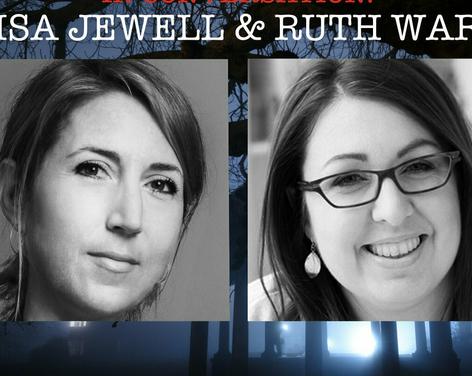 Spend an hour eavesdropping on two of the most talented and successful writers at work today. Lisa Jewell and Ruth Ware have both topped global bestseller lists while pushing the boundaries of the genre; leading crime fiction in new and exciting directions.

Lisa is published in over 25 languages and has sold more than 10 million books worldwide. The queen of psychological suspense, she effortlessly and expertly leads readers down twisting dark alleys. Her latest novel is the addictive and unsettling None of This is True. Ruth's first seven novels have been translated into 40 languages and deservedly garnered an army of ardent fans across the world. From In a Dark, Dark Wood to The IT Girl, she has displayed a unique talent for storytelling, at once both classic and innovative.
Not what you're looking for?
Related
Events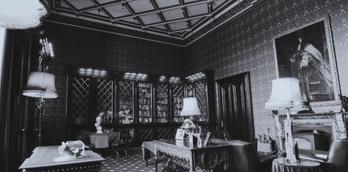 Ghost Hunt at Allerton Castle
Ghost hunt at the mysterious stunning isolated Castle. Join the Paranormal Eye team as we open the doors of...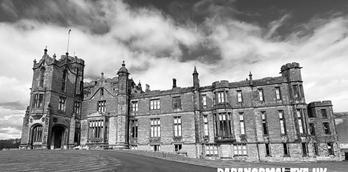 Allerton Castle Ghost Hunt
Step back in time, and walk in the footsteps of royalty at this North Yorkshires hidden gem! This beautiful...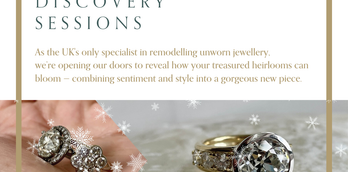 Discover the hidden beauty of your jewellery: Join our Exclusive Legacy Discovery Session at the Hotel Du Vin in Harrogate
Are you ready to unlock the untapped potential of your forgotten jewellery pieces? We are offering the opportunity to...
Behind the scenes of
Events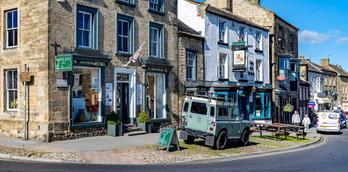 FOLLOW NORTH YORKSHIRE'S LITERARY TRAIL
This July hundreds of people will head to Harrogate to celebrate the 20th anniversary of the Theakston Old Peculier...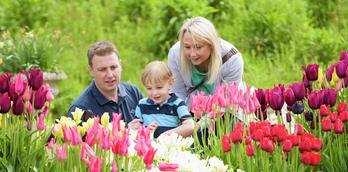 Top 5 ideas for family days out on a budget
Weekends, long summer days and school holidays are all about spending time with the family and entertaining the little...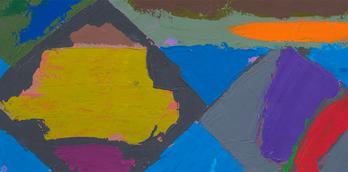 An exhibition to celebrate at the Mercer Gallery
Celebration is the current exhibition on show at the Mercer Art Gallery in Harrogate and it is just that...
More
Events

29th Jul 2023
Reclaiming Lunacy
16th Sept 2023
Inspired by Italy at...
16th Nov 2023
North Pole Post Office

17th Nov 2023
Apres Ski at the West Park...

18th Nov 2023
Winter Illuminations &...

22nd Nov 2023
Dick Whittington

22nd Nov 2023
Glow - Winter Illuminations...

25th Nov 2023
Christmas at the Caverns!

25th Nov 2023
Magical Christmas Experience...
You may also like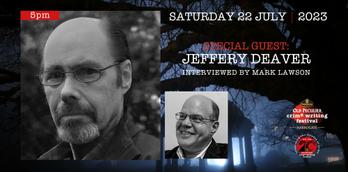 Special Guest: Jeffery Deaver - Theakston Old Peculier Crime Writing Festival
First, some numbers. Jeffery Deaver is the author of 42 novels, sold in 150 countries and translated into over...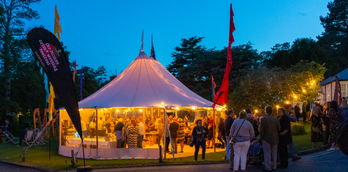 Theakstons Old Peculier Crime Writing Festival
The Theakston Old Peculier Crime Writing Festival is back this July! Featuring the announcement of the most coveted Award...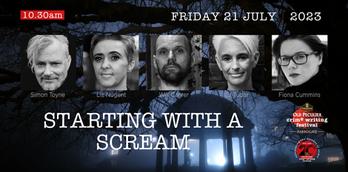 Starting with a Scream - Theakston Old Peculier Crime Writing Festival
Hook 'em early and don't let them go. These four authors know the secret of a killer opening scene...