New Year's Eve Party at Rudding House with Denise van Outen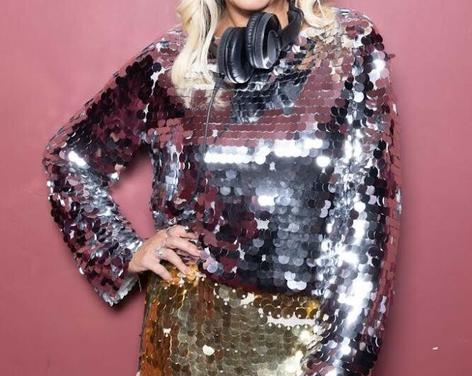 We are super excited to invite you to our House Party and this year it's a House Party like no other. The Angels Events transform Rudding House into a Club for one night only, welcoming 2024 with a spectacular firework display curated by Optimum Fireworks.

Think Taittinger champagne and cocktail bars, chill out zones with lounge seating but most importantly think, the best New Year's Eve House party EVER!
You'll be welcomed with a glass of Champagne, from the Taittinger Champagne tower and canapes. Food will be available throughout the evening with a menu designed to enhance the party feel without the formality of a sit down dinner, meaning there's greater freedom to mingle and dance.
The evening kicks off at 8pm with 'Sonic Wave' Ensemble, a live DJ experience headed up by the super-talented Jodie Alexandra. This isn't just your average DJ set - it's a full-on auditory party. With some wicked bongo beats and smooth saxophone grooves, they know how to create an immersive experience that will have you all dancing.
But what sets Sonic Wave Ensemble apart is their music selection. Think a killer mix of old-school 90s dance, the kind of classic tracks that turned Ibiza into the party capital of the world, and today's hottest dance tunes.
Headline act, celebrity DJ Denise Van Outen, will take to the mezzanine at Rudding House at 10.30pm where she will ramp up the party vibe with a 90 minute set leading us in the countdown to midnight. A natural born entertainer, Denise is a hugely popular and in-demand DJ famous for her upbeat-happiness-inducing performances which thrill crowds.
DETAILS
Timings: 8.00pm - 2am
Food: 8pm - 10pm
Live DJ Experience 8pm - 10.30pm & 12am - 1am
Denise Van Outen: 10.30pm - 12am
Dress: Glamorous
Adults only
Not what you're looking for?
Related
Events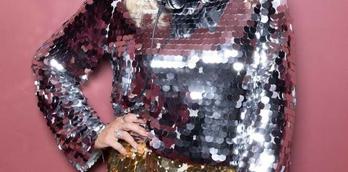 New Year's Eve Party at Rudding House with Denise van Outen
We are super excited to invite you to our House Party and this year it's a House Party like...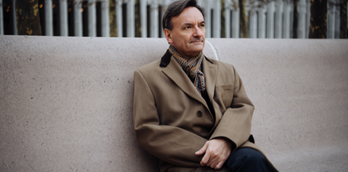 Evening Concert with Sir Stephen Hough
Sir Sephen Hough makes his tenth appearance at the Wesley Centre Concerts with a programme in which mainstream sonatas...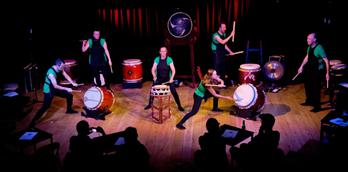 An Evening of Japanese Music by Kaminari Taiko Japanese Drummers and Special Guests
We are looking forward to an evening of wonderful Japanese music. York-based Kaminari UK Taiko Drummers have been playing...
More
Events

29th Jul 2023
Reclaiming Lunacy
16th Sept 2023
Inspired by Italy at...

17th Nov 2023
Apres Ski at the West Park...

18th Nov 2023
Winter Illuminations &...

22nd Nov 2023
Dick Whittington

22nd Nov 2023
Glow - Winter Illuminations...

25th Nov 2023
Christmas at the Caverns!

25th Nov 2023
Magical Christmas Experience...

25th Nov 2023
Wreath Making at Harrogate...
You may also like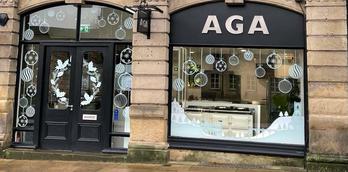 AGA Harrogate
If you've ever owned an AGA, we don't need to tell you how food tastes better. We don't need...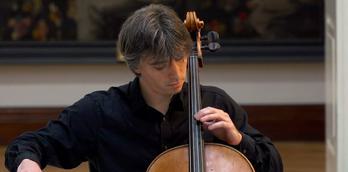 Musicians in Residence: 'Android Summer' with Christian Elliott
Saturday 8 July | 1.00pm The Crown Hotel | Harrogate Tickets £20 This concert is part of the Residency...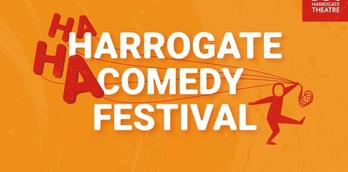 Harrogate Comedy Festival
Harrogate Comedy Festival has been going for 13 years, bringing the biggest comedy acts to the town. Taking place...