Never Look Away (15) at Harrogate Odeon
Young artist Kurt Barnert has fled to West Germany but continues to be tormented by the experiences of his childhood and youth in the Nazi years and during the GDR-regime. When he meets student Ellie, he is convinced that he has met the love of his life and starts to create paintings that mirror not only his own fate, but also the traumas of an entire generation - Oscar nominated.
When two German art students fall in love, the girl's father vows to end their relationship, but their lives are already intertwined by a devastating secret. An epic intergenerational tale of art, love, tragedy, and politics. Provocative storytelling from the writer/director of the "The Lives of Others". Superb cinematography along with a lustrous, hypnotic score underpins a stunning masterpiece, one of the best films you may see this year.
Never Look Away | Germany | 2018 | Dir. Florian Henckel von Donnersmarck | 15 | 189 min | IDMb 7.7 | Subtitled
Entry is free for HFS members.
Tickets for non-members cost £6 each (Under 25's £3). These can be purchased online here or will available on the door (contactless payments only please, we are not taking cash this season). A small processing fee will be applied to all tickets.
Please note that doors open at 6.45pm and the film will start at the earlier time of 7.15pm. All seating is unreserved so grab a seat wherever you like. Parking is free after 6pm for all Odeon cinema-goers but you MUST display a voucher obtained from the Odeon lobby.
Not what you're looking for?
Related
Events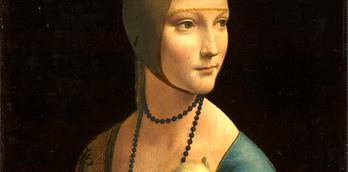 Exhibition on Screen: Leonardo: The Works
Presented by Harrogate Film Society Exhibition on Screen: Leonardo: The Works Two screenings at Harrogate Odeon - Wednesday 1...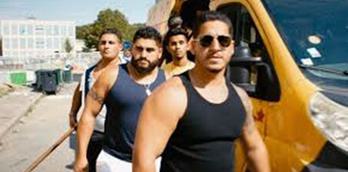 Les Miserables (15) at Harrogate Odeon
Assigned to work alongside unethical police veterans Chris and Gwada in Paris' Anti-Crime Brigade, Brigadier Stéphane Ruiz - a...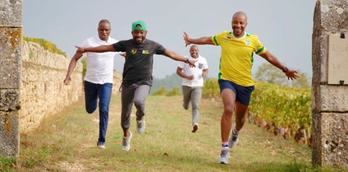 Blind Ambition (12A) & Pre-Christmas Social
Blind Ambition | Australia | 2021 | Dir. Robert Coe, Warwick Ross | 12A | 96 min | IDMb...
Behind the scenes of
Events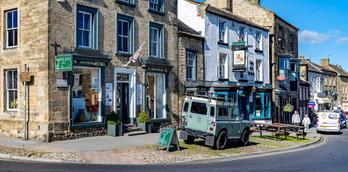 FOLLOW NORTH YORKSHIRE'S LITERARY TRAIL
This July hundreds of people will head to Harrogate to celebrate the 20th anniversary of the Theakston Old Peculier...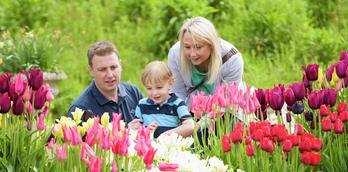 Top 5 ideas for family days out on a budget
Weekends, long summer days and school holidays are all about spending time with the family and entertaining the little...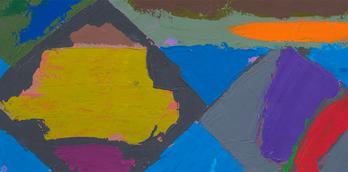 An exhibition to celebrate at the Mercer Gallery
Celebration is the current exhibition on show at the Mercer Art Gallery in Harrogate and it is just that...
More
Events

29th Jul 2023
Reclaiming Lunacy
16th Sept 2023
Inspired by Italy at...
16th Nov 2023
North Pole Post Office

17th Nov 2023
Apres Ski at the West Park...

18th Nov 2023
Winter Illuminations &...

22nd Nov 2023
Dick Whittington

22nd Nov 2023
Glow - Winter Illuminations...

25th Nov 2023
Christmas at the Caverns!

25th Nov 2023
Magical Christmas Experience...
You may also like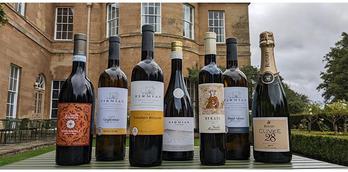 Italy V Sicily Wine Evening
Join us on Wednesday 22 November at Rudding House for this Italian v Sicilian Wine evening hosted by John...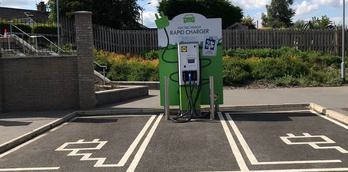 Knaresborough Lidl EV charging points
Two spaces for charging are available at Knaresborough Lidl just outside the town centre with CHAdeMO (50Kw), CCS (50Kw)...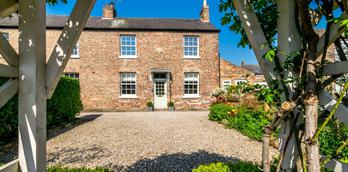 Skell Gardens Cottage
A stylish 2 bedroom, 2 bathroom 1850's cottage which sleeps 4 with it's own garden, parking for 2 cars...