Musicians in Residence: Sunday Brunch – Dowland Plus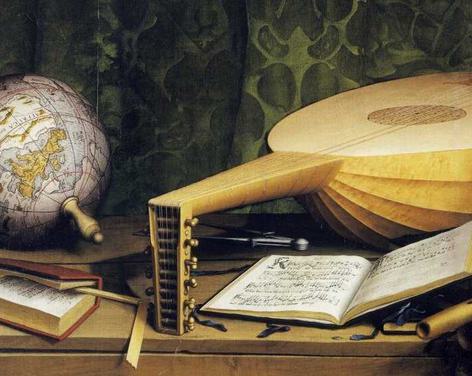 Sunday 9 July | 11.00am
The Crown Hotel | Harrogate
Tickets £24
This concert is part of the Residency Multibuy Offer. Book 9 concerts for 20% discount, 5 concerts for 10% discount or 3 concerts for 5% discount.
U18s, student, and UC recipient tickets available.
Please note all bookings are subject to a £1.75 booking fee.

Get ready for a musical journey back in time to the Renaissance era with this morning's coffee concert. The spotlight is on the lutanist and composer John Dowland, who once played for the courts of King Christian IV of Denmark and King James I of England. You'll hear some of Dowland's original works, alongside pieces from two British composers who were inspired by his songs: Thomas Adés and Benjamin Britten. Adés' 'Darknesse Visible' is a mind-blowing explosion of Dowland's 'In Darknesse Let Mee Dwell', while Britten has written multiple works based on Dowland's music.
The concert also features a piece by Dowland's Renaissance contemporary Orlande de Lassus, and a special string quartet arrangement of 'Come Heavy Sleep' by our very own resident musician, Sini Simonen. Don't miss out on this unique musical experience.
Not what you're looking for?
Related
Events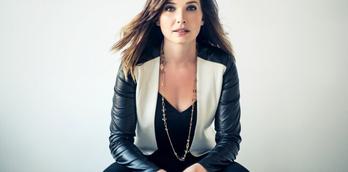 Louise Rogan
An evening of sublime folk songs from Louise and Chris Rogan with support from Chris Manners on Wednesday 17th...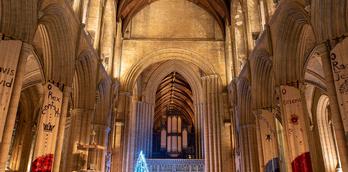 Christmas Organ Meditation – Olivier Messiaen's La Nativité du Seigneur
A devotional service of music, readings and prayers in the quire, featuring Olivier Messiaen's 1935 organ cycle*, La Nativité...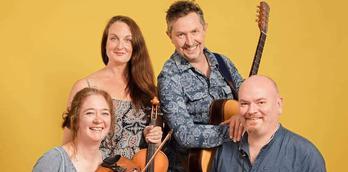 The Melrose Quartet Christmas Show
Nancy Kerr, James Fagan, Jess and Rich Arrowsmith are internationally renown musicians and singers and we are delighted to...
Behind the scenes of
Events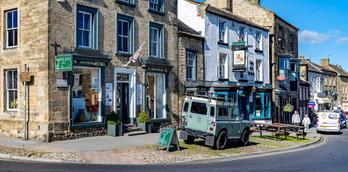 FOLLOW NORTH YORKSHIRE'S LITERARY TRAIL
This July hundreds of people will head to Harrogate to celebrate the 20th anniversary of the Theakston Old Peculier...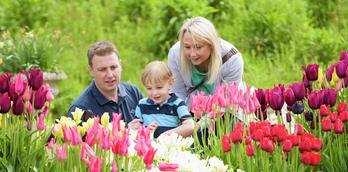 Top 5 ideas for family days out on a budget
Weekends, long summer days and school holidays are all about spending time with the family and entertaining the little...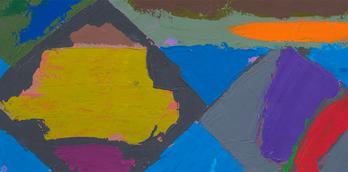 An exhibition to celebrate at the Mercer Gallery
Celebration is the current exhibition on show at the Mercer Art Gallery in Harrogate and it is just that...
More
Events
16th Sept 2023
Inspired by Italy at...
16th Nov 2023
North Pole Post Office

17th Nov 2023
Apres Ski at the West Park...

18th Nov 2023
Winter Illuminations &...

22nd Nov 2023
Dick Whittington

22nd Nov 2023
Glow - Winter Illuminations...

25th Nov 2023
Christmas at the Caverns!

25th Nov 2023
Magical Christmas Experience...

25th Nov 2023
Wreath Making at Harrogate...
You may also like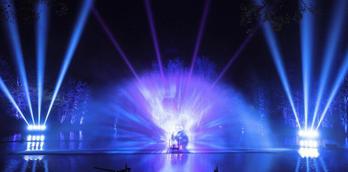 Winter Illuminations & Christmas Adventure at Stockeld Park
When winter arrives, Stockeld Park transforms into a mesmerizing wonderland of twinkling lights and festive cheer. The winter illuminations...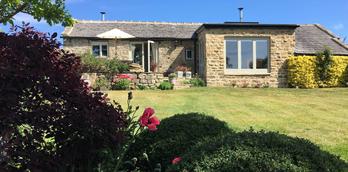 Timble Cottages
2 luxury self contained cottages in the village of Timble - situated in an area of 'outstanding natural beauty'...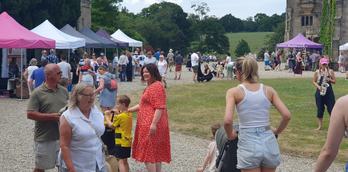 Real Markets at Ripley Castle
A fabulous market in the stunning location of Ripley Castle Courtyard. Bringing together local and speciality producers and makers...