Mindfulness Station at Fountain Abbey and Studley Royal Water Garden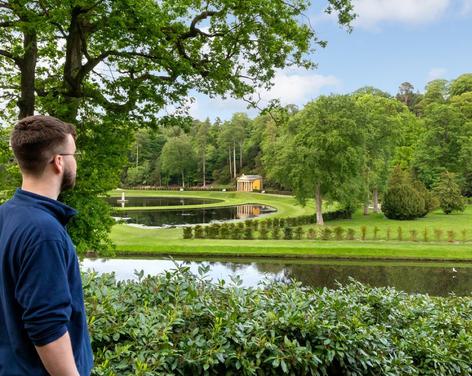 As you go around the estate at Fountains Abbey and Studley Royal Water Garden, uncover the two mindfulness stations with everything you need to get creative and take a moment to appreciate the landscape around you. As the stations are moved every week, you will be able to look for them when you visit again.
Normal admission prices apply. Additional dates: 20-25 February.

Not what you're looking for?
Related
Events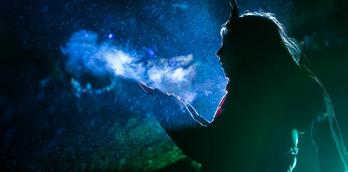 Illuminated Winter Wonderland
Ripon Spa Gardens will become the centre of the Christmas celebration from 15 to 17 December. A fantastic array...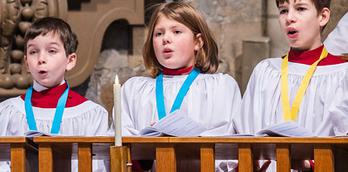 Advent and Christmas Services
A festive programme of services and events is held in Ripon Cathedral in the run-up to Christmas. Sunday ...
The Knaresborough Outdoor Nativity
Live in Knaresborough market square as night falls on Christmas Eve, Mary and Joseph will make their way to...
Behind the scenes of
Events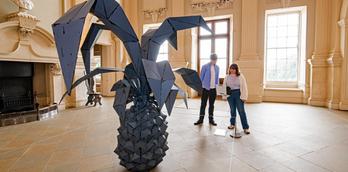 Connect to the past and feel good on your Yorkshire break
As we focus on our health and wellbeing and look for things to do to feel good, a visit...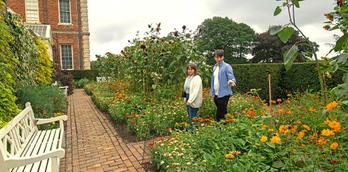 A Place to Feel Good: Beningbrough Hall, Gallery and Gardens
With eight acres of beautiful gardens to explore and 300 years of history to unravel, Beningbrough Hall, Gallery and...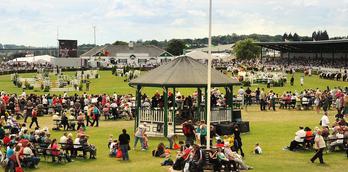 Your Great Yorkshire Visit
So you've booked your tickets to the Great Yorkshire Show, you've found your place to stay in the Harrogate...
More
Events

29th Jul 2023
Reclaiming Lunacy
16th Sept 2023
Inspired by Italy at...

17th Nov 2023
Apres Ski at the West Park...

18th Nov 2023
Winter Illuminations &...

22nd Nov 2023
Dick Whittington

22nd Nov 2023
Glow - Winter Illuminations...

25th Nov 2023
Christmas at the Caverns!

25th Nov 2023
Magical Christmas Experience...

25th Nov 2023
Wreath Making at Harrogate...
You may also like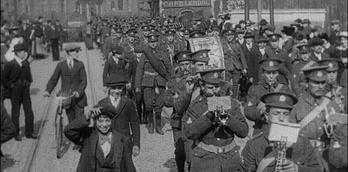 Filmed But Not Forgotten
Part of The Cenotaph Centenary, HFS brings you this wonderful, moving film from the Yorkshire Film Archive, a unique...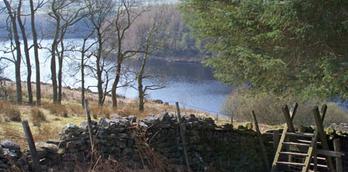 Thruscross Reservoir - Walk
This walk of 4.5 miles follows the edge of Thruscross Reservoir, the top most and newest reservoir of the...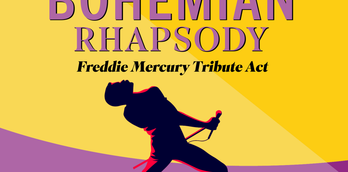 Bohemian Rhapsody
DON'T STOP ME NOW 'cause I want to go to Banyan's Bohemian Rhapsody event. 🕺🏾 WE WILL ROCK the...