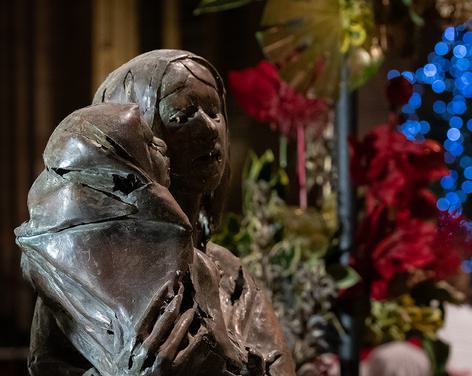 Come and make your own Christingle and celebrate the light Jesus brings into the world. There will be storytelling, sweets and a free sandwich tea at the end.

For more information, please contact bethwickenden@riponcathedral.org.uk.
Not what you're looking for?
Related
Events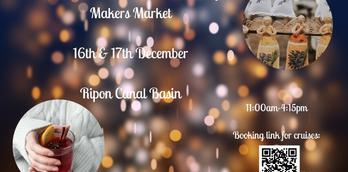 Festive Winter Warmer Cruises & Local Makers Market
Cruise aboard the decorated Pride of Ripon for a festive winter warmer. A treat for family and friends of...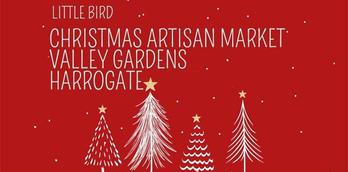 Harrogate Festive Artisan Market
Come and join Little Bird for their weekend Christmas artisan market in Harrogate Valley Gardens. Little Bird specialise in...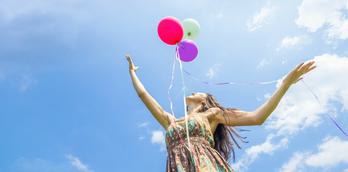 Ripon Theatre Festival
Five days of drama, street theatre, circus, dance, puppetry, storytelling and more. Events and activities for all ages, both...
Behind the scenes of
Events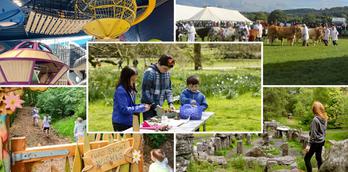 Summer holidays in the Harrogate district
From festival headliners and outdoor theatre to pirates and duck races, there's plenty of family fun in the sun...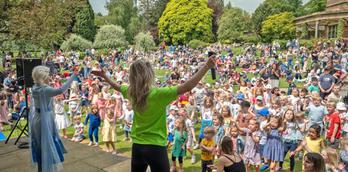 Summer Pop-up parties are back!
The pop up parties are back this summer! Last year our local council hosted the FREE fun filled family...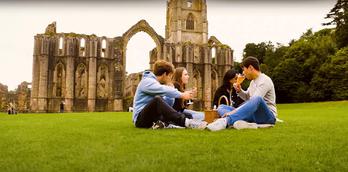 Top places to picnic in Harrogate and beyond
What better way to spend a sunny day than packing up a picnic and heading to a picturesque spot...
More
Events

29th Jul 2023
Reclaiming Lunacy
16th Sept 2023
Inspired by Italy at...

17th Nov 2023
Apres Ski at the West Park...

18th Nov 2023
Winter Illuminations &...

22nd Nov 2023
Dick Whittington

22nd Nov 2023
Glow - Winter Illuminations...

25th Nov 2023
Christmas at the Caverns!

25th Nov 2023
Magical Christmas Experience...

25th Nov 2023
Wreath Making at Harrogate...
You may also like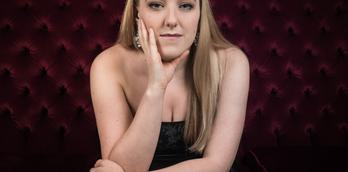 Songs from Shakespeare
A recital of Shakespeare songs and arias including works by Verdi, Gounod and Cole Porter, finishing with Brush Up...
Botanical Illustrations Workshop
Join award winning illustrator Bridget Gillespie on this 3-day Botanical Illustration Workshop. You will get individual tuition covering drawing...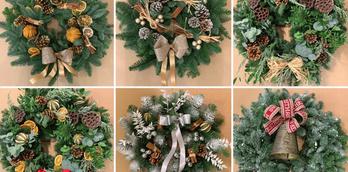 Wreath Making
Enjoy an afternoon crafting a stunning festive wreath under the expert guidance of the talented Dutch Nurseries, that results...