Malham Cove Magical Full Moon Walk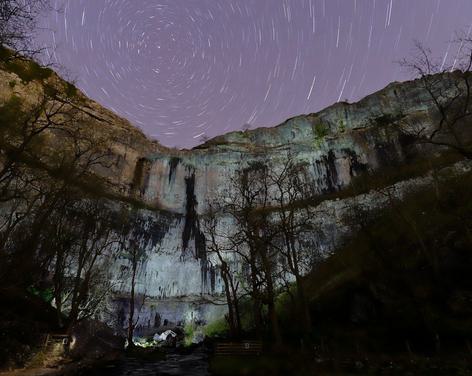 Have you managed to get out and try a #DarkSkies experience this season yet? There's still time if not! Our Malham Cove Full Moon Magical NightWalk is just under a week a away.
On this evening, we'll be doing the classic Dales circuit of Janet's Foss waterfall, Gordale Scar and the epic Malham Cove at night.
Although a familiar and popular place during the day, it will appear very different at night. Walking when dark can be exciting and rewarding, leaving you feeling utterly buzzing and refreshed.
But this isn't any old night walk. The location is perfect for a spot of stargazing. If we have clear skies we'll talk about the stars, as well as deep time and the landscape we're walking through. And we'll teach you how to 'fine tune' your senses through a little mindfulness so you'll get even more out of the experience too.
The result? Your wow-factor will be ramped up. And those worries you had earlier, may have disappeared.
Not what you're looking for?
Related
Events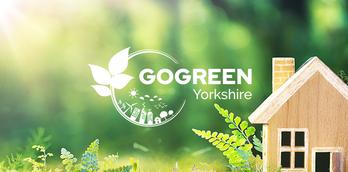 GoGreen Yorkshire
Yorkshire's ONLY consumer exhibition which helps to inform the public on the small, but meaningful changes they can make...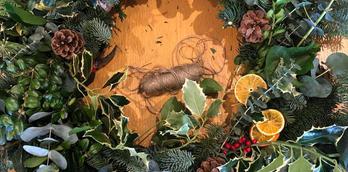 Christmas Wreath Workshop
"It's beginning to look a lot like Christmas" Start your celebrations by creating a beautiful, unique compostable Christmas wreath...
More
Events

29th Jul 2023
Reclaiming Lunacy
16th Sept 2023
Inspired by Italy at...

17th Nov 2023
Apres Ski at the West Park...

18th Nov 2023
Winter Illuminations &...

22nd Nov 2023
Dick Whittington

22nd Nov 2023
Glow - Winter Illuminations...

25th Nov 2023
Christmas at the Caverns!

25th Nov 2023
Magical Christmas Experience...

25th Nov 2023
Wreath Making at Harrogate...
You may also like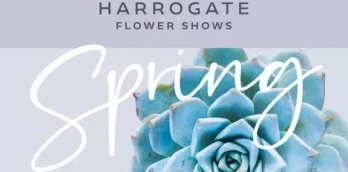 Harrogate Spring Flower Show
Your garden is as personal as your fingerprint – no two are the same. The Harrogate Spring Flower Show...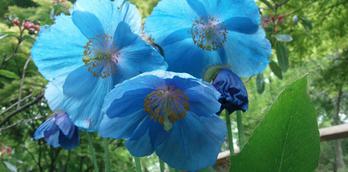 Meconopsis Blue Poppy Exploration
Meconopsis Blue Poppy Exploration - Thursday 11th May 11am - 1pm Join our garden expert on an exploration, discovering...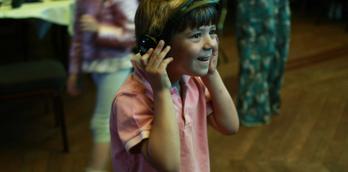 Children's Festival - Family Silent Disco
A silent disco especially for families! Bring your little ones and strut your stuff to some fab tunes on...