Mad Hatter & Friends Easter Afternoon Tea Party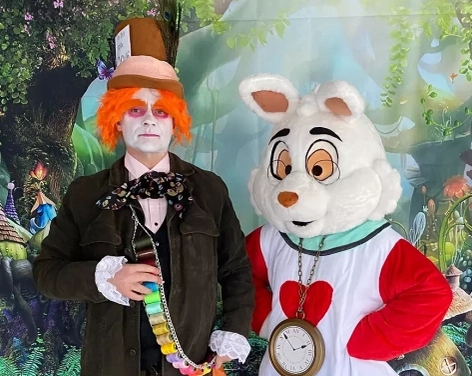 A delicious themed Mad Hatters Afternoon tea with family interactive entertainment from award winning Rascals Stage entertainers, face painting , meet the characters, sing a long, games, bubbles and lots of fun!!
Tickets from £22, Family Deals are also available!
Not what you're looking for?
Related
Events
Fanfare For Christmas
Every year the Royal Hall in Harrogate is filled with the glorious combination of an award winning Brass Band...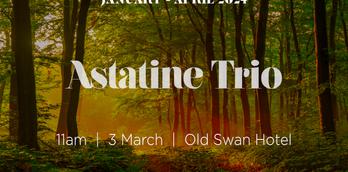 Astatine Trio - Harrogate International Sunday Series
Our youngest musicians in the 2024 Sunday Series are the Astatine Trio, formed at the RCM in 2021, and...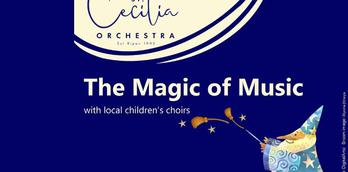 The Magic of Music
Hold on to your seats and let St Cecilia Orchestra take you on a magical, musical journey in a...
Behind the scenes of
Events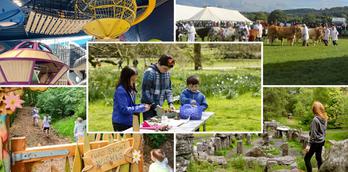 Summer holidays in the Harrogate district
From festival headliners and outdoor theatre to pirates and duck races, there's plenty of family fun in the sun...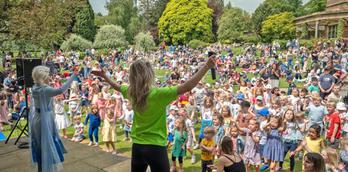 Summer Pop-up parties are back!
The pop up parties are back this summer! Last year our local council hosted the FREE fun filled family...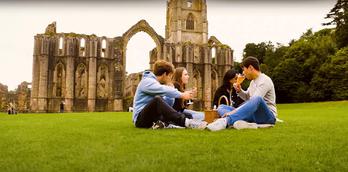 Top places to picnic in Harrogate and beyond
What better way to spend a sunny day than packing up a picnic and heading to a picturesque spot...
More
Events
16th Sept 2023
Inspired by Italy at...
16th Nov 2023
North Pole Post Office

17th Nov 2023
Apres Ski at the West Park...

18th Nov 2023
Winter Illuminations &...

22nd Nov 2023
Dick Whittington

22nd Nov 2023
Glow - Winter Illuminations...

25th Nov 2023
Christmas at the Caverns!

25th Nov 2023
Magical Christmas Experience...

25th Nov 2023
Wreath Making at Harrogate...
You may also like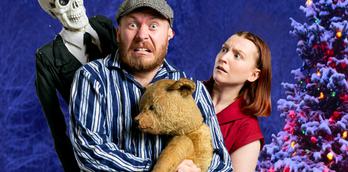 Badapple Theatre Company present 'Farmer Scrooge's Christmas Carol'
Enjoy a festive family treat and join us for our latest 'theatre on your doorstep' tale from Badapple as...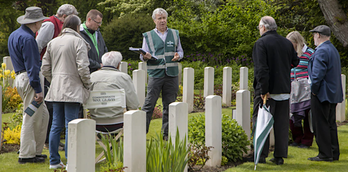 CWGC Commonwealth Day Tours - Stonefall Cemetery, Harrogate
For Commonwealth Day, join us on a guided tour of the war graves of personnel from across the Commonwealth...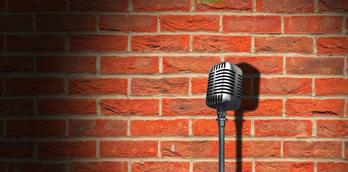 April fools? Find your funny in Harrogate
Whether you are the joker of your crowd or your sense of humour is more subtle, we can guarantee...