Lunchtime Song Recital with Gareth Brynmor Jones (baritone) and Christopher Glynn (piano)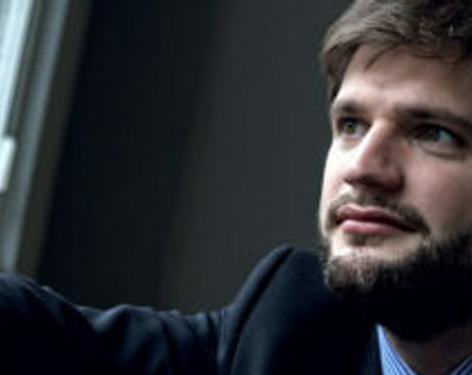 Gareth Brynmor Jones (baritone,pictured) is the winner of the Kathleen Ferrier Award in 2013 and now much in demand in opera and on the concert platform. He is partnered in this lunchtime song-recital by pianist Chhristopher Glynn, a past Grammy winner and currently director of the Ryedale Festival. They will be performing a specially selected programme, 'The King's Musick : My Crown is in my Heart' , to celebrate the King's coronation. It consists of:
Purcell arr Tippett, Let the dreadful engine
Finzi: Let us garlands bring Op 18
Bax: To Eire, The whhite peace, A milking Sian
Peter Maxwell Davies: Farewell to Stromness
Handel: Revvenge, Timotheus cries
Parry: Four Shakespeare sonnets
Judith Weir: Songs of the Exotic
Not what you're looking for?
Related
Events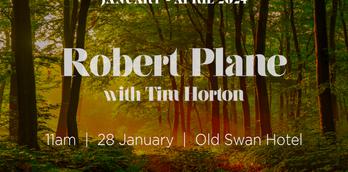 Robert Plane - Harrogate International Sunday Series
Robert Plane joined us back in July as part of the Summer Residency and returns to Harrogate by popular...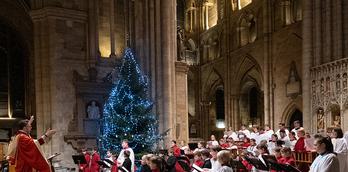 Festival Of Lessons & Carols - Christmas Eve
The Story of Christmas told in readings and music from Ripon Cathedral Choir.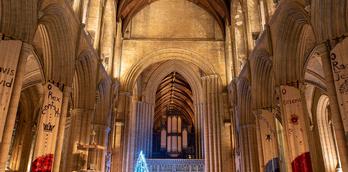 Christmas Organ Meditation – Olivier Messiaen's La Nativité du Seigneur
A devotional service of music, readings and prayers in the quire, featuring Olivier Messiaen's 1935 organ cycle*, La Nativité...
Behind the scenes of
Events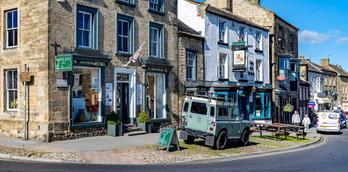 FOLLOW NORTH YORKSHIRE'S LITERARY TRAIL
This July hundreds of people will head to Harrogate to celebrate the 20th anniversary of the Theakston Old Peculier...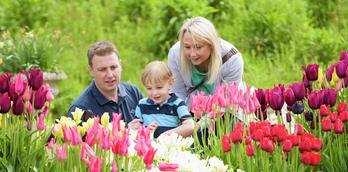 Top 5 ideas for family days out on a budget
Weekends, long summer days and school holidays are all about spending time with the family and entertaining the little...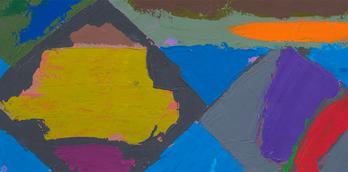 An exhibition to celebrate at the Mercer Gallery
Celebration is the current exhibition on show at the Mercer Art Gallery in Harrogate and it is just that...
More
Events

29th Jul 2023
Reclaiming Lunacy
16th Sept 2023
Inspired by Italy at...
16th Nov 2023
North Pole Post Office

17th Nov 2023
Apres Ski at the West Park...

18th Nov 2023
Winter Illuminations &...

22nd Nov 2023
Dick Whittington

22nd Nov 2023
Glow - Winter Illuminations...

25th Nov 2023
Christmas at the Caverns!

25th Nov 2023
Magical Christmas Experience...
You may also like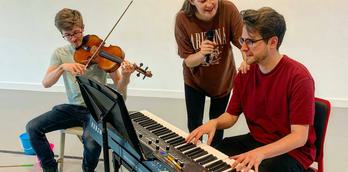 Mike and Millie Go to the Seaside
Specially created for those living with later-stage dementia, this charming show takes the audience on a day trip to...
The Halloween Adventure
As the leaves turn and the nights grow longer, Stockeld Park embraces the spooky charm of Halloween. The Halloween...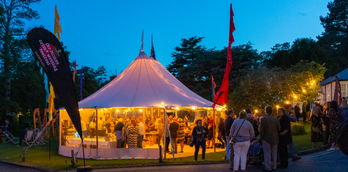 Theakstons Old Peculier Crime Writing Festival
The Theakston Old Peculier Crime Writing Festival is back this July! Featuring the announcement of the most coveted Award...