Lunchtime Piano Recital with Jean-Paul Gasparian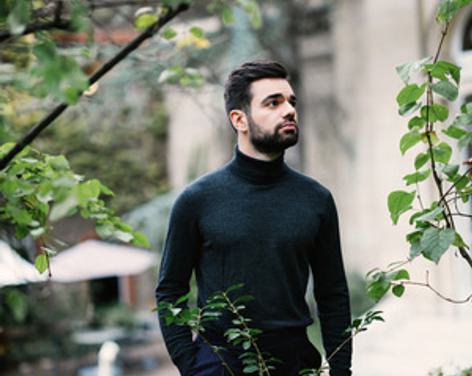 Jean-Paul Gasparian is a young prize-winning French pianist. Born in Paris in 1995, he was ranked among the ten most promising young pianists of his generation by Classica magazine, while BBC Music Magazine said of his first CD that he was a 'highly accomplished Chopinist'. His programme will be:
Mozart - Fantaisie K.397 in D minor
Mozart - Rondo K.511 in A minor
Mozart - Sonata K.332 in F Major
Debussy - « Ce qu'a vu le vent d'ouest », « La sérénade interrompue », « La Danse de Puck », ( from: Preludes, Book 1)
Debussy - Estampes
Photography Credit: Franck Juery

Not what you're looking for?
Related
Events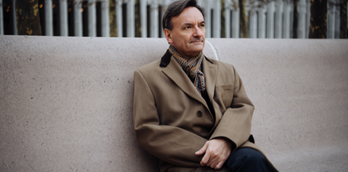 Evening Concert with Sir Stephen Hough
Sir Sephen Hough makes his tenth appearance at the Wesley Centre Concerts with a programme in which mainstream sonatas...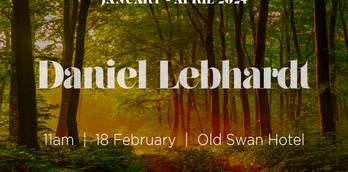 Daniel Lebhardt - Harrogate International Sunday Series
Hungarian born pianist Daniel Lebhardt makes his Harrogate debut, presenting a programme featuring composers from his homeland. Daniel is...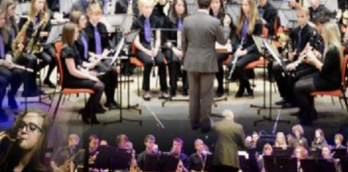 St John Fisher Catholic High School in Concert at Starbeck Methodist Church
We are looking forward to welcoming St John Fisher Catholic High School with their head of music, Craig Ratcliffe...
Behind the scenes of
Events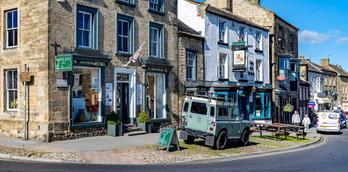 FOLLOW NORTH YORKSHIRE'S LITERARY TRAIL
This July hundreds of people will head to Harrogate to celebrate the 20th anniversary of the Theakston Old Peculier...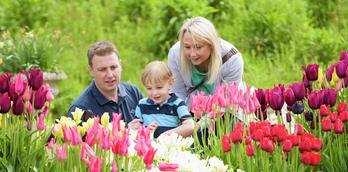 Top 5 ideas for family days out on a budget
Weekends, long summer days and school holidays are all about spending time with the family and entertaining the little...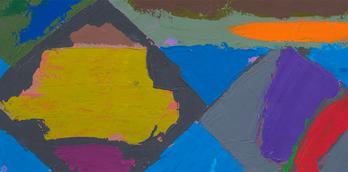 An exhibition to celebrate at the Mercer Gallery
Celebration is the current exhibition on show at the Mercer Art Gallery in Harrogate and it is just that...
More
Events
16th Sept 2023
Inspired by Italy at...
16th Nov 2023
North Pole Post Office

17th Nov 2023
Apres Ski at the West Park...

18th Nov 2023
Winter Illuminations &...

22nd Nov 2023
Dick Whittington

22nd Nov 2023
Glow - Winter Illuminations...

25th Nov 2023
Christmas at the Caverns!

25th Nov 2023
Magical Christmas Experience...

25th Nov 2023
Wreath Making at Harrogate...
You may also like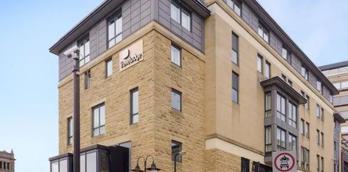 Travelodge Harrogate
Harrogate is the jewel in the 'Golden Triangle' – and our Harrogate hotel is within walking distance of all...
Santorini Express
We offer authentic Greek street food such as Gyros (pork, chicken, halloumi & mixed), Souvlakis, Spanakopita, Mezes, Mythos, Taramosalata...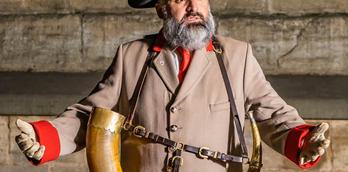 The Ripon Hornblower
The hornblowers of Ripon perform the ancient ceremony of setting the watch for the city from the base of...