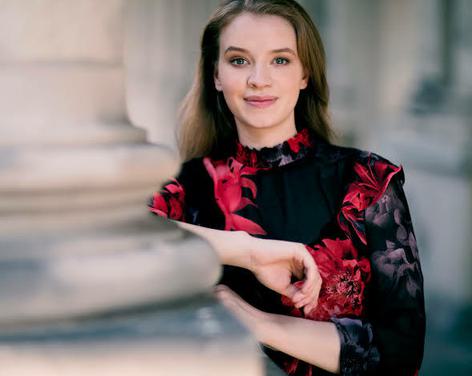 Follow her well-received debut at the Wesley Centre Concerts two years ago, the German pianist Elisabeth Brauss, born in Hannover in 1995, has continued to cement her reputation as one of the most exciting and versatile musicians of her generation. She returns to the Wesley Centre to perform Schubert – Piano Sonata in A major D.664 and Schumann – Carnaval, Op. 9.
Not what you're looking for?
Related
Events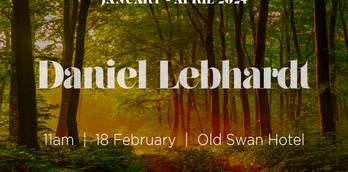 Daniel Lebhardt - Harrogate International Sunday Series
Hungarian born pianist Daniel Lebhardt makes his Harrogate debut, presenting a programme featuring composers from his homeland. Daniel is...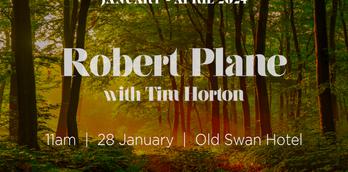 Robert Plane - Harrogate International Sunday Series
Robert Plane joined us back in July as part of the Summer Residency and returns to Harrogate by popular...
Fanfare For Christmas
Every year the Royal Hall in Harrogate is filled with the glorious combination of an award winning Brass Band...
Behind the scenes of
Events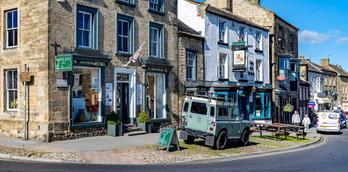 FOLLOW NORTH YORKSHIRE'S LITERARY TRAIL
This July hundreds of people will head to Harrogate to celebrate the 20th anniversary of the Theakston Old Peculier...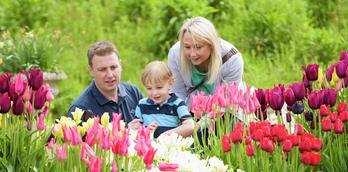 Top 5 ideas for family days out on a budget
Weekends, long summer days and school holidays are all about spending time with the family and entertaining the little...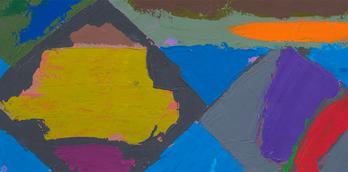 An exhibition to celebrate at the Mercer Gallery
Celebration is the current exhibition on show at the Mercer Art Gallery in Harrogate and it is just that...
More
Events
16th Sept 2023
Inspired by Italy at...
16th Nov 2023
North Pole Post Office

17th Nov 2023
Apres Ski at the West Park...

18th Nov 2023
Winter Illuminations &...

22nd Nov 2023
Dick Whittington

22nd Nov 2023
Glow - Winter Illuminations...

25th Nov 2023
Christmas at the Caverns!

25th Nov 2023
Magical Christmas Experience...

25th Nov 2023
Wreath Making at Harrogate...
You may also like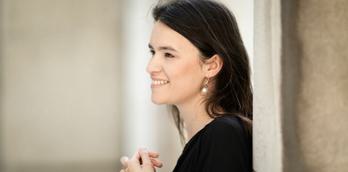 Lunchtime Song Recital
In this concert, the first Leeds Lieder Recital, their artistic director, the pianist Joseph Middleton, is joined the exciting...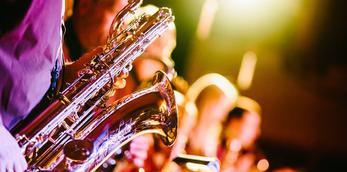 Lunchtime Jazz Concert with the Richard Weatherall Trio
The Richard Weatherall Trio (Richard Weatherall on piano, Eryl Roberts o drums and Ed Harrison on bass) return, as...