Living on Fresh Air by John Godber - captioned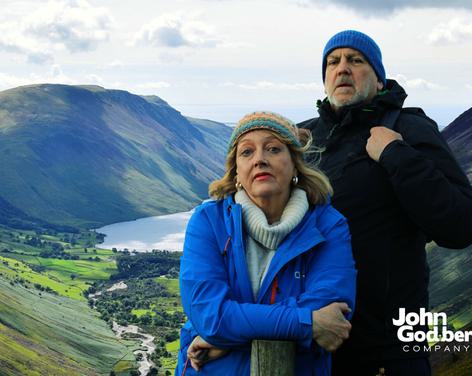 John Godber Company in association with Harrogate Theatre presents Living on Fresh Air
Newly retired couple Caroline and Dave have everything they have ever wanted; a nice house, a hot tub, a small mortgage, a few savings and a new smart meter. But with Covid and the cost of living crisis things are changing. Their children have moved back home, their money is disappearing, the hot tub's gone, the lights are going out and the smart meter is stressful. No wonder they feel like starting again, and with their new found hobby of walking it feels like they have.From the Wolds, to the Dales, from the Lakes to Scarfell, they're determined to get out and keep positive, but with rising bills, rising temperatures and the family home full, there's only so far you can go when you're living on fresh air.
But Caroline and Dave are as tough as old boots, and as they reach another peak, they both recognise that there is always another mountain to climb.
In this breath-taking state of the nation comedy, the double BAFTA and Olivier Award Winning partnership of John Godber and Jane Thornton pull on their walking boots, pack up their knapsacks, and tackle modern life head on.
Please note: This performance is captioned.
Not what you're looking for?
Related
Events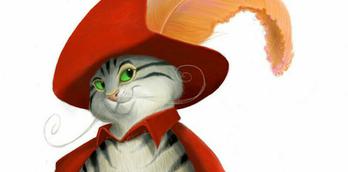 Puss in Boots
Hampsthwaite Players presents Puss in Boots At Hampsthwaite Memorial Hall in Hampsthwaite 29th November to 2nd December 7.45pm and...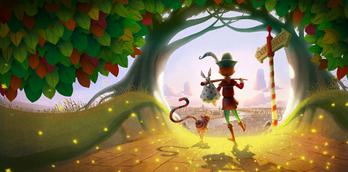 Dick Whittington
Join Dick Whittington on an adventure of a lifetime to seek his fame and fortune in London town where...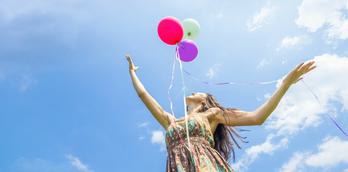 Ripon Theatre Festival
Five days of drama, street theatre, circus, dance, puppetry, storytelling and more. Events and activities for all ages, both...
Behind the scenes of
Events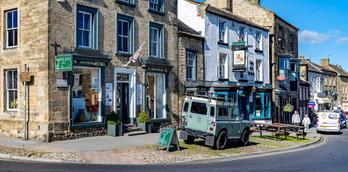 FOLLOW NORTH YORKSHIRE'S LITERARY TRAIL
This July hundreds of people will head to Harrogate to celebrate the 20th anniversary of the Theakston Old Peculier...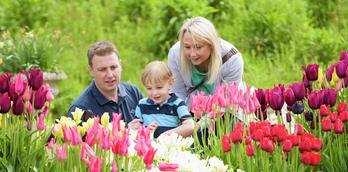 Top 5 ideas for family days out on a budget
Weekends, long summer days and school holidays are all about spending time with the family and entertaining the little...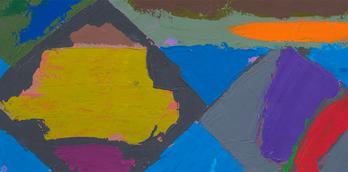 An exhibition to celebrate at the Mercer Gallery
Celebration is the current exhibition on show at the Mercer Art Gallery in Harrogate and it is just that...
More
Events
16th Sept 2023
Inspired by Italy at...
16th Nov 2023
North Pole Post Office

17th Nov 2023
Apres Ski at the West Park...

18th Nov 2023
Winter Illuminations &...

22nd Nov 2023
Dick Whittington

22nd Nov 2023
Glow - Winter Illuminations...

25th Nov 2023
Christmas at the Caverns!

25th Nov 2023
Magical Christmas Experience...

25th Nov 2023
Wreath Making at Harrogate...
You may also like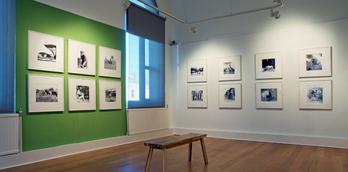 With Nature and a Camera: Cherry Kearton and the Birth of Wildlife Documentary
Housed in the North Gallery, this exhibition celebrates the career of an ecological and photographic change-maker, the pioneering wildlife...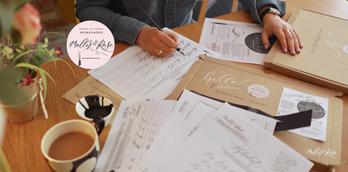 Modern Calligraphy Workshop with Mellor & Rose
Join Beverley and Lucy from Mellor & Rose for our New Full Day Modern Calligraphy Workshop here at Just...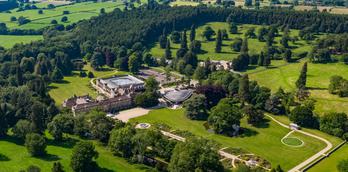 Grantley Hall Hotel
Grantley Hall is a luxury five-star hotel nestled on the edge of the Yorkshire Dales National Park. Located only...