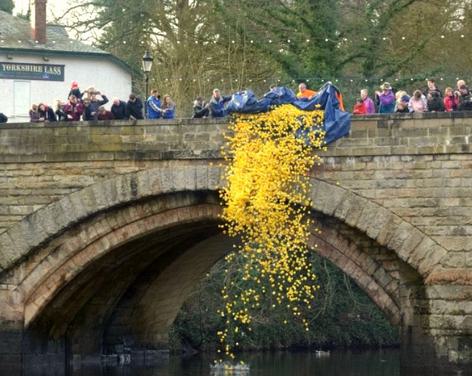 This annual New Year's Day favourite in Knaresborough offers a fun family day out a well as the chance to win a range of great prizes and support local charity Henshaws.  The duck race begins at High Bridge, next to the entrance to local attraction Mother Shipton's Cave & Petrifying Well, where over 5000 rubber ducks will be launched into the river nidd and will then make their way down to the finish line at Marigolds Cafe.

Run every year the Duck Race is a highlight of Knaresborough's festive calendar.
Not what you're looking for?
Related
Events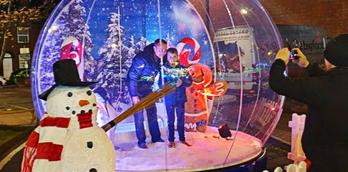 Snow Globe in Ripon City Centre
The magic of Christmas comes to Ripon in the form of a Giant Inflatable Snow Globe. A hugely popular...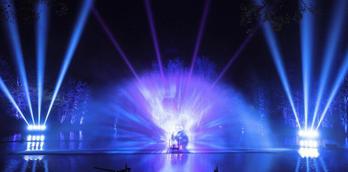 Winter Illuminations & Christmas Adventure at Stockeld Park
When winter arrives, Stockeld Park transforms into a mesmerizing wonderland of twinkling lights and festive cheer. The winter illuminations...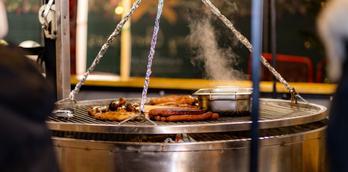 Harrogate Ice Rink & Christmas Attractions at Crescent Gardens
Crescent Gardens in Harrogate will take on a fairground feel again this year, but bigger and better. As well...
Behind the scenes of
Events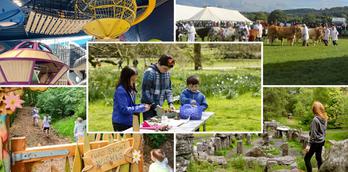 Summer holidays in the Harrogate district
From festival headliners and outdoor theatre to pirates and duck races, there's plenty of family fun in the sun...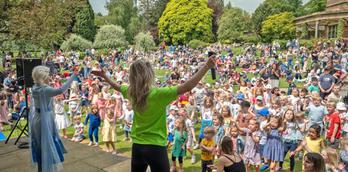 Summer Pop-up parties are back!
The pop up parties are back this summer! Last year our local council hosted the FREE fun filled family...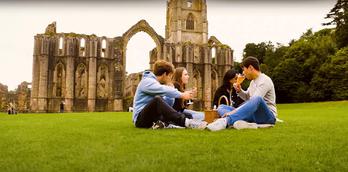 Top places to picnic in Harrogate and beyond
What better way to spend a sunny day than packing up a picnic and heading to a picturesque spot...
More
Events
16th Sept 2023
Inspired by Italy at...
16th Nov 2023
North Pole Post Office

17th Nov 2023
Apres Ski at the West Park...

18th Nov 2023
Winter Illuminations &...

22nd Nov 2023
Dick Whittington

22nd Nov 2023
Glow - Winter Illuminations...

25th Nov 2023
Christmas at the Caverns!

25th Nov 2023
Magical Christmas Experience...

25th Nov 2023
Wreath Making at Harrogate...
You may also like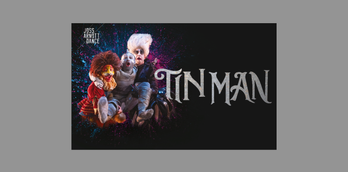 Tin Man
Joss Arnott Dance presents a magical new retelling of a classic story, seen through the rusty eyes of the...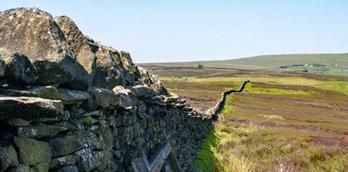 Walking in the great outdoors
From the gentle walking trails around our market towns to the impressive 49 miles of the Ripon Rowels walk...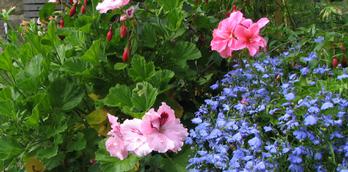 Victorian Gardens of Pateley Bridge
Take a tour around Pateley Bridge and see some of the fabulous historic houses and gardens. Nearest town: Pateley...