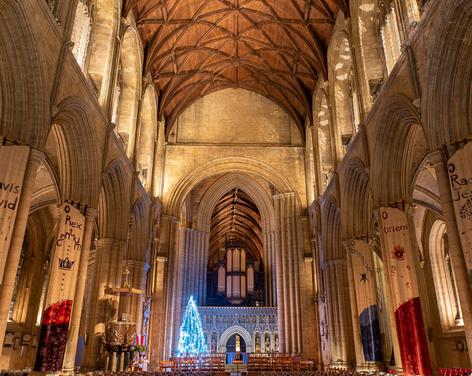 Enjoy the start of Christmas as we sing familiar carols and the children tell the story of Christ's birth.
Children are invited to dress up as members of the nativity story (or anyone or anything that takes their fancy!) for a fun and adorable service for youngsters and their families.
Not what you're looking for?
Related
Events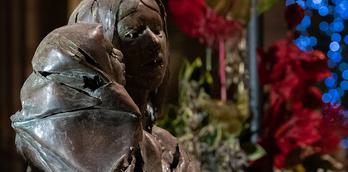 Messy Christingle
Come and make your own Christingle and celebrate the light Jesus brings into the world. There will be storytelling...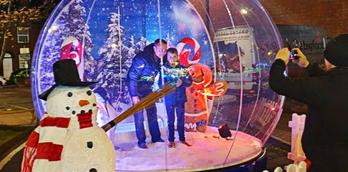 Snow Globe in Ripon City Centre
The magic of Christmas comes to Ripon in the form of a Giant Inflatable Snow Globe. A hugely popular...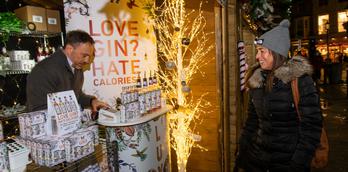 Harrogate Christmas Fayre
Experience the joy of Christmas in the heart of Yorkshire this December. Harrogate's famous Christmas Market returns to the...
Related
Offers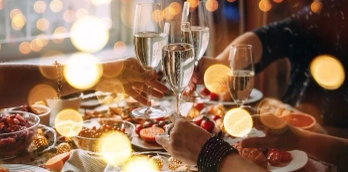 Festive Lunch & Dinner at The Inn South Stainley
It's time for festive dining so celebrate together with colleagues, friends and family and enjoy a homemade, locally sourced...
Christmas Party Nights and Getaway Packages at DoubleTree by Hilton Harrogate Majestic Hotel & Spa
The DoubleTree by Hilton Harrogate Majestic Hotel & Spa is a fantastic venue to celebrate this festive season. Eat...
Behind the scenes of
Events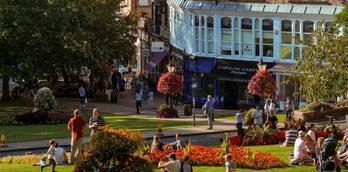 Festive refreshments on West Park
This beautiful avenue by the side of Harrogate's iconic stray is home to some of Harrogate's best shops, beautiful...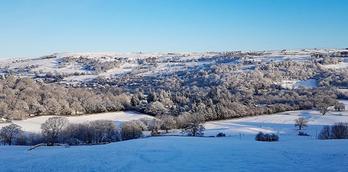 Discover Your Perfect Christmas in the Harrogate area
With so much happening in our corner of North Yorkshire this festive season, we don't want you to miss...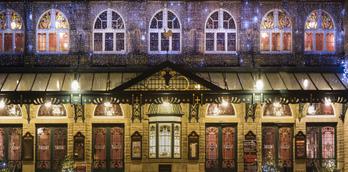 See the Harrogate area illuminated this festive season
There's nothing more magical at Christmas than a little seasonal sparkle lighting up the dark evenings. From the famous...
More
Events

29th Jul 2023
Reclaiming Lunacy
16th Sept 2023
Inspired by Italy at...
16th Nov 2023
North Pole Post Office

17th Nov 2023
Apres Ski at the West Park...

18th Nov 2023
Winter Illuminations &...

22nd Nov 2023
Dick Whittington

22nd Nov 2023
Glow - Winter Illuminations...

25th Nov 2023
Christmas at the Caverns!

25th Nov 2023
Magical Christmas Experience...
You may also like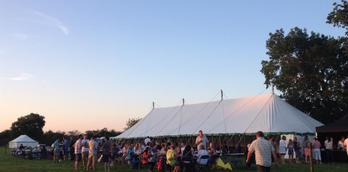 Weeton Show
As last year's show was one of our most successful ever, the challenge has been to deliver an even...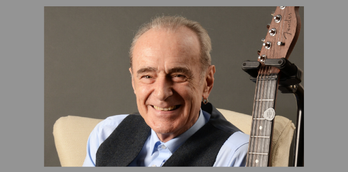 Francis Rossi
Status Quo legend Francis Rossi is taking up his acoustic guitar to bring you a selection of well-known hits...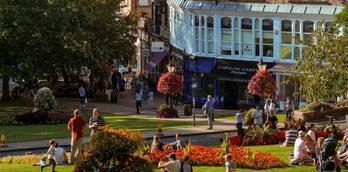 Musicians in Residence: Bohemia
Friday 7 July | 11.00am The Crown Hotel | Harrogate Tickets £16 This concert is part of the Residency...