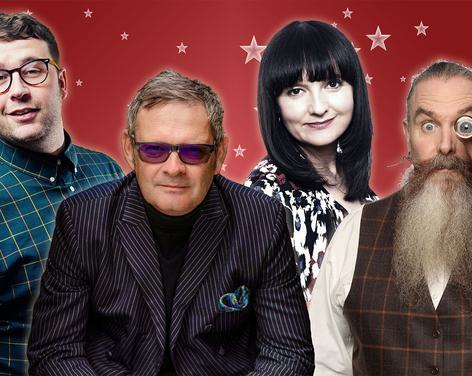 The Hyena Lounge Comedy Club returns to Harrogate Theatre on Saturday 22nd with a Summertime Special featuring four of the funniest acts from the world's comedy circuit in a joke-packed evening of stand-up comedy.

Starring CHRIS WASHINGTON ('Live from The BBC', 'Mock The Week', 'House Of Games') and recently described as "Peter Kay for the smartphone generation" alongside JO ENRIGHT ('Phoenix Nights', 'After Life', ('Trollied'), best-selling author, IAN MOORE ('House Of Games', 'Fighting Talk') and hosted by bearded Irish comedy legend, MARTIN MOR.

it's the perfect night out for people who love to laugh all night long!!
Not what you're looking for?
Related
Events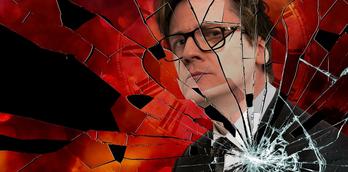 Ed Byrne: Tragedy Plus Time
Fresh from this year's Edinburgh Fringe and with a slew of five-star reviews, one of the UK's favourite TV...
More
Events

29th Jul 2023
Reclaiming Lunacy
16th Sept 2023
Inspired by Italy at...
16th Nov 2023
North Pole Post Office

17th Nov 2023
Apres Ski at the West Park...

18th Nov 2023
Winter Illuminations &...

22nd Nov 2023
Dick Whittington

22nd Nov 2023
Glow - Winter Illuminations...

25th Nov 2023
Christmas at the Caverns!

25th Nov 2023
Magical Christmas Experience...
You may also like
Literary Crime - Theakston Old Peculier Crime Writing Festival
Great crime fiction is literally literary, and as good as any highbrow offering. When you've got prose and plot...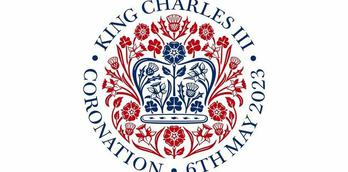 King Charles III's Coronation
Hold onto your glasses, folks! It's time to witness history in the making! Raise a toast to the King's...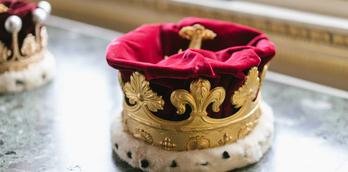 Coronation Celebrations at Harewood House
Join us in celebrating the coronation of HM King Charles III. Why not learn about Harewood's royal connections with...