Harrogate Fire Station Open Day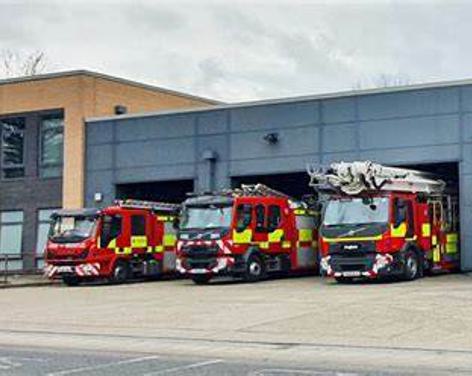 The annual Harrogate Fire Station open day will be on Sunday 3rd September 10am until 3pm. Come along with all the family for an ever popular event!
We'll have the usual fun attraction such as;

- A variety of different Fire Engines and other emergency services with demonstrations and interaction
- Learn basic first aid from our friends at St John's Ambulance
- Bouncy castles
- Refreshments available
- Many other attractions and stalls to keep all entertained and interested

This event is free to enter but donations appreciated towards The Firefighters Charity

We hope to see you there!"
Not what you're looking for?
Related
Events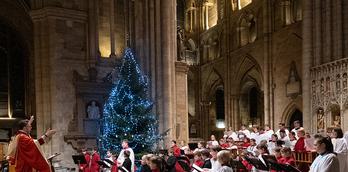 Festival Of Lessons & Carols - Christmas Eve
The Story of Christmas told in readings and music from Ripon Cathedral Choir.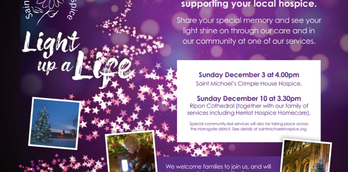 Light Up A Life
Saint Michael's Light Up a Life offers people from across the Harrogate district the opportunity to remember and pay...
The Knaresborough Outdoor Nativity
Live in Knaresborough market square as night falls on Christmas Eve, Mary and Joseph will make their way to...
More
Events

29th Jul 2023
Reclaiming Lunacy
16th Sept 2023
Inspired by Italy at...

17th Nov 2023
Apres Ski at the West Park...

18th Nov 2023
Winter Illuminations &...

22nd Nov 2023
Dick Whittington

22nd Nov 2023
Glow - Winter Illuminations...

25th Nov 2023
Christmas at the Caverns!

25th Nov 2023
Magical Christmas Experience...

25th Nov 2023
Wreath Making at Harrogate...
You may also like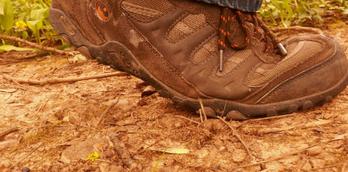 Blubberhouses Tree Trail
This riverside walk is full of interest with a variety of tree species, and abundance of wildlife and glimpses...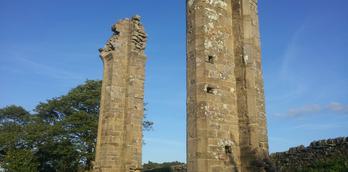 Yorkes Folly (Two Stoops) & Crocodile Rock
Yorke's Folly & Crocodile Rock are a popular pair of landmarks for short walks on the hill above Bewerley...
The Arcadian Strings Summer Serenade
The Arcadian Strings Orchestra will be joined by violin soloists from Vienna, Liuba & Nadia Kalmykova, in an evening...