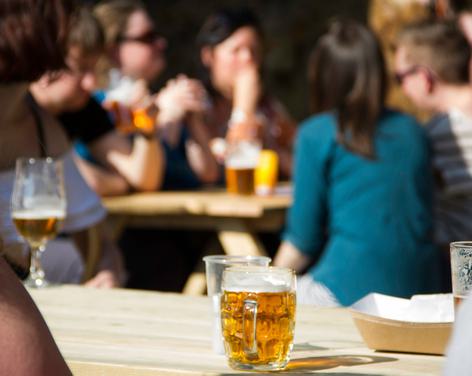 Harrogate Beer Week is back, presenting an inclusive, week-long, town-wide celebration of Harrogate beer, local brewing heritage and beer in the community inviting pubs, breweries, artists, musicians, cafes and restaurants to celebrate all things beer.
A programme of special events will be hosted at bars, brewery taps, and eateries across Harrogate. Other features on the programme will include an 'Indie Beer Trail', live local music, and a home brewing competition, with some big names in UK beer heading to Harrogate to host a range of talks and tastings.
More breweries have been opening in Yorkshire than anywhere else in the UK, including London. Harrogate now boasts five great breweries within a HG postcode - internationally renowned Roosters; rising star Harrogate Brewing; Turning Point, who chose Knaresborough for their expansion two years ago; Daleside, our longest-standing local brewery; and newest name on the block, Cold Bath Brewing, who are making waves across the town with their impressive beers, bar and clubhouse space.
Harrogate Beer Week is sponsored by Harrogate BID.  The full programme of Harrogate Beer Week events will be available on our website.
Not what you're looking for?
Related
Events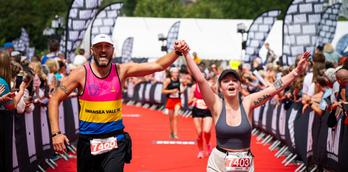 Long Course Weekend: Yorkshire
Set in Pateley Bridge, the Long Course Weekend is expected to bring over 5,000 athletes, 20,000 supporters from 3...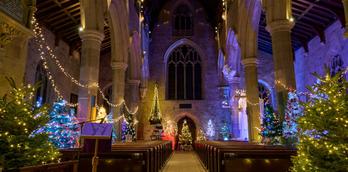 St John's Christmas Tree Festival, Knaresborough
The Knaresborough Christmas Tree returns for another year. Every year seventy Christmas trees decorated by local groups and businesses...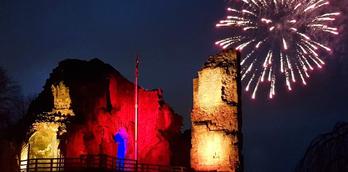 Knaresborough Christmas Market Fireworks Finale
The big annual finale to the ever popular Knaresborough Christmas Market Weekend is a professional fireworks display over the...
Behind the scenes of
Events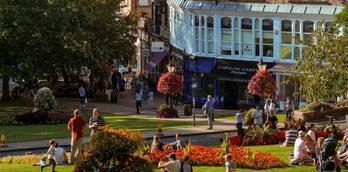 Festive refreshments on West Park
This beautiful avenue by the side of Harrogate's iconic stray is home to some of Harrogate's best shops, beautiful...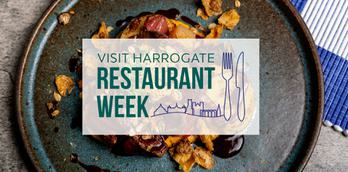 Welcome to Restaurant Week
It's time to join in, book in and tuck in with the Visit Harrogate Restaurant Week running from Monday...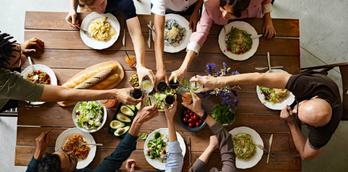 Tempting ideas for Sunday Lunch in the Harrogate district
Whether you're searching for a delicious and nourishing meal to warm and comfort you following a long leisurely Sunday...
More
Events

29th Jul 2023
Reclaiming Lunacy
16th Sept 2023
Inspired by Italy at...

17th Nov 2023
Apres Ski at the West Park...

18th Nov 2023
Winter Illuminations &...

22nd Nov 2023
Dick Whittington

22nd Nov 2023
Glow - Winter Illuminations...

25th Nov 2023
Christmas at the Caverns!

25th Nov 2023
Magical Christmas Experience...

25th Nov 2023
Wreath Making at Harrogate...
You may also like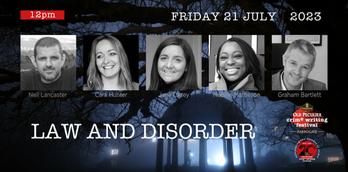 Law & Disorder - Theakston Old Peculier Crime Writing Festival
Four masters of the art discuss whether the end justifies the means when police officers cross the line. Former...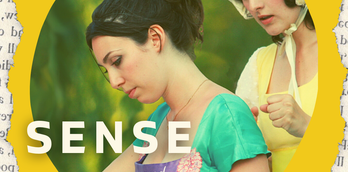 Sense and Sensibility
The social season is upon us! You are cordially invited to the Sense and Sensibility Matchmaker's Ball. Ladies Elinor...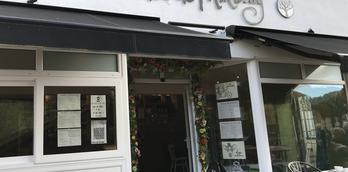 The Black Mulberry
The Black Mulberry is a licensed cafe located on Knaresborough's Waterside overlooking the iconic Viaduct. Open daily we are...