Halloween Creepy Carnival at Mother Shipton's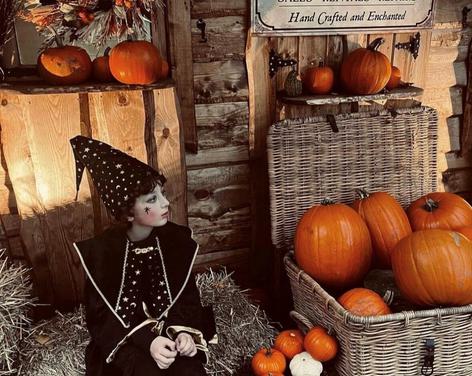 Come one, come all for a freakishly fun Halloween experience at Mother Shipton's Creepy Carnival trail!

Deep within our spooky forest a world of eerie enchantment awaits…

Step right up and prepare to be thrilled and amazed by hauntingly captivating displays and spine-tingling surprises.

Explore abandoned circus tents as they whisper ghostly secrets from their forgotten past and meet a host of creepy characters who are waiting to steal the show in our festival of frights.

Roll up, roll up! Join the parade, come dressed in your spookiest costumes and share your photos with us to be in with the chance of winning tickets to come back again.

Visitors of all ages can indulge their curiosity as they explore the mysterious ancient forest. Uncover its spooky secrets and capture the perfect photo moments amidst the carnival-themed exhibits.

Pause your journey at the log gazebos and warm your chilled bones with a haunted hot chocolate, or if you dare, savour the darkness with a black magic ice cream that may just cast a spell on your taste buds. Refreshments, drinks, pasties, and pies are on offer from the Cauldron Kiosk.

Prepare to be captivated by the petrifying well, a place where the unthinkable becomes a reality. Witness objects turning to stone and beware its otherworldly power.

Wander deeper into the heart of darkness as you step inside the cave, the birthplace of a real witch.

Channel your inner sorcerer and cast a spell in the mystical wishing well, where dreams and nightmares collide.

Don't forget to pay a visit to our museum, where curiosities are waiting to captivate your imagination, and explore our quirky gift shop, filled with enchanting oddities.

Mother Shipton's Cave Creepy Carnival trail is the ultimate destination for those seeking the spookiest family-friendly Halloween experience. Join us if you dare, and be prepared to be bewitched, amazed, and thoroughly entertained in equal measure.

Saturday 28th October to Sunday 5th November.
Book now https://mothershipton.digitickets.co.uk/tickets
Not what you're looking for?
Related
Events
The Knaresborough Outdoor Nativity
Live in Knaresborough market square as night falls on Christmas Eve, Mary and Joseph will make their way to...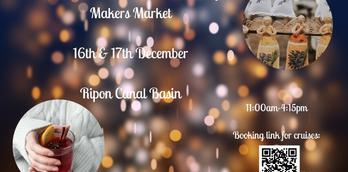 Festive Winter Warmer Cruises & Local Makers Market
Cruise aboard the decorated Pride of Ripon for a festive winter warmer. A treat for family and friends of...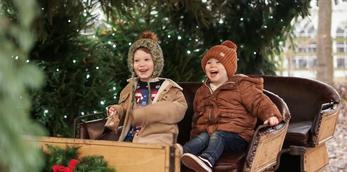 Magical Christmas Experience at Mother Shipton's
Step into a world of magic and wonder as you enter Mother Shipton's magical Christmas experience. Get ready, for...
Behind the scenes of
Events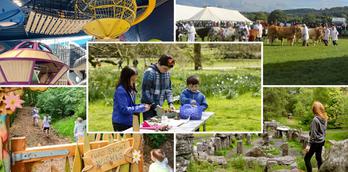 Summer holidays in the Harrogate district
From festival headliners and outdoor theatre to pirates and duck races, there's plenty of family fun in the sun...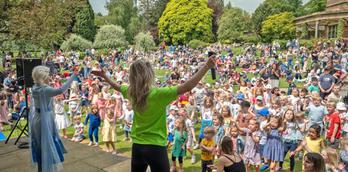 Summer Pop-up parties are back!
The pop up parties are back this summer! Last year our local council hosted the FREE fun filled family...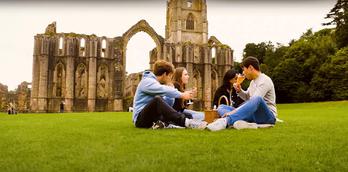 Top places to picnic in Harrogate and beyond
What better way to spend a sunny day than packing up a picnic and heading to a picturesque spot...
More
Events
16th Sept 2023
Inspired by Italy at...
16th Nov 2023
North Pole Post Office

17th Nov 2023
Apres Ski at the West Park...

18th Nov 2023
Winter Illuminations &...

22nd Nov 2023
Dick Whittington

22nd Nov 2023
Glow - Winter Illuminations...

25th Nov 2023
Christmas at the Caverns!

25th Nov 2023
Magical Christmas Experience...

25th Nov 2023
Wreath Making at Harrogate...
You may also like
Lunchtime Piano Recital
Follow her well-received debut at the Wesley Centre Concerts two years ago, the German pianist Elisabeth Brauss, born in...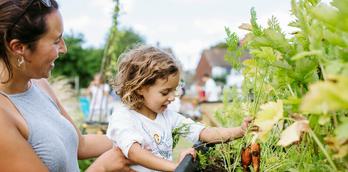 May Half Term at RHS Garden Harlow Carr: Sow Awesome
RHS Harlow Carr is inviting families to discover the joys of planting and harvesting vegetables this May half term...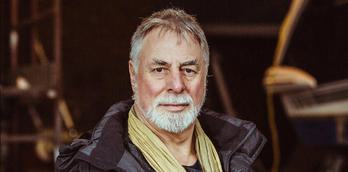 An Audience with Barrie Rutter
For one night only, Barrie Rutter, OBE and founder of the ground-breaking theatre company Northern Broadsides visits Ripon. With...