Guided Walk at Nidd Gorge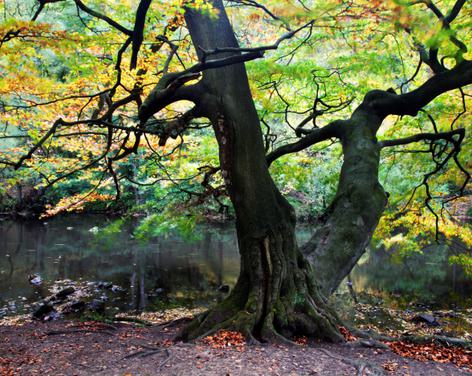 Join us at Nidd Gorge for a two hour stroll in the woods this autumn. Find out more about this woodland steeped in history and how we manage it today for people and wildlife. Booking essential for this free event
Not what you're looking for?
Related
Events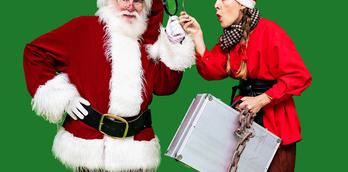 Codebreaker's Christmas
Our magical 'escape room' style interactive show for budding codebreakers is back with a new mission for 2023! Santa...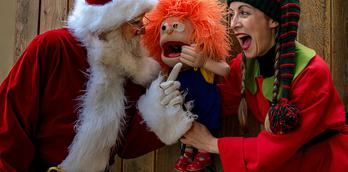 Harrogate Father Christmas Experience
The Harrogate Father Christmas Experience is back for its third year in Harrogate! This magical interactive elf-training experience is...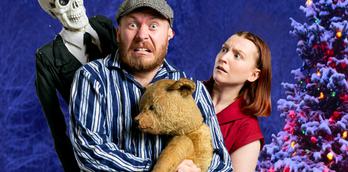 Badapple Theatre Company present 'Farmer Scrooge's Christmas Carol'
Enjoy a festive family treat and join us for our latest 'theatre on your doorstep' tale from Badapple as...
Behind the scenes of
Events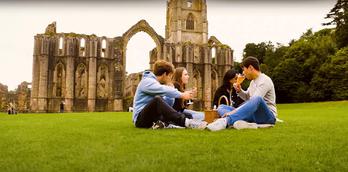 Top places to picnic in Harrogate and beyond
What better way to spend a sunny day than packing up a picnic and heading to a picturesque spot...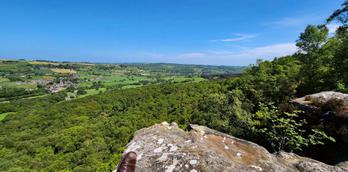 Walking in Harrogate: Five serious walks
Sometimes you want a challenge, sometimes you want the freedom of stepping away from the short walk where you're...
Five Town Walks
Take one of our town walks and discover its hidden corners, historical story or its artisan spirit and see...
More
Events

29th Jul 2023
Reclaiming Lunacy
16th Sept 2023
Inspired by Italy at...

17th Nov 2023
Apres Ski at the West Park...

18th Nov 2023
Winter Illuminations &...

22nd Nov 2023
Dick Whittington

22nd Nov 2023
Glow - Winter Illuminations...

25th Nov 2023
Christmas at the Caverns!

25th Nov 2023
Magical Christmas Experience...

25th Nov 2023
Wreath Making at Harrogate...
You may also like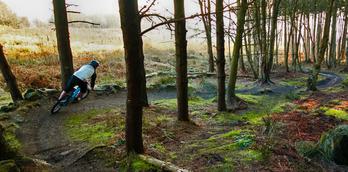 Stainburn Forest MTB Trails & Walks
The man made mountain bike trails at Stainburn Forest offer a selection of short routes that reward repeated riding...
Real Markets at Ripley Castle
A fabulous market in the stunning location of Ripley Castle Courtyard. Bringing together local and speciality producers and makers...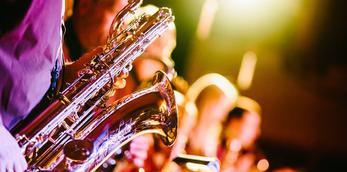 Lunchtime Jazz Concert with the Richard Weatherall Trio
The Richard Weatherall Trio (Richard Weatherall on piano, Eryl Roberts o drums and Ed Harrison on bass) return, as...