Frightfully Fun Halloween!
SEN Fossil dig
Come and Enjoy a more relaxed Fossil experience with Cavewoman. These sessions are designed with SEN in mind. They are geared towards those who prefer to stay away from larger crowds and goo at a gentler pace. Maximum capacity is 30 people. These will take place from 10.30am till 11.30am everyday in half term.
Frightfully Fun Fossil Dig
Embark on a prehistoric adventure with our enthralling Fossil experience! Join our captivating Cavewomen, Lead Miner guide or the Yorkshire Fossil Hunter in our comfortable cinema 1pm till 2pm everyday in half term.
Caverns of Lost Souls (for over 14s)
200 years ago, 6 miners perished in a cave explosion caused by a candle flame. Their haunting cries still echo in the caverns. Every century, the miners return to life in the hope of rescue. A failed attempt a century ago led to more deaths. This October, join an exclusive event on 27th and 28th tp free their souls. Dare you go down?
Spooky Halloween Trail
Dive into the shadowy depths – Hunt for clues – Solver the riddle – Win a prize. Available everyday!
Not what you're looking for?
Related
Events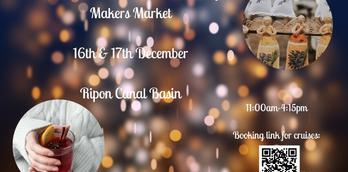 Festive Winter Warmer Cruises & Local Makers Market
Cruise aboard the decorated Pride of Ripon for a festive winter warmer. A treat for family and friends of...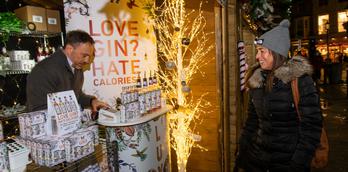 Harrogate Christmas Fayre
Experience the joy of Christmas in the heart of Yorkshire this December. Harrogate's famous Christmas Market returns to the...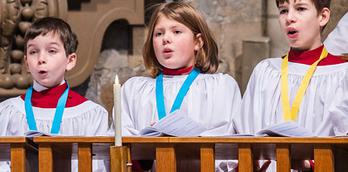 Advent and Christmas Services
A festive programme of services and events is held in Ripon Cathedral in the run-up to Christmas. Sunday ...
Behind the scenes of
Events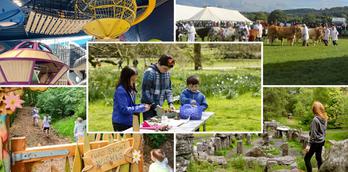 Summer holidays in the Harrogate district
From festival headliners and outdoor theatre to pirates and duck races, there's plenty of family fun in the sun...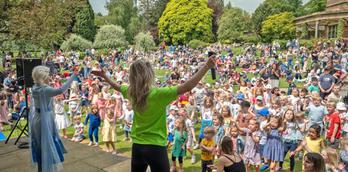 Summer Pop-up parties are back!
The pop up parties are back this summer! Last year our local council hosted the FREE fun filled family...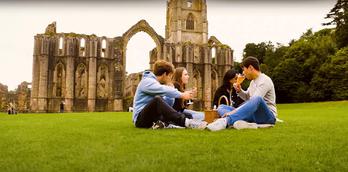 Top places to picnic in Harrogate and beyond
What better way to spend a sunny day than packing up a picnic and heading to a picturesque spot...
More
Events

29th Jul 2023
Reclaiming Lunacy
16th Sept 2023
Inspired by Italy at...
16th Nov 2023
North Pole Post Office

17th Nov 2023
Apres Ski at the West Park...

18th Nov 2023
Winter Illuminations &...

22nd Nov 2023
Dick Whittington

22nd Nov 2023
Glow - Winter Illuminations...

25th Nov 2023
Christmas at the Caverns!

25th Nov 2023
Magical Christmas Experience...
You may also like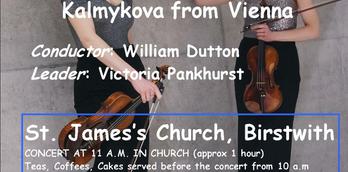 "Summer Serenade" at St James's Church, Birstwith
"Summer Serenade" will be an irresistible concert of light classical music in the beautiful setting of St. James's Church...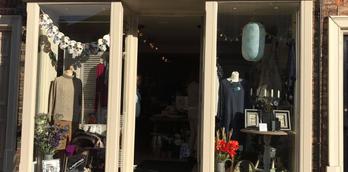 Issima
Issima is a small independent shop providing a select range of beautiful gifts, Interiors, gorgeous Ladies Fashions and Accessories...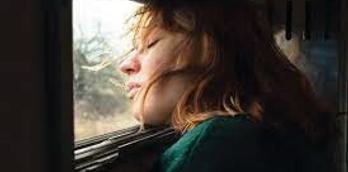 Compartment No 6 (15)
A young Finnish woman escapes an enigmatic love affair in Moscow by boarding a train to the arctic port...