Flavour 101 with Niki Segnit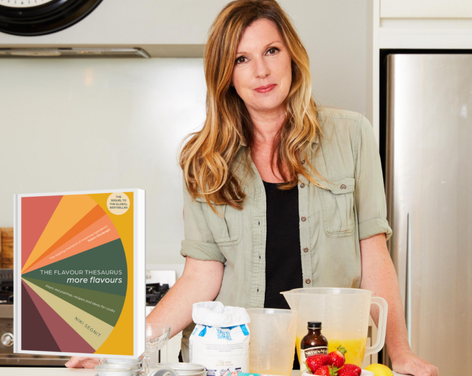 Saturday 21 October 2023 | 11.00am
The Crown Hotel, Harrogate
Tickets: £13.00
Please note that all bookings are subject to a £1.75 transaction fee.

Niki Segnit had not so much as peeled a potato until her early twenties when, almost by accident, she discovered that she loved cooking. But learning how to pair foods? Now that can be tricky.

Ever wondered why one flavour works with another? Or lacked inspiration for what to do with a bundle of beetroot? From orange and carraway, to broad bean and samphire, to lychee and coconut, whatever ingredient you have in the house, Niki Segnit can tell you exactly what to pair with it and suggests unique flavour combinations that range from the unexpected to the outright bizarre.

She is the recipient of the André Simon Award for best food book, the Guild of Food Writers Award for best first book, and was shortlisted for the Galaxy National Book Awards. Her columns, features, and reviews have appeared in The Guardian, The Observer, The Times, The Times Literary Supplement, and The Sunday Times. Her background is in marketing, specialising in food and drink, and she has worked with many famous brands of candy, snacks, baby foods, condiments, dairy products, hard liquors and soft drinks.

Whether you're a seasoned foodie or more culinarily challenged, allow Niki to take your cooking to the next level and maybe leave with some dinner party inspiration. Niki will be interviewed by radio broadcaster and Magic FM's Head Book Worm Natasha Knight.
Not what you're looking for?
Related
Events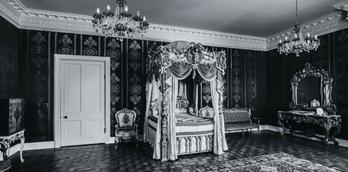 Allerton castle Ghost Hunt
Step back in time, and walk in the footsteps of royalty at this North Yorkshires hidden gem! This beautiful...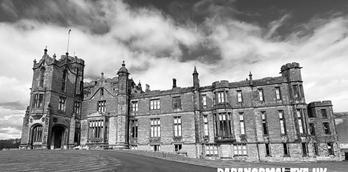 Allerton Castle Ghost Hunt
Step back in time, and walk in the footsteps of royalty at this North Yorkshires hidden gem! This beautiful...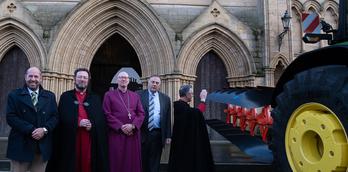 Plough Sunday
This service is a chance for the community to come together to celebrate rural life with farming families and...
Behind the scenes of
Events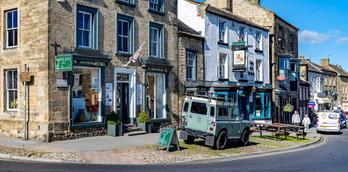 FOLLOW NORTH YORKSHIRE'S LITERARY TRAIL
This July hundreds of people will head to Harrogate to celebrate the 20th anniversary of the Theakston Old Peculier...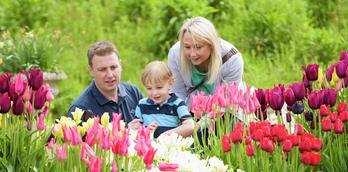 Top 5 ideas for family days out on a budget
Weekends, long summer days and school holidays are all about spending time with the family and entertaining the little...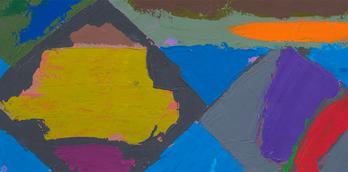 An exhibition to celebrate at the Mercer Gallery
Celebration is the current exhibition on show at the Mercer Art Gallery in Harrogate and it is just that...
More
Events

29th Jul 2023
Reclaiming Lunacy
16th Sept 2023
Inspired by Italy at...
16th Nov 2023
North Pole Post Office

17th Nov 2023
Apres Ski at the West Park...

18th Nov 2023
Winter Illuminations &...

22nd Nov 2023
Dick Whittington

22nd Nov 2023
Glow - Winter Illuminations...

25th Nov 2023
Christmas at the Caverns!

25th Nov 2023
Magical Christmas Experience...
You may also like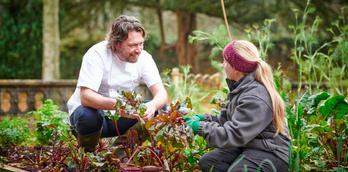 Shaun Rankin at Grantley Hall
Embark upon a culinary journey at the Michelin-starred Shaun Rankin at Grantley Hall. This exceptional restaurant showcases locally grown...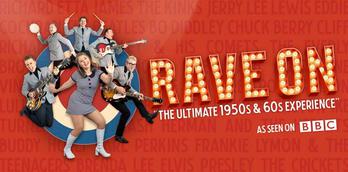 Rave On: The Ultimate 50s and 60s Experience
Rave On is the 50s and 60s musical sensation sweeping the nation. Charting the meteoric rise of Rock and...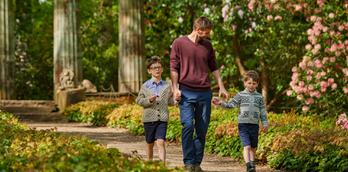 Half Term around Harrogate
With the May half-term and the promise of warmer, sunnier weather on the way, it's the perfect time to...