February Half Term: World on your windowsill
Discover a world on your windowsill with exciting plants to grow in the smallest of spaces at RHS Garden Harlow Carr this February half term. From planting workshops to wellbeing yoga sessions and hilarious tales by the Garden Detectives, there's something for the whole family.
Planting workshops: Drop-in sessions: Monday to Friday, 10.30am–12.30pm and 1pm–3pm.
We are sharing our love of houseplants and encouraging children to up-cycle items from around the home and green up your living rooms. Whether it be a used tin of beans or a glass jar, bring it along to our workshop and make it into a lovely plant pot or plant hanger to keep on your window ledge. (A limited number of plants are available to put in your up-cycled container).
You will also learn where the plants come from and how to look after them at home, sharing ideas of how to make propagation stations from recycled materials and grow your plant collection by taking cuttings and dividing plants.
The Garden Detectives: Sessions at 11am, 1pm and 3pm
The Garden Detectives are back with their hilarious tales and walks around the garden (in inclement weather we will be in The Learning Centre) starting at 11am, 1pm and 3pm. Limited spaces are available on a first-come, first-serve basis (no booking required).
Wellbeing Wednesdays: Sessions at 11am, 1pm and 3pm
Suzanne from Enchantica's will be back delivering her Well-being Wednesdays, Story Yoga sessions in The Learning Centre at 11am, 1pm and 3pm. Limited spaces are available on a first-come, first-serve basis (no booking required).
Not what you're looking for?
Related
Events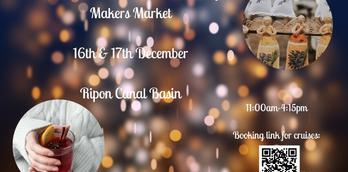 Festive Winter Warmer Cruises & Local Makers Market
Cruise aboard the decorated Pride of Ripon for a festive winter warmer. A treat for family and friends of...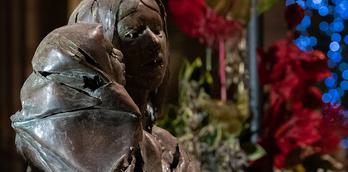 Messy Christingle
Come and make your own Christingle and celebrate the light Jesus brings into the world. There will be storytelling...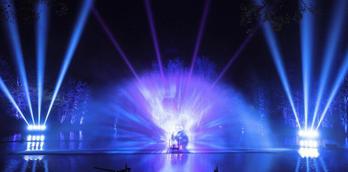 Winter Illuminations & Christmas Adventure at Stockeld Park
When winter arrives, Stockeld Park transforms into a mesmerizing wonderland of twinkling lights and festive cheer. The winter illuminations...
Behind the scenes of
Events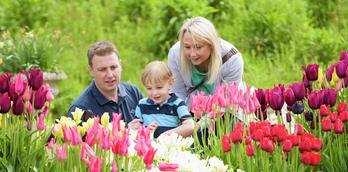 Top 5 ideas for family days out on a budget
Weekends, long summer days and school holidays are all about spending time with the family and entertaining the little...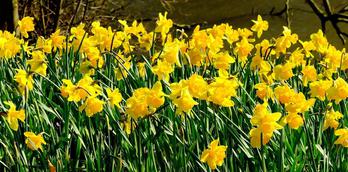 Springtime colours in the Harrogate and beyond
The lambs are in the fields, the sun is in the sky and the buds have risen from their...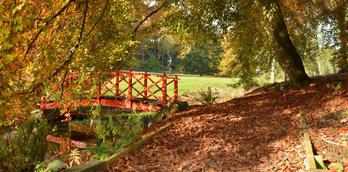 Autumn colours in the Harrogate district
If you're looking for fresh air to feel good and fun things to do outdoors this October, then look...
More
Events
16th Sept 2023
Inspired by Italy at...
16th Nov 2023
North Pole Post Office

17th Nov 2023
Apres Ski at the West Park...

18th Nov 2023
Winter Illuminations &...

22nd Nov 2023
Dick Whittington

22nd Nov 2023
Glow - Winter Illuminations...

25th Nov 2023
Christmas at the Caverns!

25th Nov 2023
Magical Christmas Experience...

25th Nov 2023
Wreath Making at Harrogate...
You may also like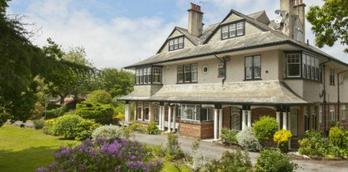 Gorgeous Cottages
Gorgeous Cottages provides a carefully selected collection of the finest Self-Catering accommodation in Yorkshire. From luxury apartments in central...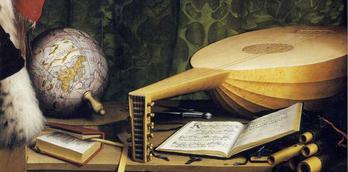 Musicians in Residence: Sunday Brunch – Dowland Plus
Sunday 9 July | 11.00am The Crown Hotel | Harrogate Tickets £24 This concert is part of the Residency...
Lunchtime Piano Recital
Follow her well-received debut at the Wesley Centre Concerts two years ago, the German pianist Elisabeth Brauss, born in...