Family Events in Ripon Spa Gardens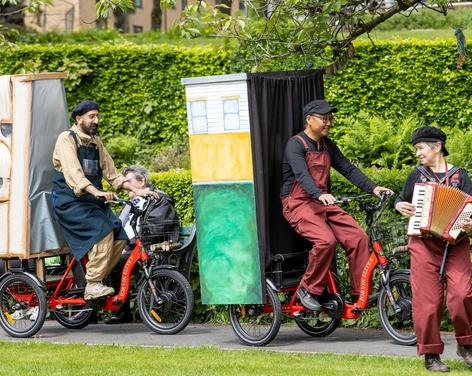 A whole day of family entertainment in the attractive surroundings of the Spa Gardens. With open-air theatre for all ages, puppet shows, interactive games and even a chance to practice your circus skills, this will be a boredom-free zone. The professional programme will be complimented by music, drama and dance performances from local groups inside and outside the bandstand. Bring a blanket and a picnic, buy an ice-cream from the café and plan to stay all day! All events are free. Full running orders will be published in May.
Find more amazing performances taking place as part of the Ripon Theatre Festival.
Not what you're looking for?
Related
Events
The Knaresborough Outdoor Nativity
Live in Knaresborough market square as night falls on Christmas Eve, Mary and Joseph will make their way to...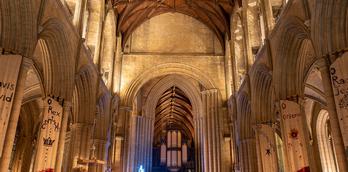 Journey To Bethlehem
Enjoy the start of Christmas as we sing familiar carols and the children tell the story of Christ's birth...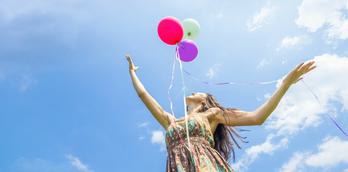 Ripon Theatre Festival
Five days of drama, street theatre, circus, dance, puppetry, storytelling and more. Events and activities for all ages, both...
Behind the scenes of
Events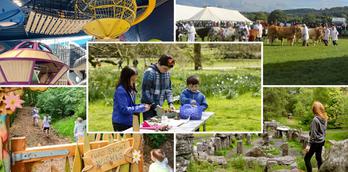 Summer holidays in the Harrogate district
From festival headliners and outdoor theatre to pirates and duck races, there's plenty of family fun in the sun...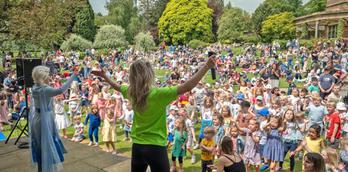 Summer Pop-up parties are back!
The pop up parties are back this summer! Last year our local council hosted the FREE fun filled family...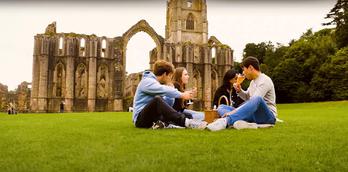 Top places to picnic in Harrogate and beyond
What better way to spend a sunny day than packing up a picnic and heading to a picturesque spot...
More
Events

29th Jul 2023
Reclaiming Lunacy
16th Sept 2023
Inspired by Italy at...

17th Nov 2023
Apres Ski at the West Park...

18th Nov 2023
Winter Illuminations &...

22nd Nov 2023
Dick Whittington

22nd Nov 2023
Glow - Winter Illuminations...

25th Nov 2023
Christmas at the Caverns!

25th Nov 2023
Magical Christmas Experience...

25th Nov 2023
Wreath Making at Harrogate...
You may also like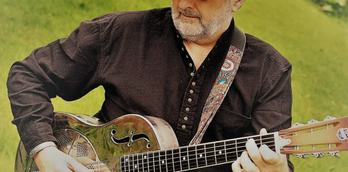 Steve Bonham: Stumbling Over Eden
Based upon Steve's much-loved book of the same name, Stumbling Over Eden is a one-hour show that combines story...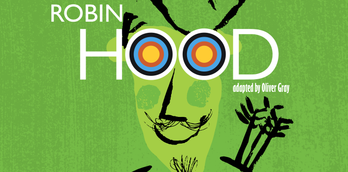 Ripon Theatre Festival: Robin Hood
An action-packed heist for the whole family. A team of cheeky misfits swoop in to bring down the greedy...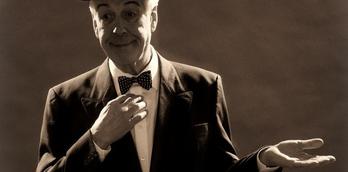 Ripon Theatre Festival: and this is my Friend Mr Laurel
Jeffrey Holland (Hi-de-Hi, You Rang M'Lord) stars in this one-man show about friendship, memories and a couple of remarkable...