Harrogate Film Society Presents: Exhibition on Screen: Hopper - An American Love Story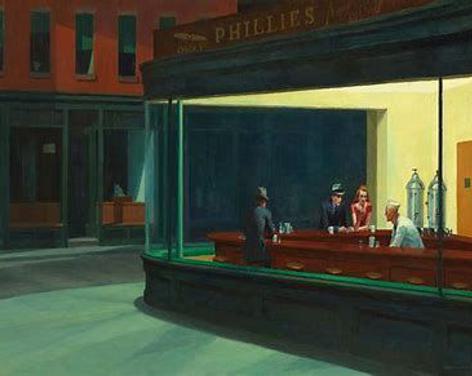 Harrogate Film Society Presents: Exhibition on Screen: Hopper - An American Love Story | Documentary | Dir. Phil Grabsky | 2022 | 94mins
Matinee: 2.30pm. Evening: 7.30pm.
Hopper's work is the most recognizable art in America. Countless painters, photographers, filmmakers and musicians have been influenced by his art - but who was he, and how did a struggling illustrator create such a bounty of notable work?
This new film takes a deep look into Hopper's art, his life, and his relationships. From his early career as an illustrator; his wife giving up her own promising art career to be his manager; his critical and commercial acclaim; and in his own words – this film explores the enigmatic personality behind the brush…
Combined with expert interviews, diaries, and a startling visual reflection of American life, Hopper brings to life America's arguably most influential artist.
Hopper is a rare artist whose work is accessible to both the casual and critical observer.
Rothko, Banksy, Alfred Hitchcock, David Lynch, and even The Simpsons have all been inspired by the unique way Hopper captured American life.
This Hopper documentary is not anchored to a specific exhibition, but still presents the customary mix of loving close-ups of the paintings, knowledgeable talking heads, and voiceover readings of original letters and diary entries. Hopper's difficult early years are described, and then elevation to glory after meeting his future wife, Josephine Nivison.
Please note, tickets are limited to 70 in total for each screening - matinee or the evening show. Unreserved seating in screen 3. One wheelchair space is available. Please get in touch to reserve this if required:    contact.harrogatefilmsociety@gmail.com
Not what you're looking for?
Related
Events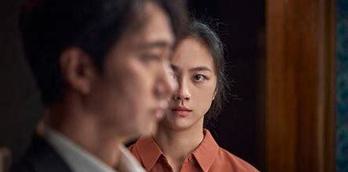 Decision to Leave (15)
From a mountain peak in South Korea, a man plummets to his death. Did he jump, or was he...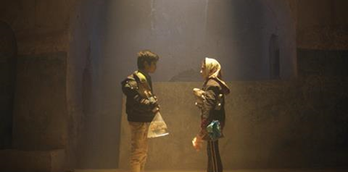 Winners (PG), at the Harrogate Odeon
A heartwarming Persian language film with the magic of cinema at its heart. The story features two young children...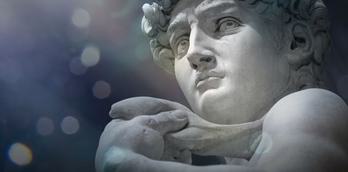 Exhibition on Screen: Michelangelo: Love and Death
Presented by Harrogate Film Society Exhibition on Screen: Michelangelo Love & Death Two screenings at Harrogate Odeon - Wednesday...
Behind the scenes of
Events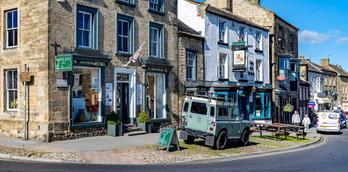 FOLLOW NORTH YORKSHIRE'S LITERARY TRAIL
This July hundreds of people will head to Harrogate to celebrate the 20th anniversary of the Theakston Old Peculier...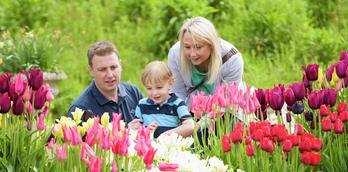 Top 5 ideas for family days out on a budget
Weekends, long summer days and school holidays are all about spending time with the family and entertaining the little...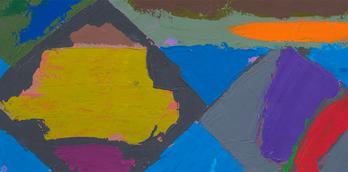 An exhibition to celebrate at the Mercer Gallery
Celebration is the current exhibition on show at the Mercer Art Gallery in Harrogate and it is just that...
More
Events
16th Sept 2023
Inspired by Italy at...
16th Nov 2023
North Pole Post Office

17th Nov 2023
Apres Ski at the West Park...

18th Nov 2023
Winter Illuminations &...

22nd Nov 2023
Dick Whittington

22nd Nov 2023
Glow - Winter Illuminations...

25th Nov 2023
Christmas at the Caverns!

25th Nov 2023
Magical Christmas Experience...

25th Nov 2023
Wreath Making at Harrogate...
You may also like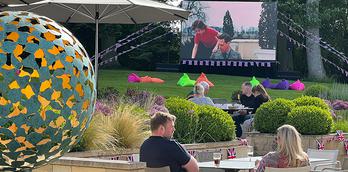 Coronation Screening and Lunch
Start the Coronation celebrations in style with a glass of Champagne & Lunch served at your table on the...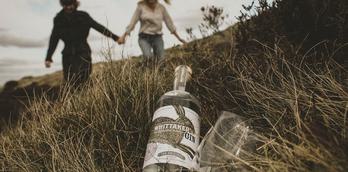 Whittaker's Distillery
Whittaker's Gin is family owned and run, nestled amidst the wild, rugged, rolling pastures of Nidderdale. A unique distillery...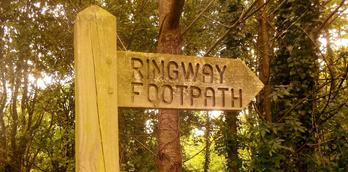 Harrogate Ringway
This popular 20 mile walk circles the spa town of harrogate, taking in points of interest along the way...