EuroCity Festival of Orienteering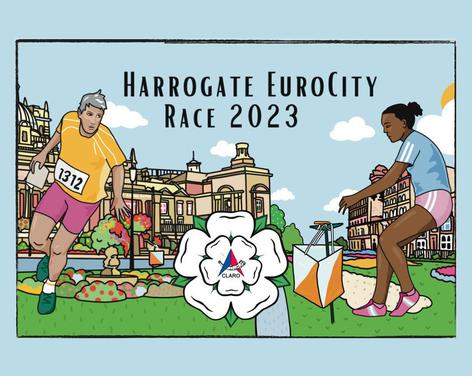 EuroCity Festival of Orienteering comes to Harrogate and Knaresborough (15/16 July 23). Orienteers from around the country and Europe will be here to enjoy new urban races in our towns.  In addition, a choice of courses will be available to you to have a go!
There are different courses for different competitors. Anyone wishing to race against their age group should pre-enter by Wednesday 12th using the details on our website.

On the day there will be a choice of 3 courses for newcomers and the Accessible course for wheelchair users.
These are
Short (more manageable and within the school campus so safe for children)
Medium (visits town and Valley Gardens so under 16s need accompanying)
Long (as Medium and longer)
Anyone wishing to join in is welcome to come along to Harrogate Ladies College Sports Hall (access off Duchy Road into the playing field) between 10am and 12am. In the Sports Hall they should go to Enquiries where they will be helped to register and get started.
Lots of fun on the playing field after orienteering. A free Maze O with several courses (ideal for young and old), catering (bring your own plate and mug and enjoy a picnic lunch on the field), prizes galore, and superb viewing opportunities as some of the top orienteers in the country and Europe take on their courses.
No dogs are permitted on this occasion.

Not what you're looking for?
Related
Events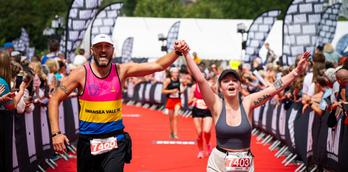 Long Course Weekend: Yorkshire
Set in Pateley Bridge, the Long Course Weekend is expected to bring over 5,000 athletes, 20,000 supporters from 3...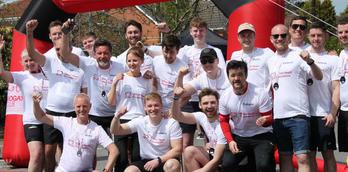 Harrogate Sprint Triathlon & Junior Aquathlon
Organised by Harrogate Tri Club, taking place in and around the beautiful spa town of Harrogate. This family-friendly sprint...
Behind the scenes of
Events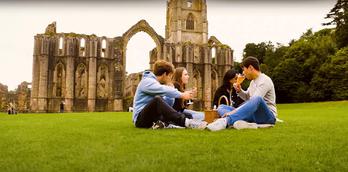 Top places to picnic in Harrogate and beyond
What better way to spend a sunny day than packing up a picnic and heading to a picturesque spot...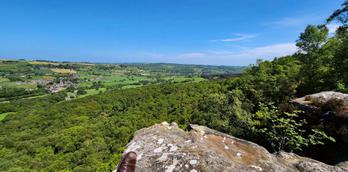 Walking in Harrogate: Five serious walks
Sometimes you want a challenge, sometimes you want the freedom of stepping away from the short walk where you're...
Five Town Walks
Take one of our town walks and discover its hidden corners, historical story or its artisan spirit and see...
More
Events
16th Sept 2023
Inspired by Italy at...
16th Nov 2023
North Pole Post Office

17th Nov 2023
Apres Ski at the West Park...

18th Nov 2023
Winter Illuminations &...

22nd Nov 2023
Dick Whittington

22nd Nov 2023
Glow - Winter Illuminations...

25th Nov 2023
Christmas at the Caverns!

25th Nov 2023
Magical Christmas Experience...

25th Nov 2023
Wreath Making at Harrogate...
You may also like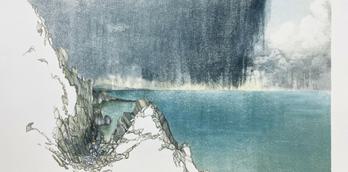 Eikyō (n.): influence - at the Mercer Art Gallery
"Eikyō (n.): influence" - A Dual Exhibition of Akiko Hirai Ceramics and Laura Boswell Monoprints Akiko Hirai is...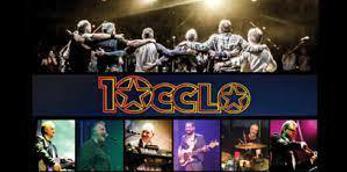 10CCLO - two tribute bands in one!
Two tribute bands for the price of one, in a two-hour show with all the greatest hits of ELO...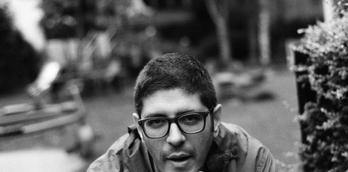 Musicians in Residence: Finale!
Sunday 9 July | 3.00pm The Crown Hotel | Harrogate Tickets £24 This concert is part of the Residency...